Through November 13, the CPPHS Drama Club will be performing "The Play That Goes Wrong." It is a hysterical play within a play in which the Cromley Drama Society performs The Murder at Haversham Manor. Due to no fault of their own (well, maybe some) things go wrong on set and the dedicated actors must keep going because " the show must go on." Part Agatha Christie and part Monty Python, this play will have you in stitches! Tickets are available at
www.cppasd.com/tickets
or at the door (cash/check at door). Our students have worked very hard on this and we are all very proud of them!

We thank and honor our veterans for their service and sacrifice. CPPMS students made cards this week for the veterans at the Bath VA and the cards will be delivered today. Thank you to CPPMS teacher Mrs. Summa for organizing this project on behalf of the school.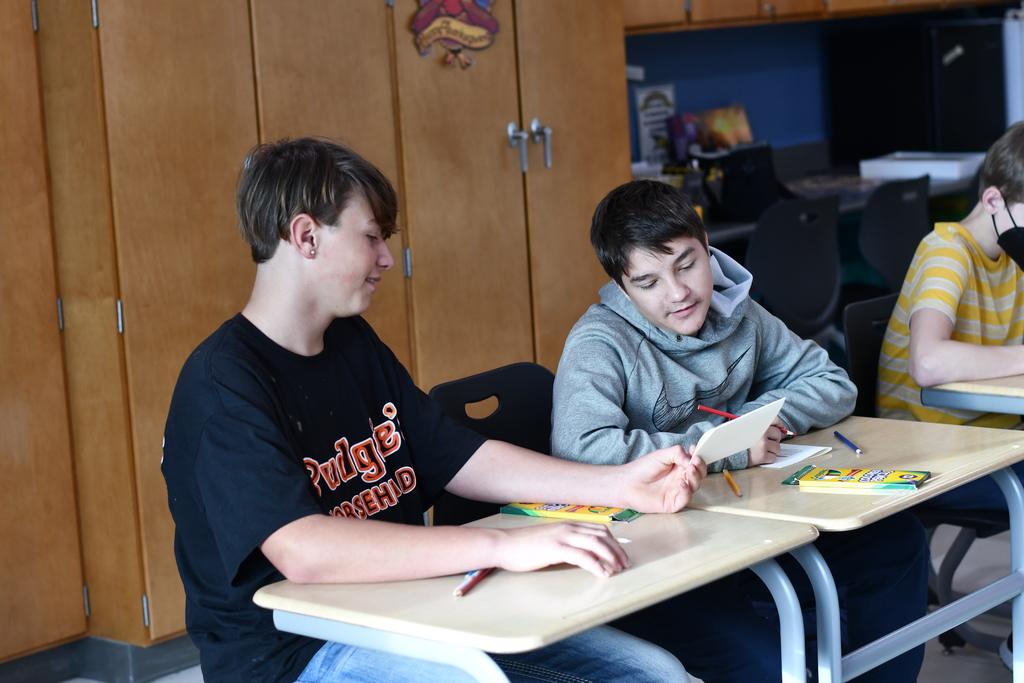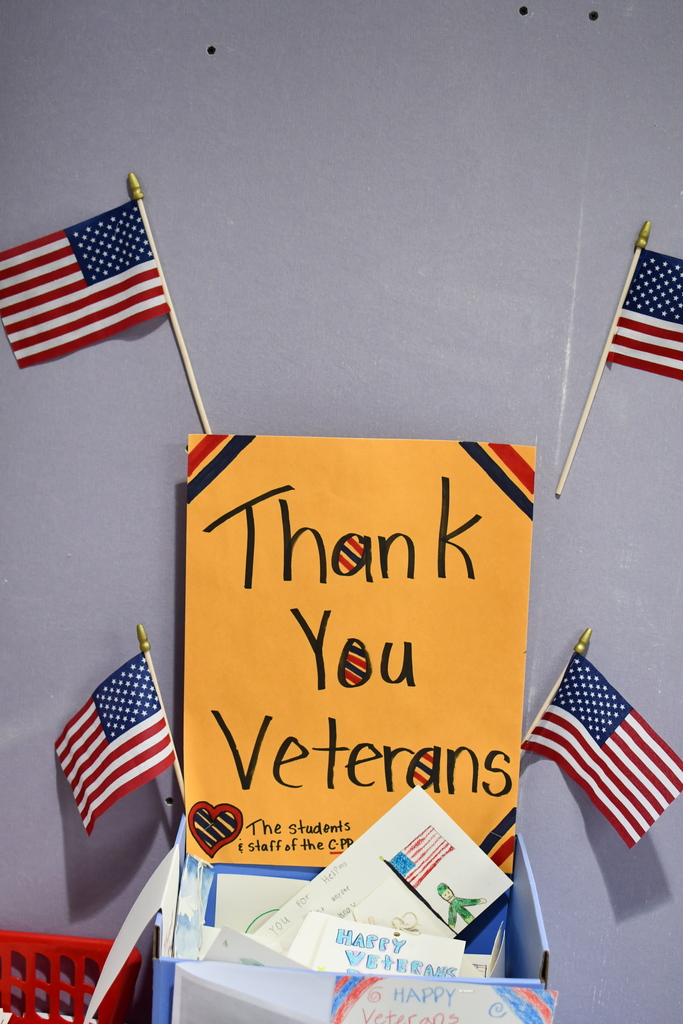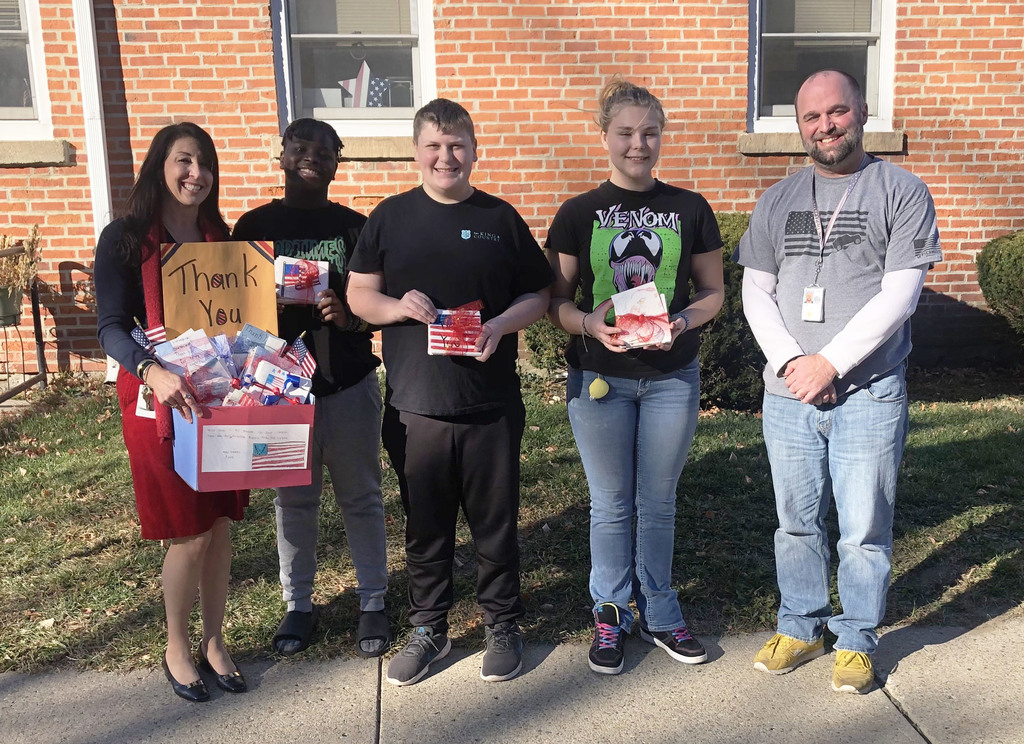 The Play that Goes Wrong November 10-12, 7pm November 13, 2pm
www.cppasd.com/tickets
$10 General Admission (at the door and online)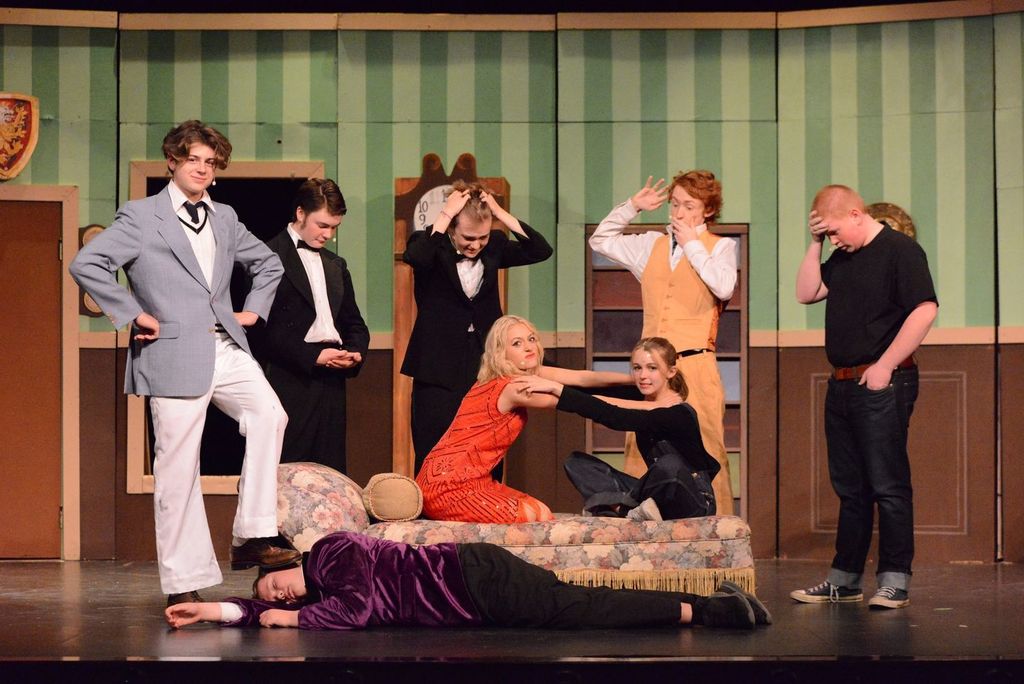 The Junior and Senior classes are hosting the first annual Powder Puff Food Drive kick off! The "Play to End Hunger" will be Monday, November 21 @ 6pm at Memorial Stadium. All are welcome to attend! The entry fee is $5 or 5 canned food items for the Corning Community Food Pantry. #TogetherAsOne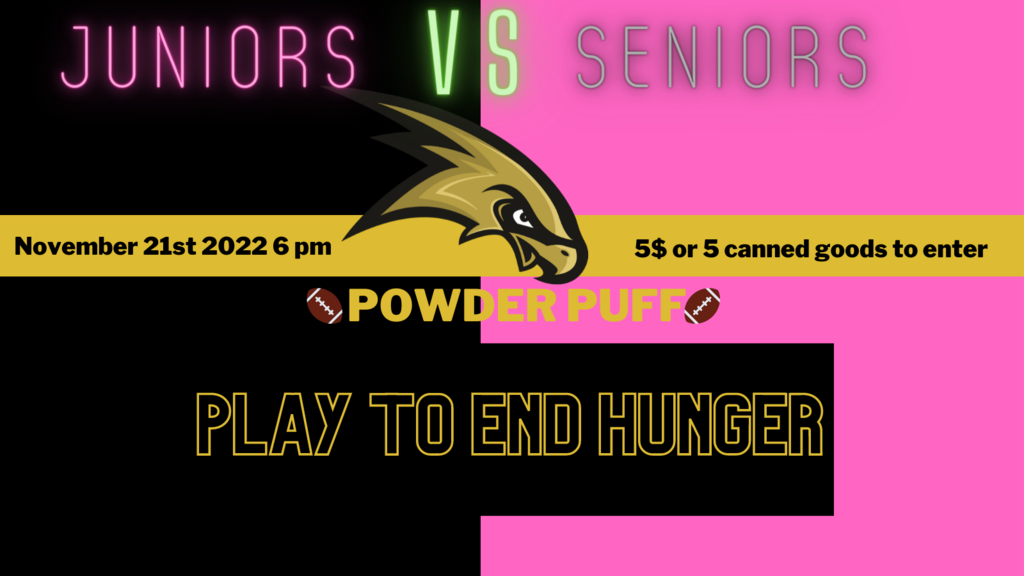 From the CPP Middle School Library: Making a difference- Cancer rocks for patients - Alyssa Page and Patty Carozza, both breast cancer survivors, came up with a great idea to support student creativity and comfort cancer patients and survivors. During their free time, Patty and Alyssa collected rocks which they painted pink, magenta, and white. At school, they met with the librarians, Donna Cornell and June Keuhn, to see if they could make this a Makerspace activity for their students. The teachers ended up choosing to bring their classes in to decorate rocks which will be delivered to cancer patients at the Corning Cancer Center. In addition to this, the staff at the middle school generously donated funds to help patients who can not afford gas or a means of transportation to get to their treatments. The bonus rocks were left out for other students to decorate. #TogetherAsOne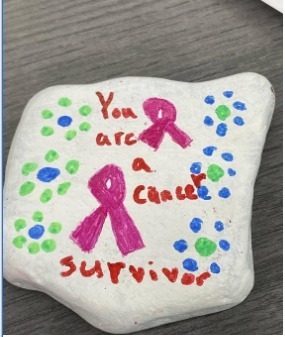 Hawks JV / Varsity opening day schedule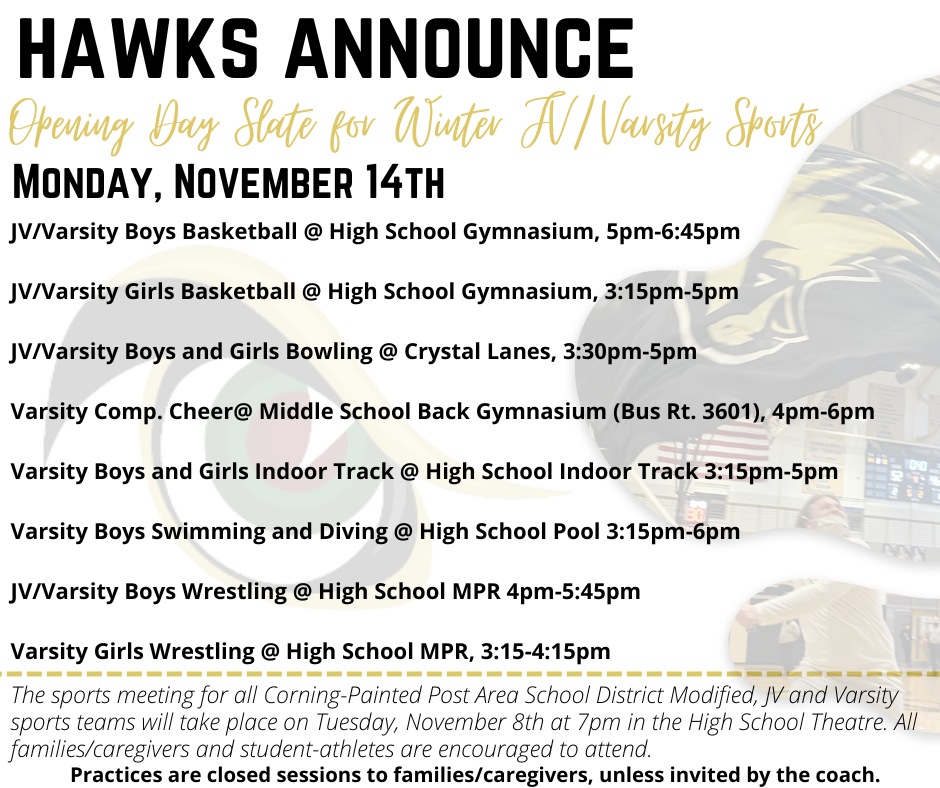 Hawks Modified Opening Day schedule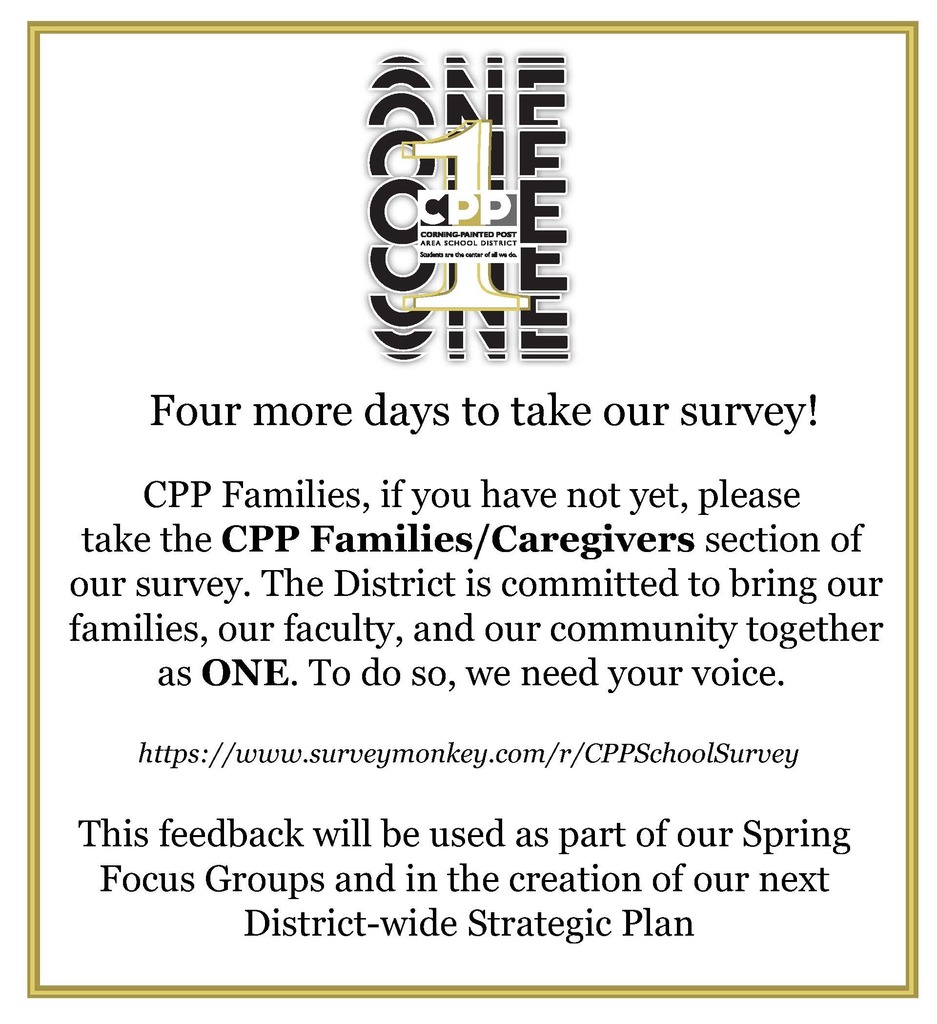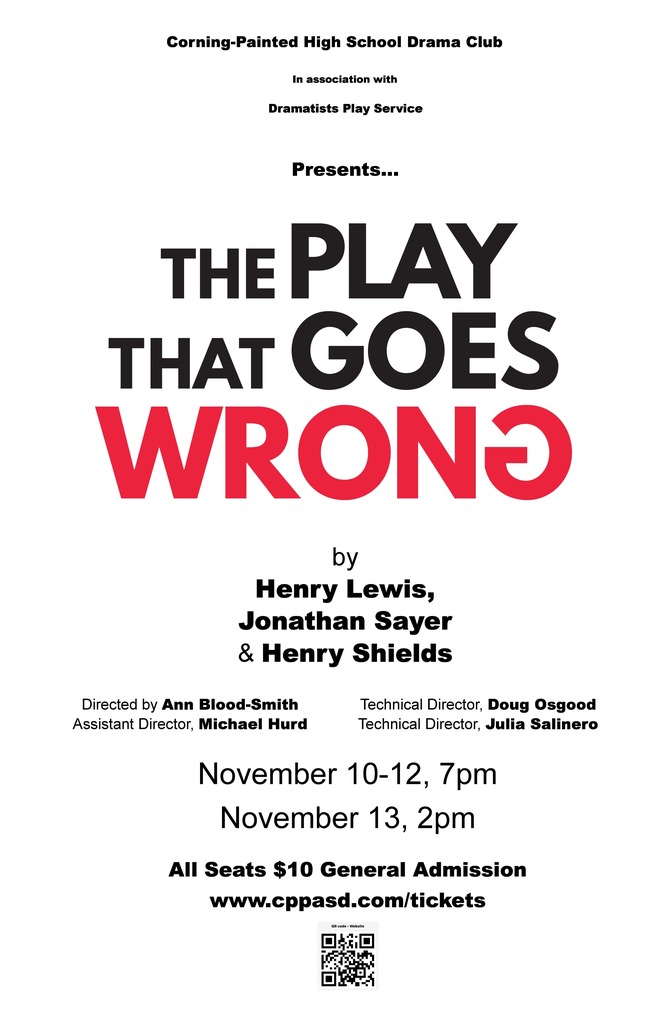 The Band performed for friends and family yesterday as they prepared for Syracuse today!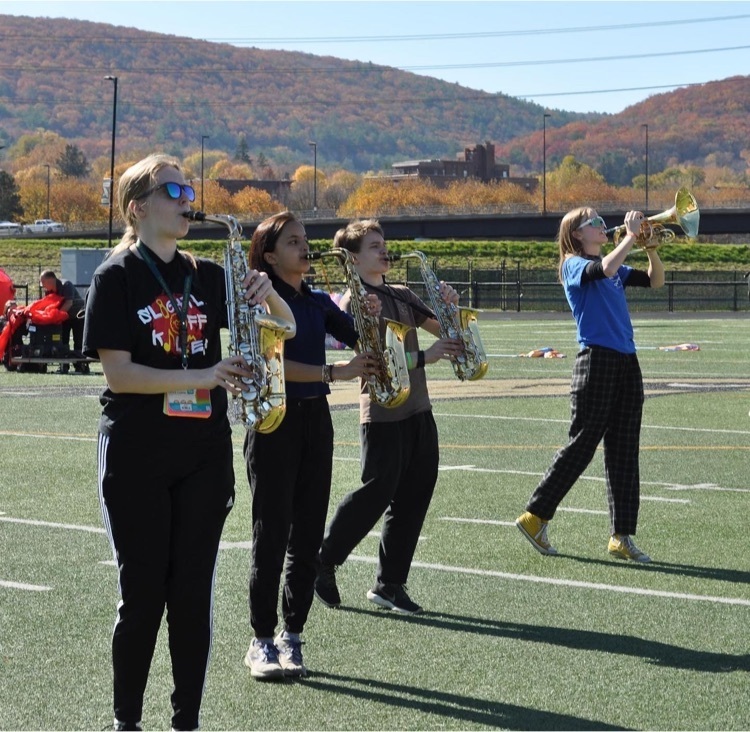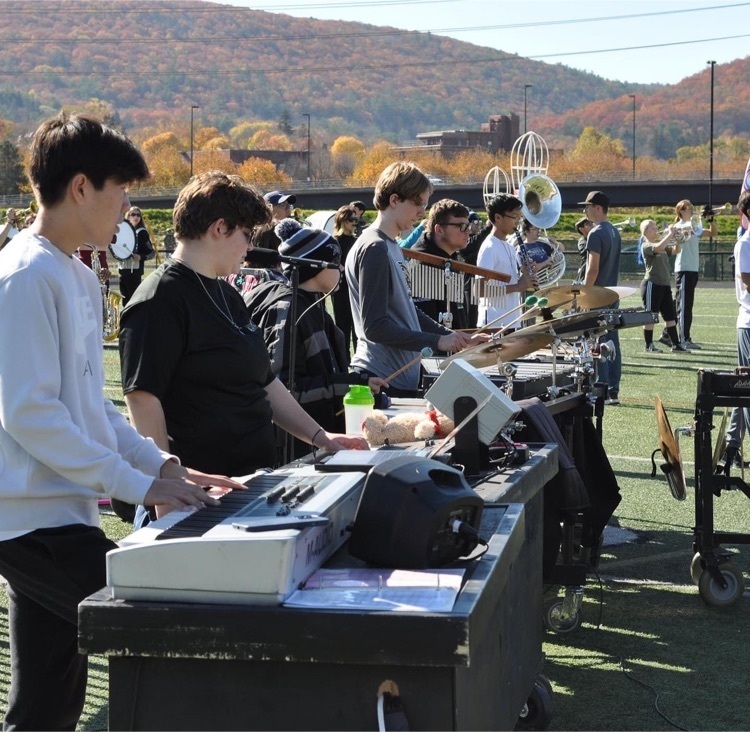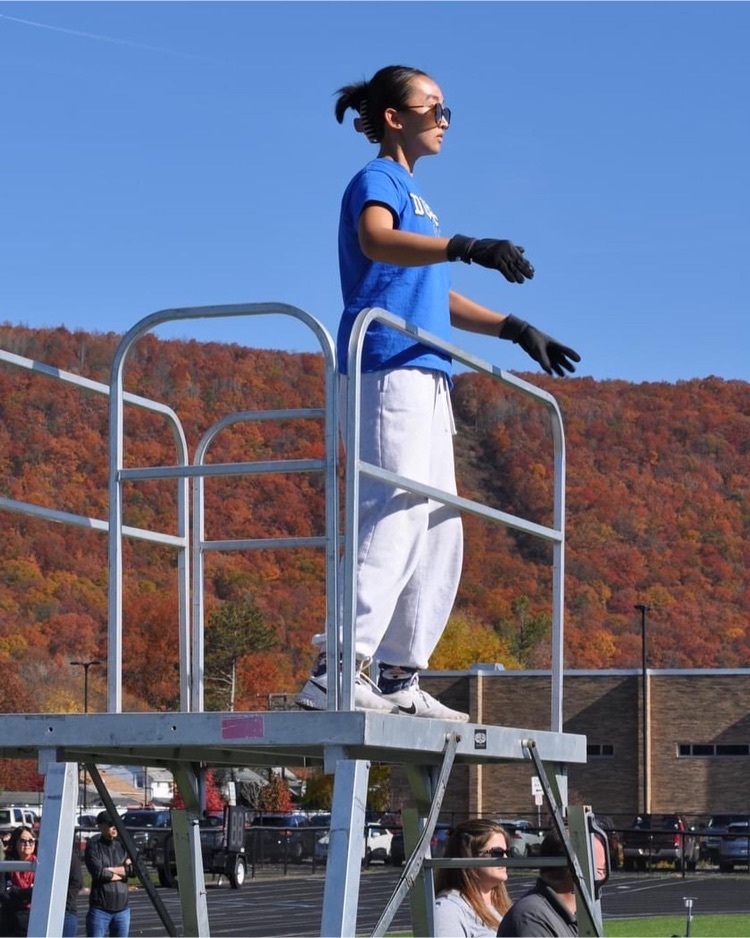 Little Hawk Threads is open today at Erwin Valley Elementary until noon!

Erwin Valley staff at last night's Trunk or Treat!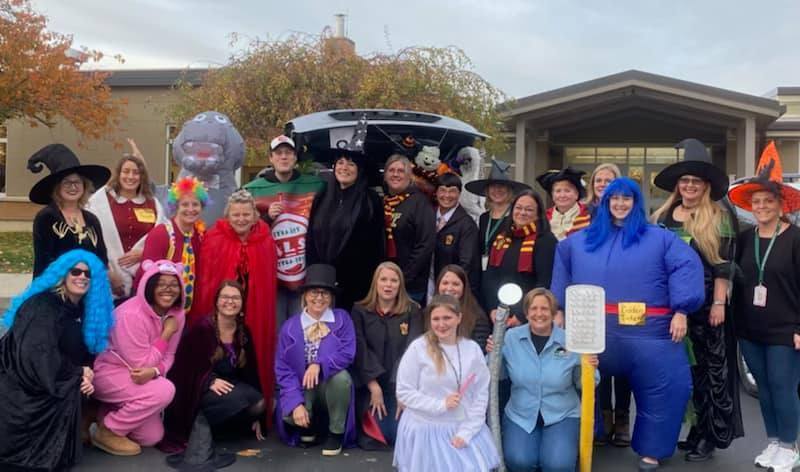 High School Hawk Threads update: Hawk Threads is in need of the following items: Men and Women underwear (All Sizes) Sports Bras (All Sizes) Women's Deodorant Shampoo and Conditioner Body Wash Toothpaste and Toothbrushes Donations can be dropped off at the CPPHS main office Monday -Friday 7:30-3:30 Thank you for your support!

Corning-Painted Post Middle School Student Council is fundraising with SaveAround coupon books! This year we are offering contactless purchases
https://www.sapaynow.com/06000
and you have them shipped directly to you. Our official sale ends November 30th. Thank you for your support!