Spring sports meeting reminder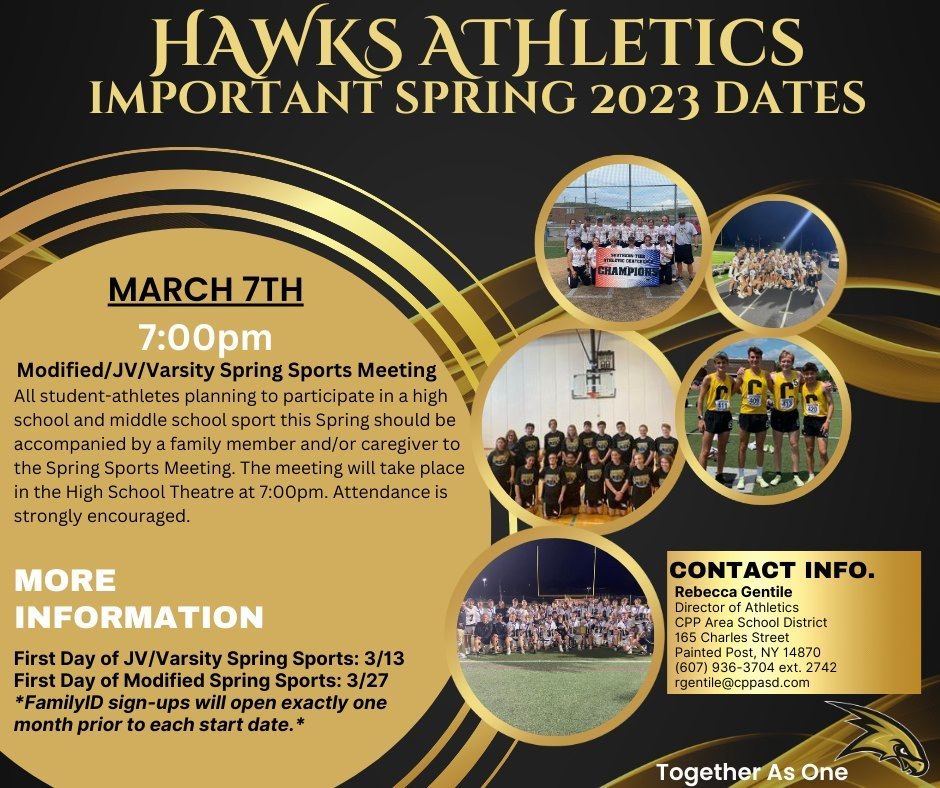 Kindergarten registration packets were mailed last week. Dates are March 9, 15, 21. If you did not receive a packet or have any questions, please contact Tammy in the Instructional Office at (607) 936-3704 ext. 1004.


Applying to college - families invited to learn more


CPP Schools, Tuesday, February 28th: 2 Hour Delay


Important spring dates for Hawks Athletics

The District is looking for certified lifeguards to lifeguard during PE classes at CPP HS from March until early May. Ideally this would be Monday - Friday for the full school day. If you know anyone that is a certified lifeguard and interested in temporary lifeguard work, please have them contact Bridgett Freelove at
bfreelove@cppasd.com
or 607-936-3704 ext 1023.

Students from across the district made over a thousand Valentines cards for veterans at the Bath VA! The creative and heartfelt cards were delivered Tuesday, Feb. 14th by CPPMS teacher Ms. Summa, CPPMS Executive Principal Frank Barber and CPPMS students Gabriella, Margaret, and Madison. Thank you CPP students and thank you to our veterans for your service! #TogetherAsOne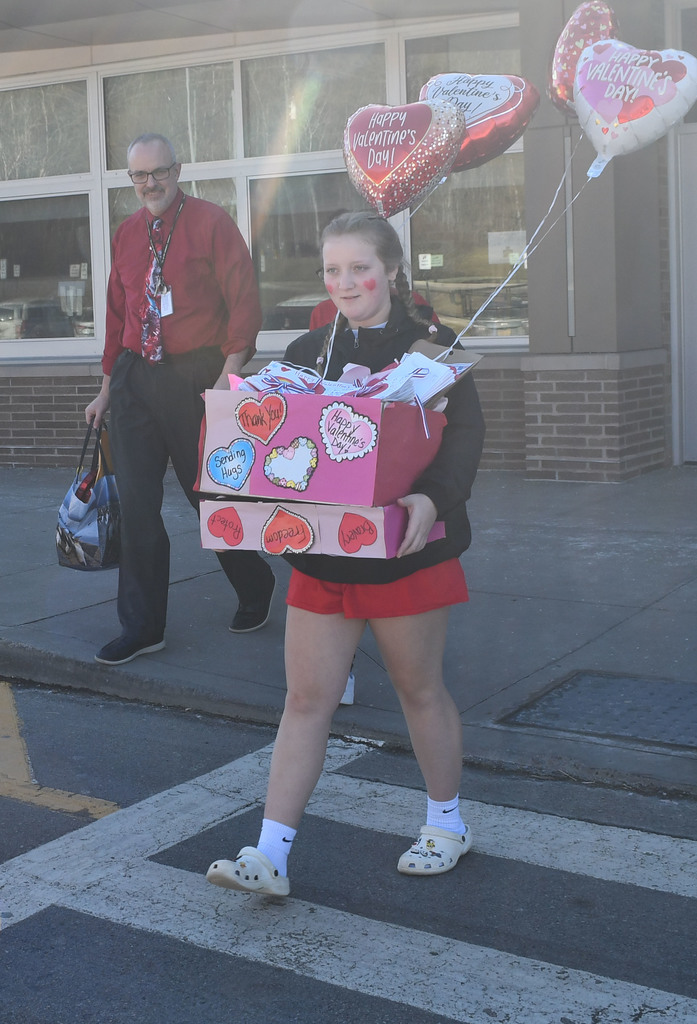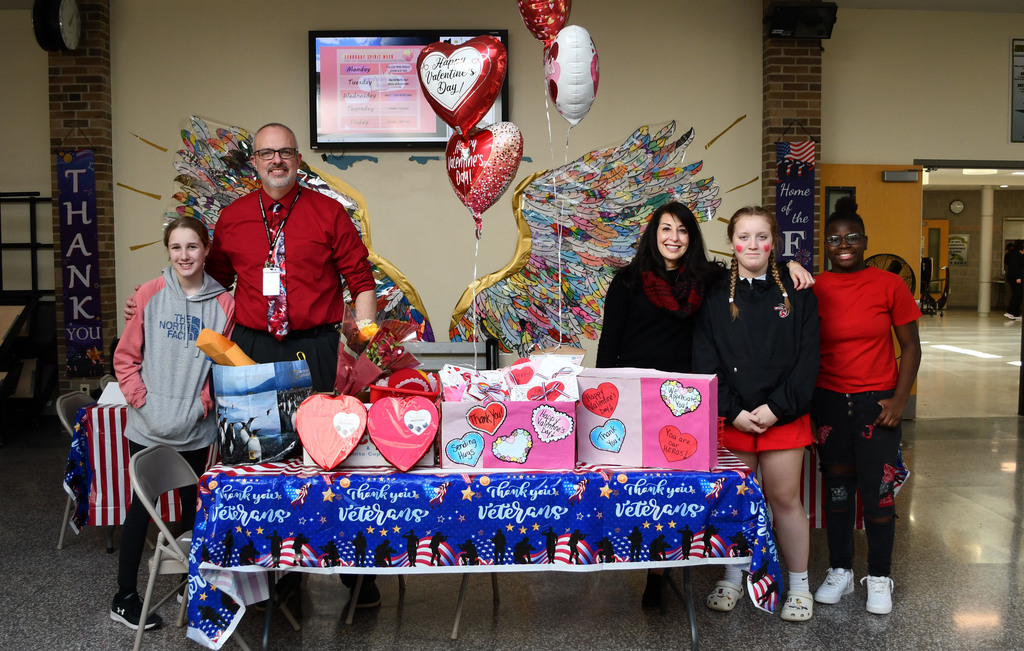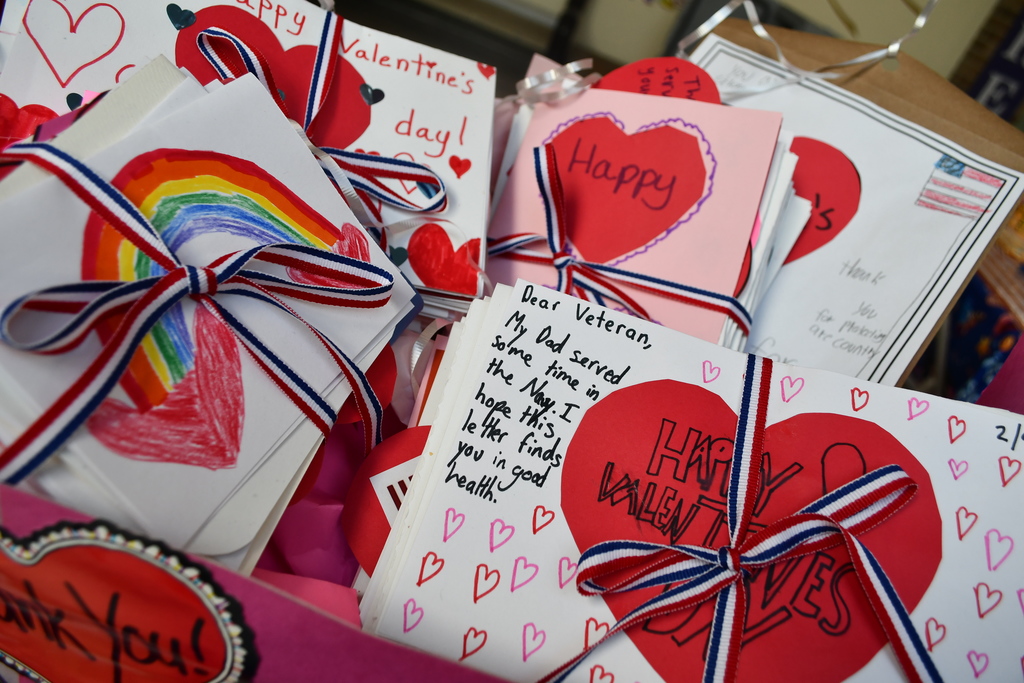 Freshman Orientation information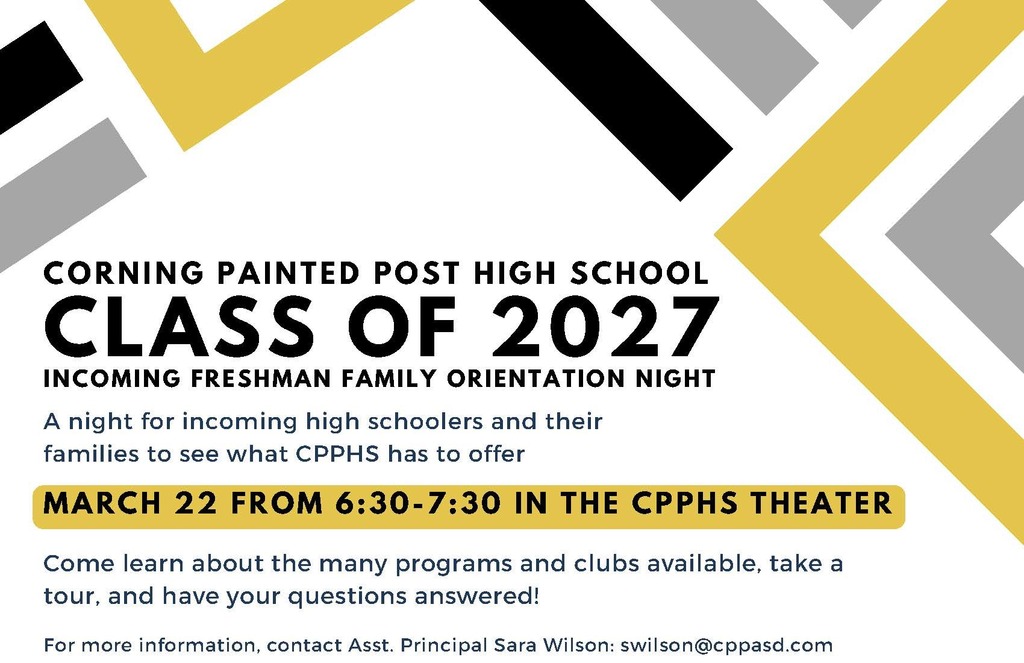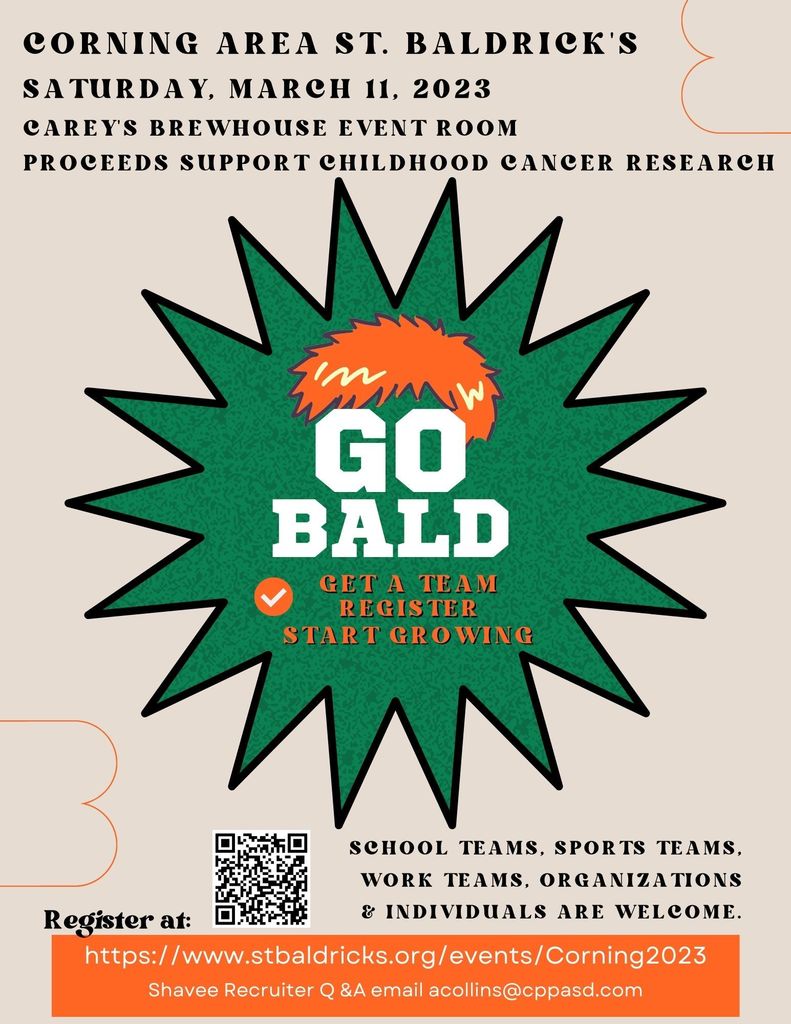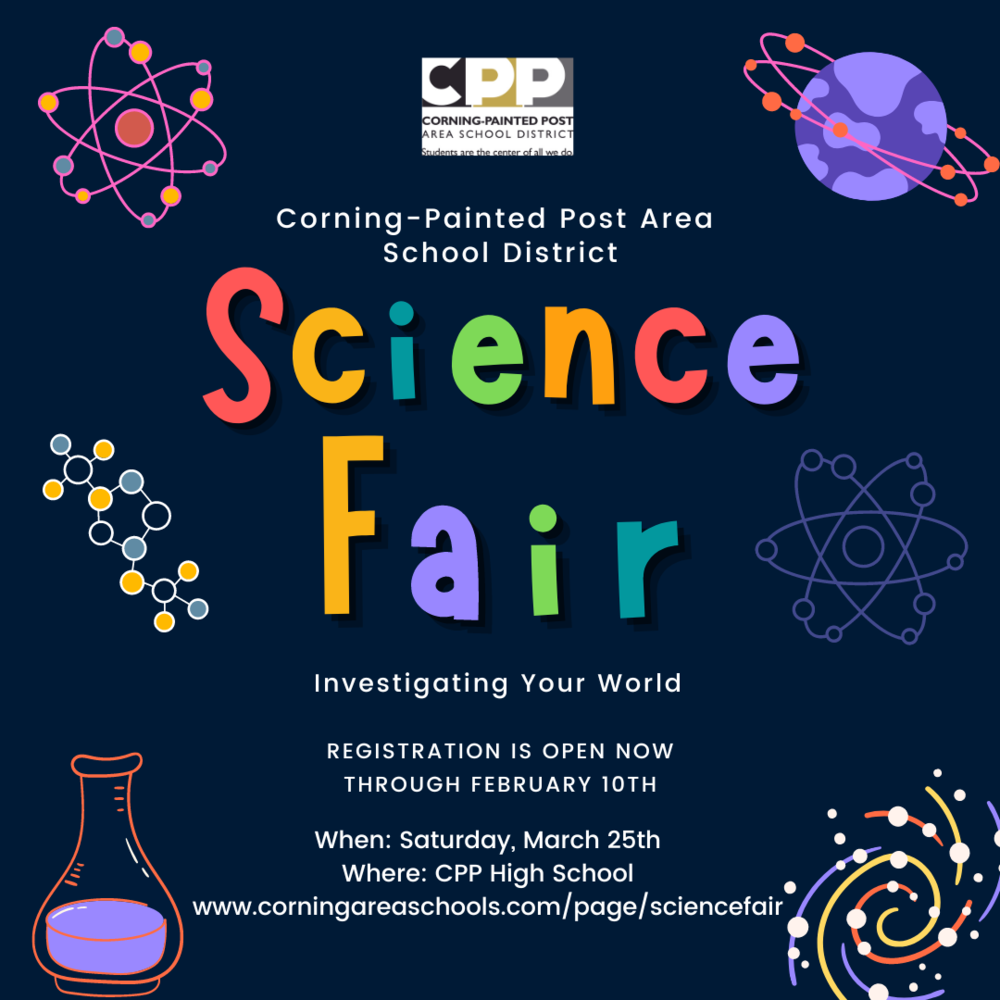 Piano Masterclass coming to CPPHS

Opening Night!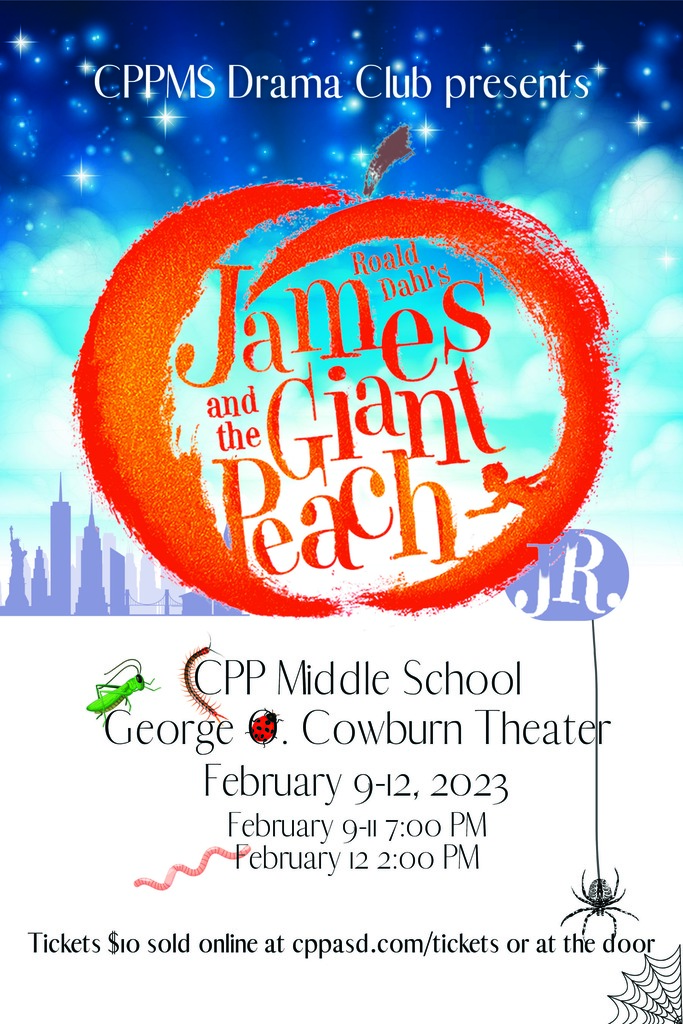 Pre K recruitment dates/information (by appointment - see contact information below). March 7th and March 21st - 9-5 April 13th and April 27th - 9-5 May 10th and May 24th – 9-5 June 1st and June 8th- 9-5 Families can schedule an appointment by reaching out to either Pam or Catherine using the following contact information: Catherine: Phone (607) 684-5182 (call or text) or email:
prestonc@proactioninc.org
Pam: Phone (607) 438-8951 (call or text) or email:
clarksonsmithp@proactioninc.org
Appointment location will be the Southeast Steuben County Library


Little Hawk Threads coming up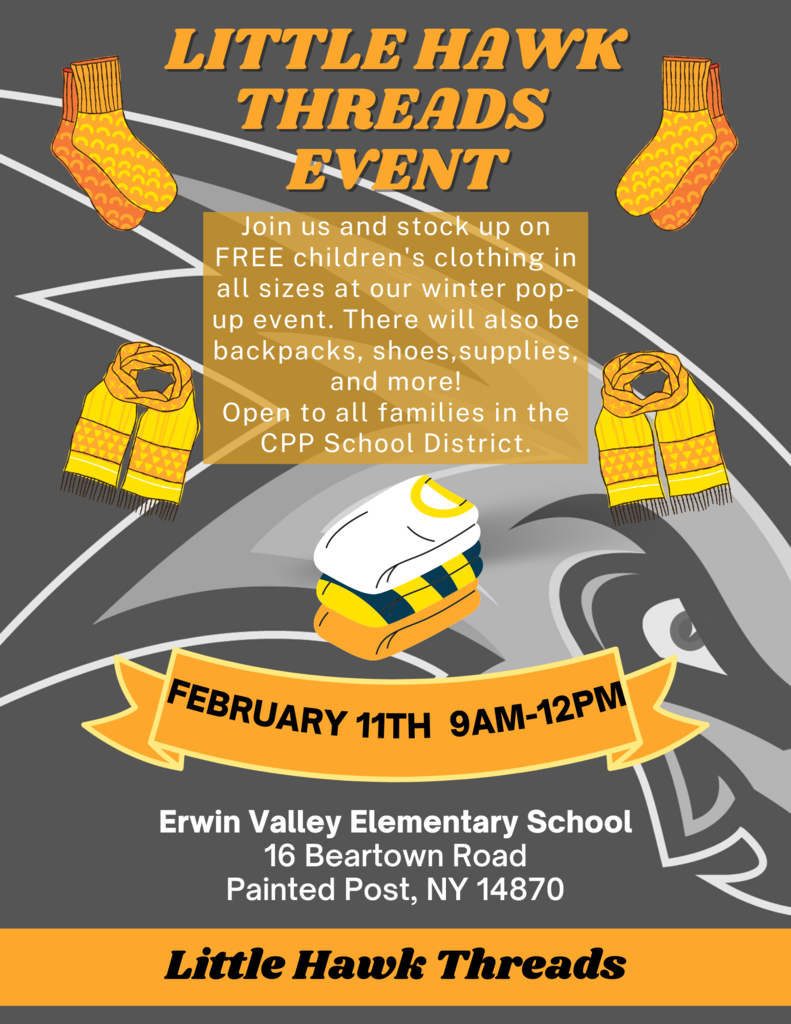 Hawks update: We want to ensure that everyone knows FamilyID is now part of ArbiterSports. When referring to sports registrations we will now use ArbiterSports (formerly FamilyID).

Important dates for spring athletics