CPPHS Drama Club presents The Little Mermaid - tickets will be on sale soon!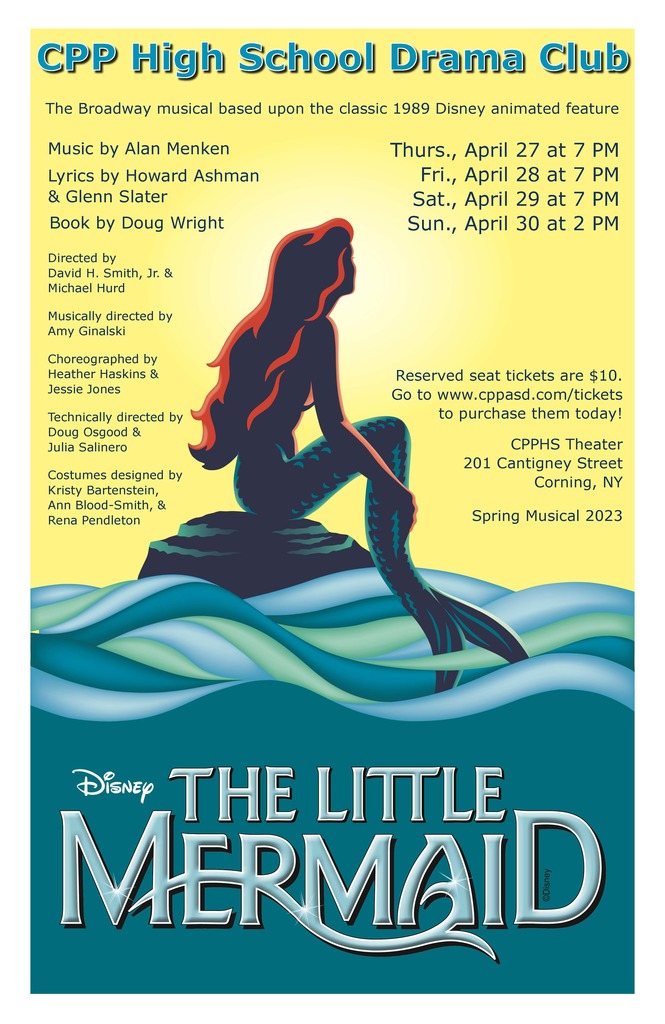 Our CPP Science Fair is tomorrow (Saturday, March 25th)! You can view the projects between 8:30 and 9:30 am in the CPPHS main gym!

The Science Fair is this weekend! Over 150 projects will be featured by students!

Tonight at CPPHS - Freshman Orientation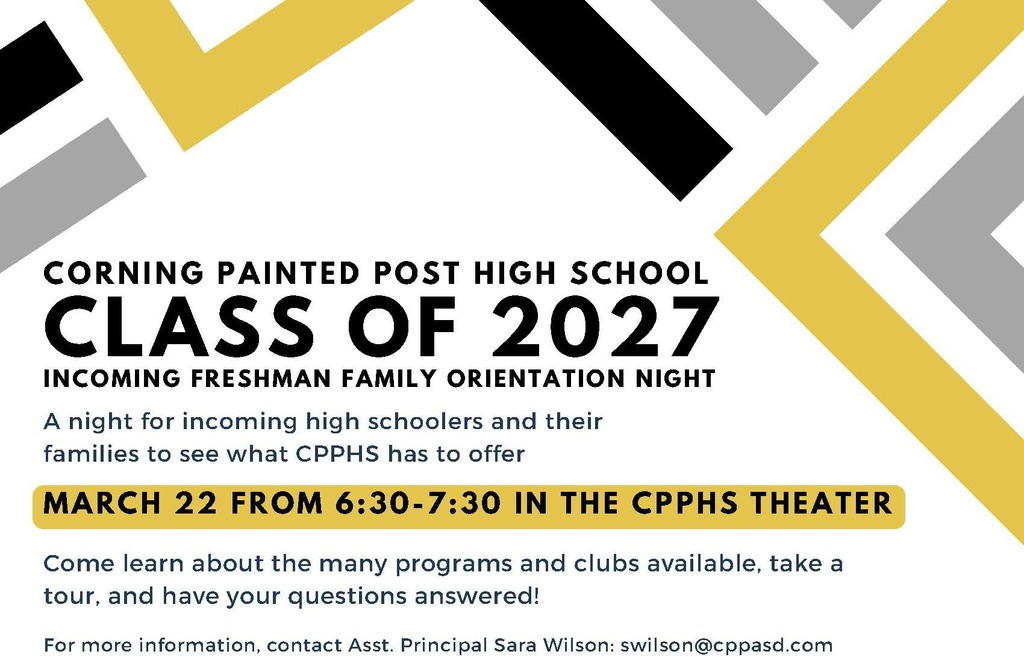 SEPTA sponsors Spring Fling!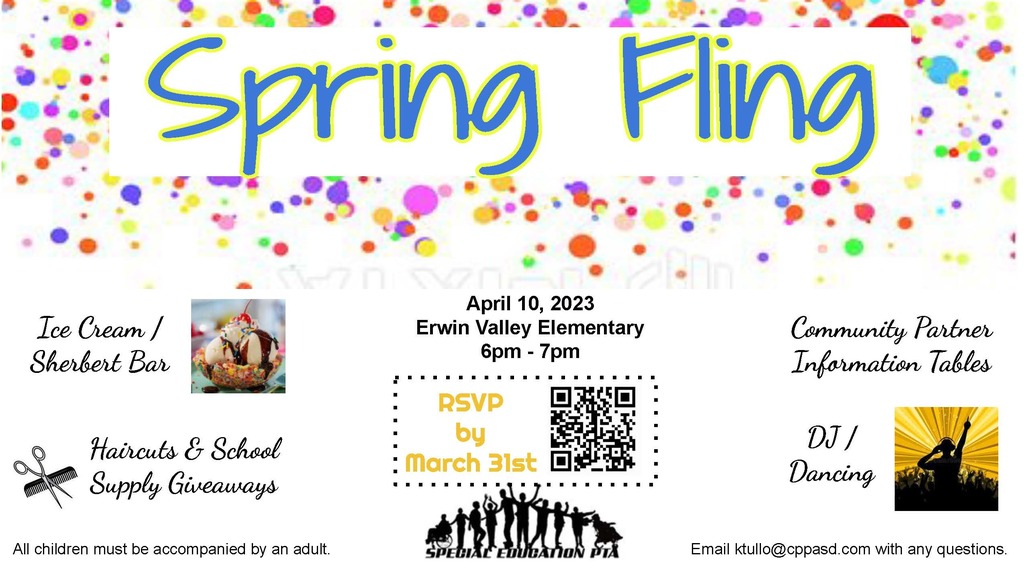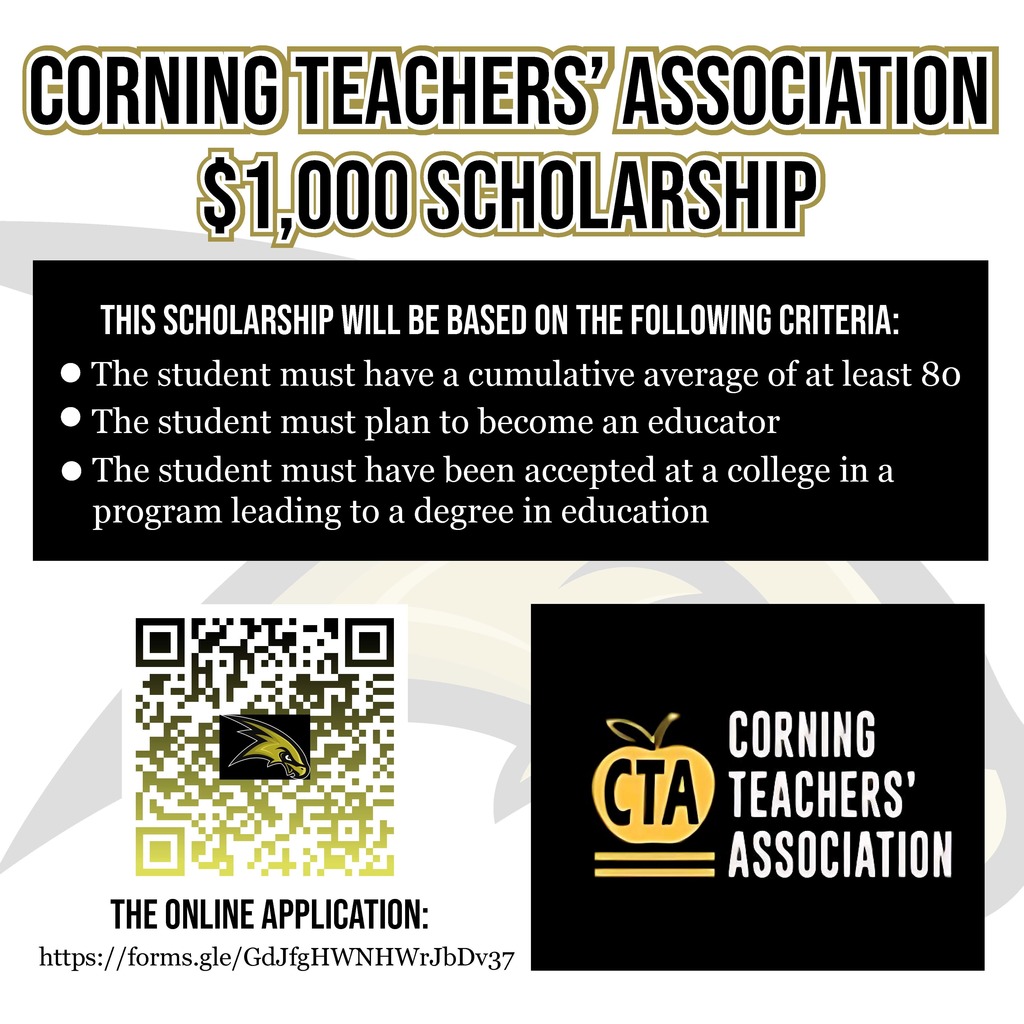 CPP Schools, Wednesday, March 15: 2 Hour Delay

Book Bingo and Book Fair tonight!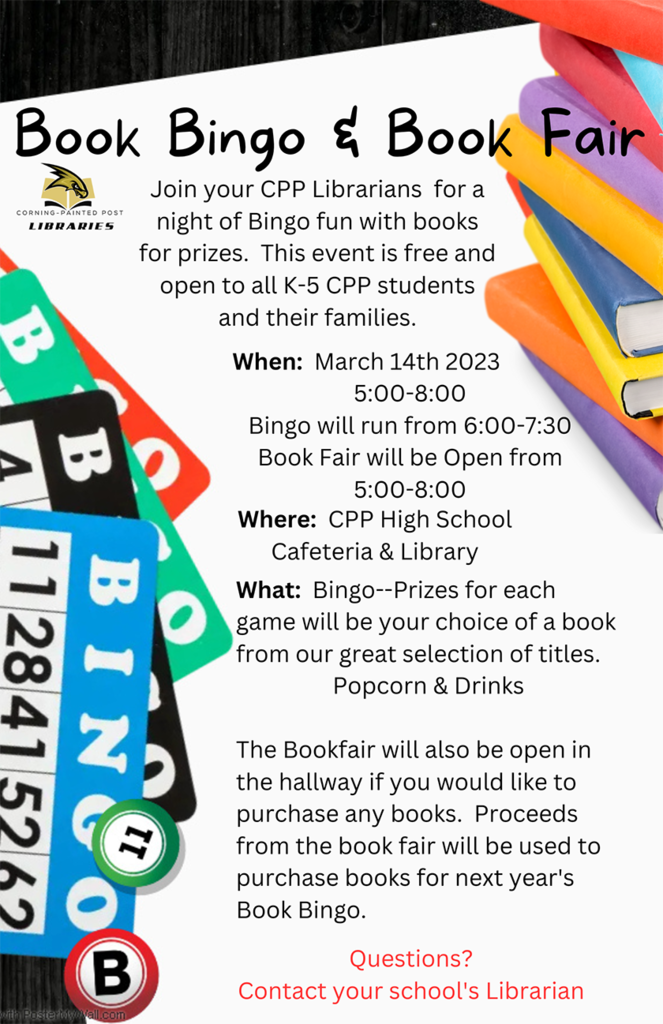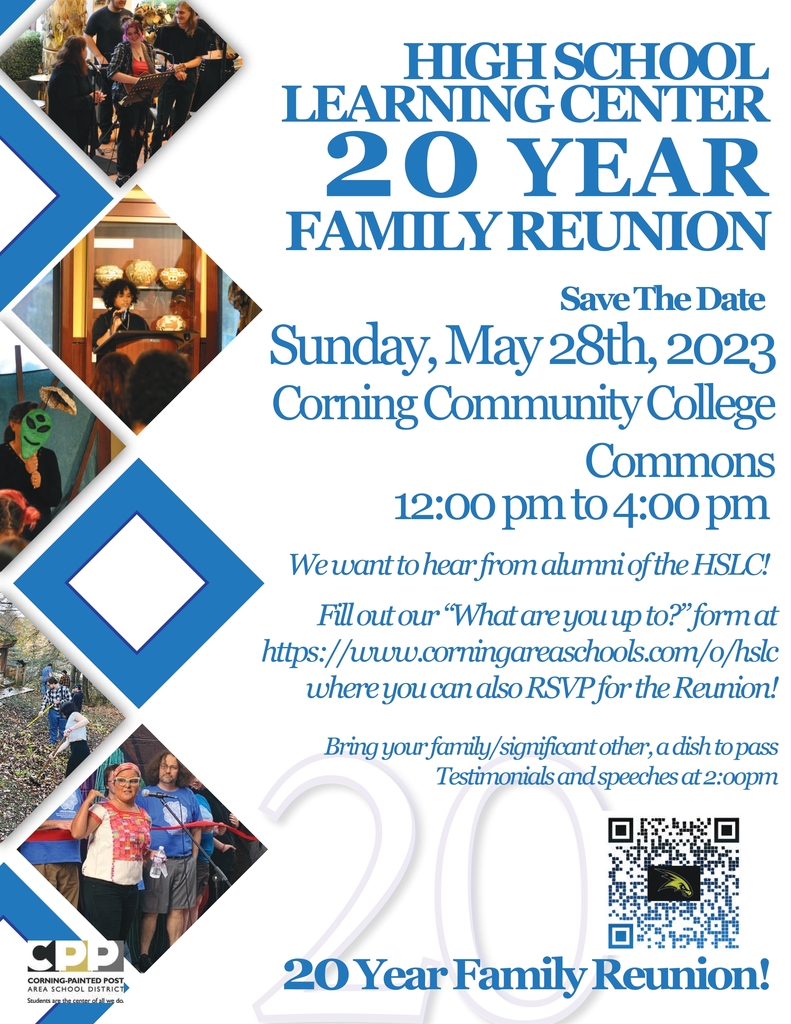 Spring Sports!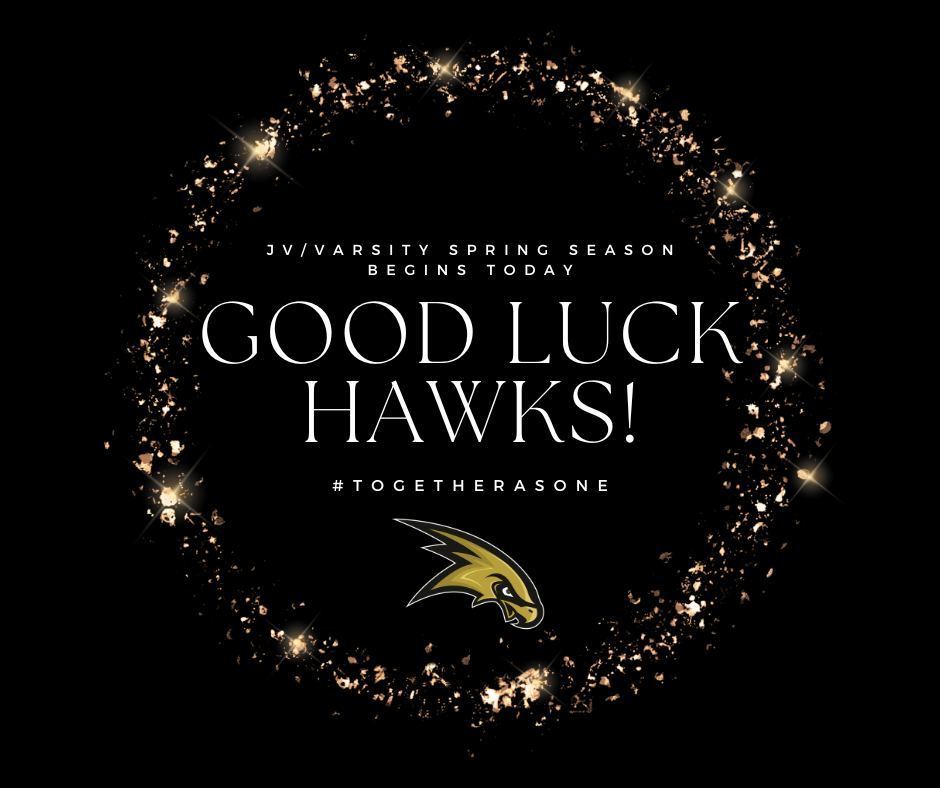 IMPORTANT ATHLETICS STREAMING INFO We are transitioning over to HUDL/YouTube for our live-streaming this year! For the spring season, we will be live-streaming JV/Varsity Boys and Girls Lacrosse and Varsity Girls Flag Football with HUDL through YouTube. Please subscribe to our YouTube Channel!
https://youtube.com/@corningathletics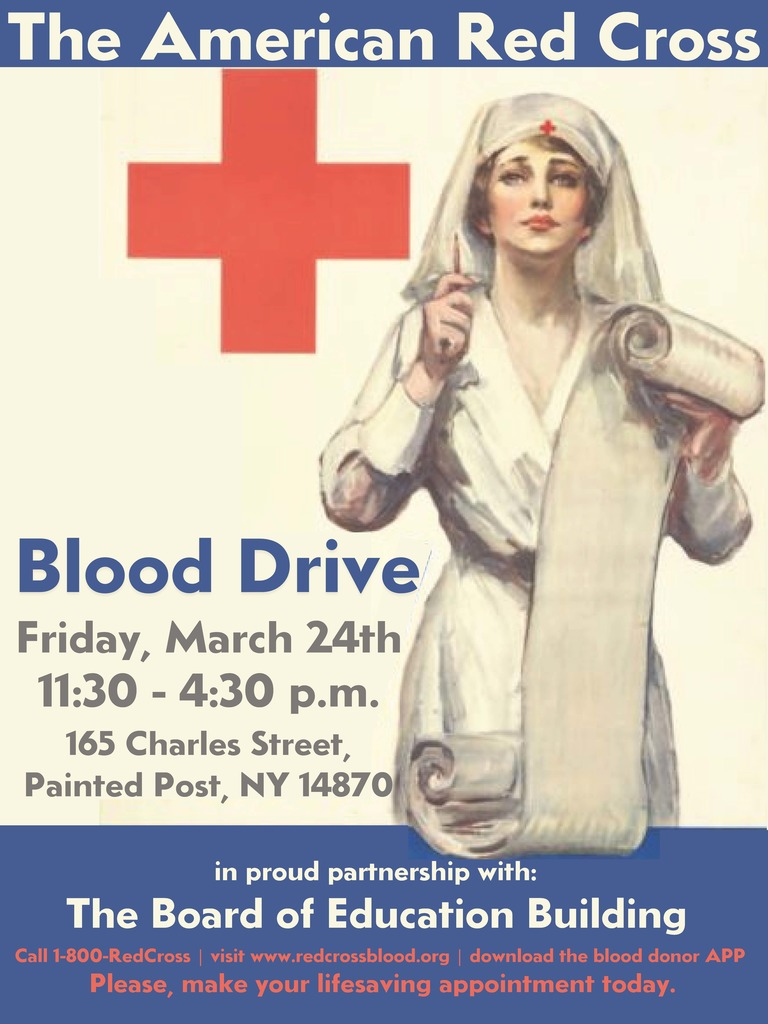 Order your 2023 Autism Awareness Tee Shirts and Hoodies!
https://www-kabricscorning-com.printavo.com/.../autism.../
The online store will close on March 15th so orders can be processed and delivered before April 1st. If not a CPP staff member, please use the contact information for the store to inquire about mailing or pick at the store.

CPP Schools, Friday, March 10: Due to weather conditions, all afternoon and evening activities are canceled


Book Bingo and Book Fair for our elementary schools at CPPHS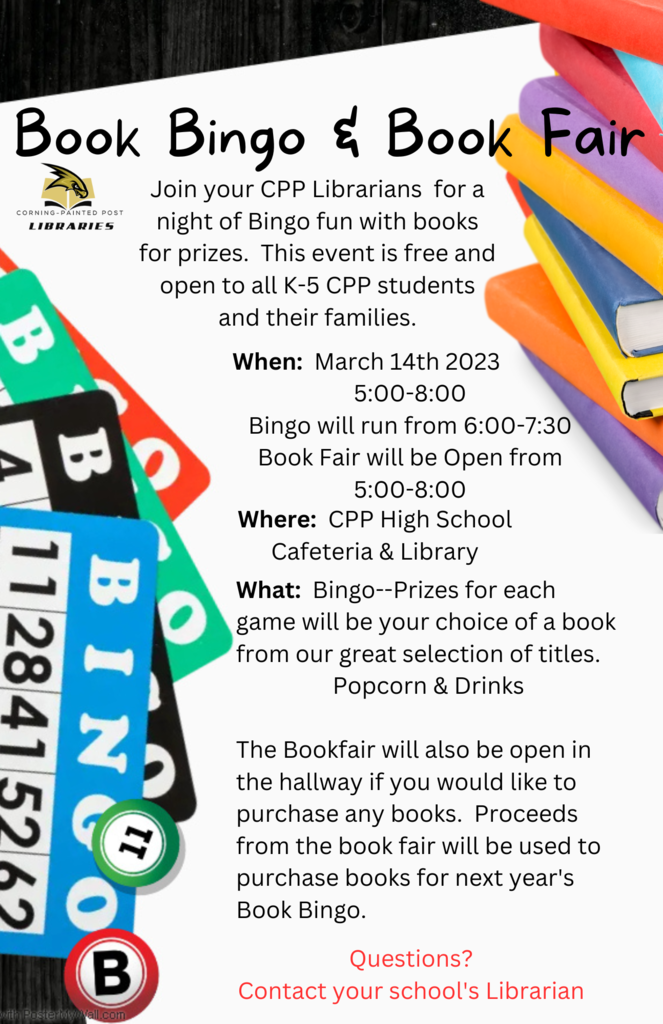 QSA Q and A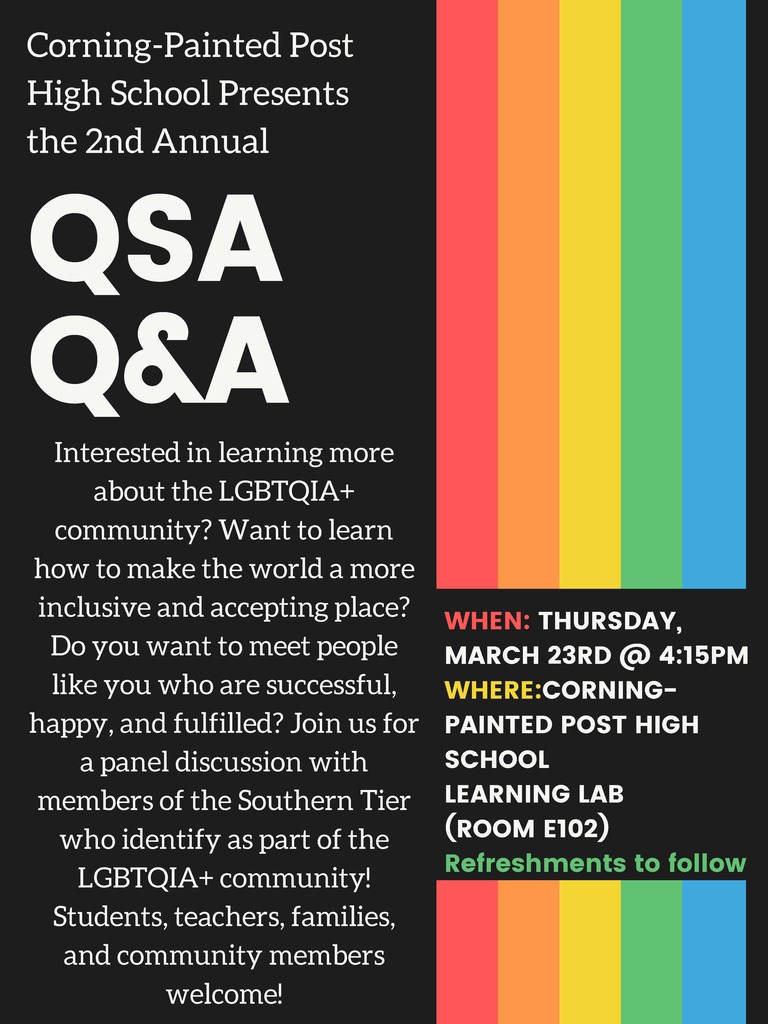 St. Baldrick's event coming up!