CPPHS Drama Club presents The Little Mermaid - tickets will be on sale soon!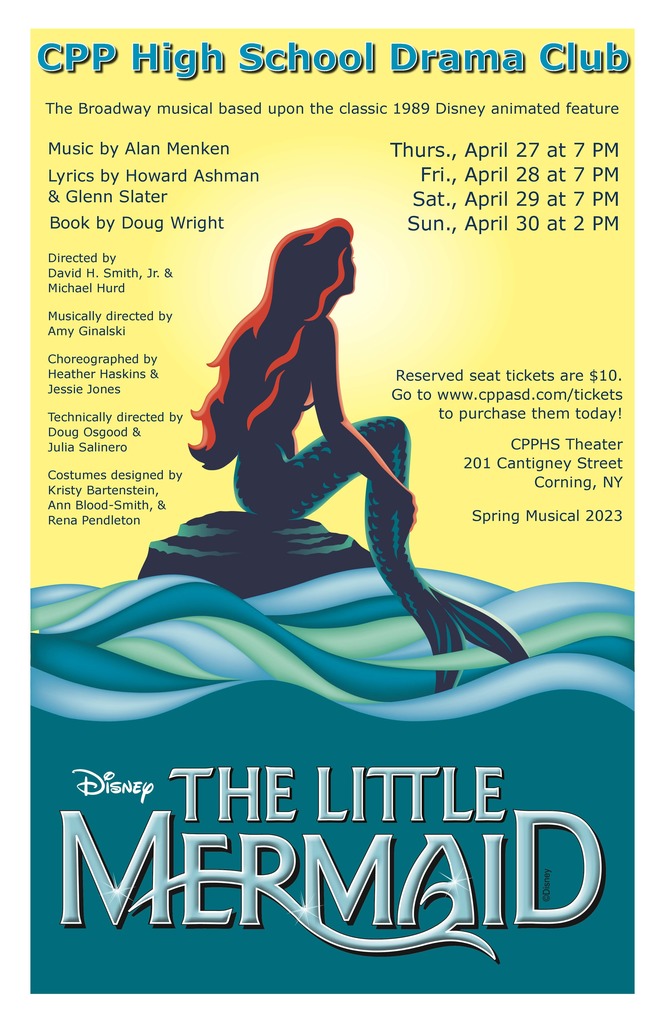 Our CPP Science Fair is tomorrow (Saturday, March 25th)! You can view the projects between 8:30 and 9:30 am in the CPPHS main gym!

SEPTA sponsors Spring Fling!

Book Bingo and Book Fair tonight!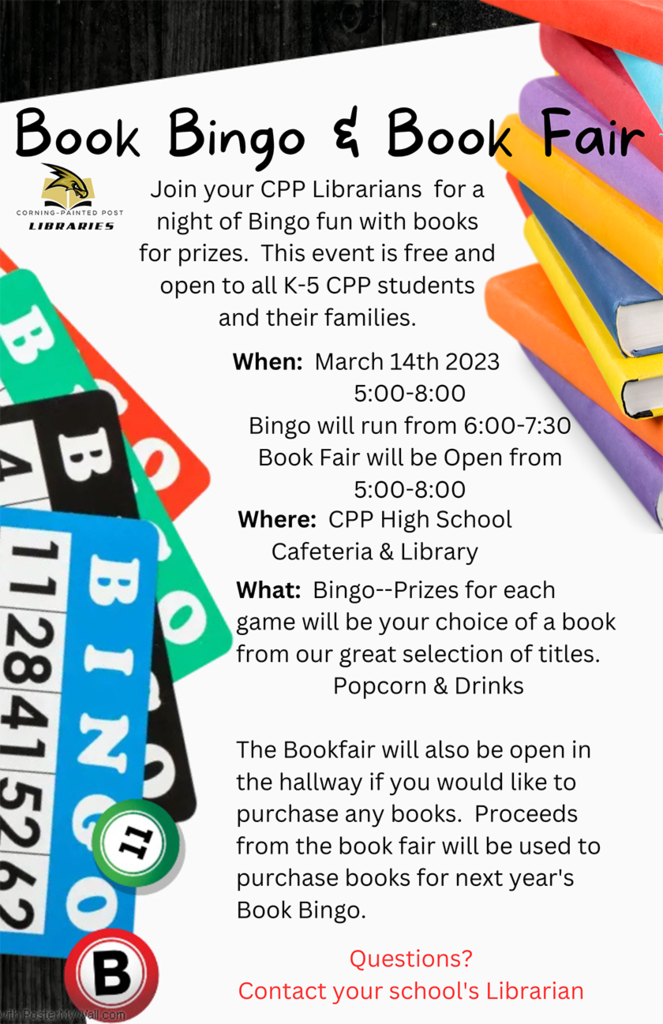 Book Bingo and Book Fair for our elementary schools at CPPHS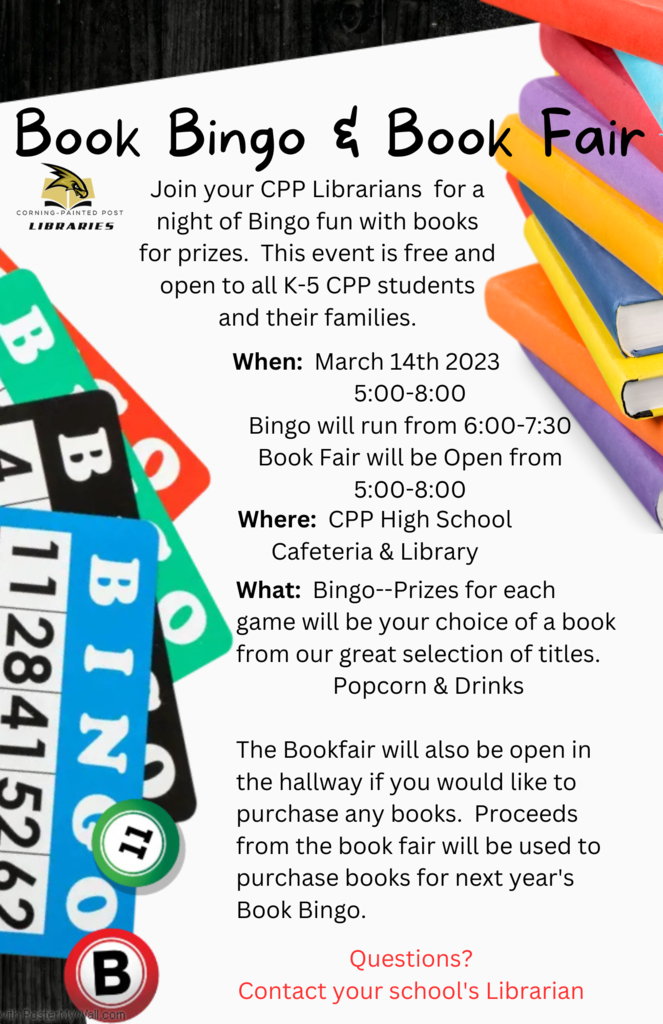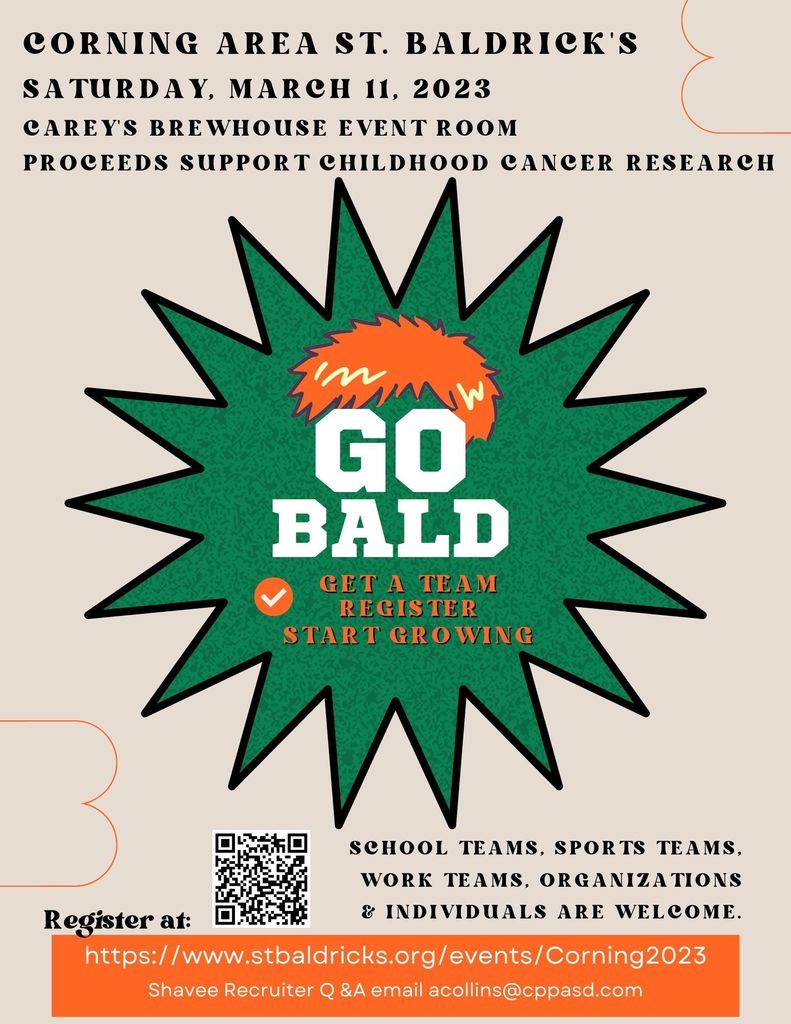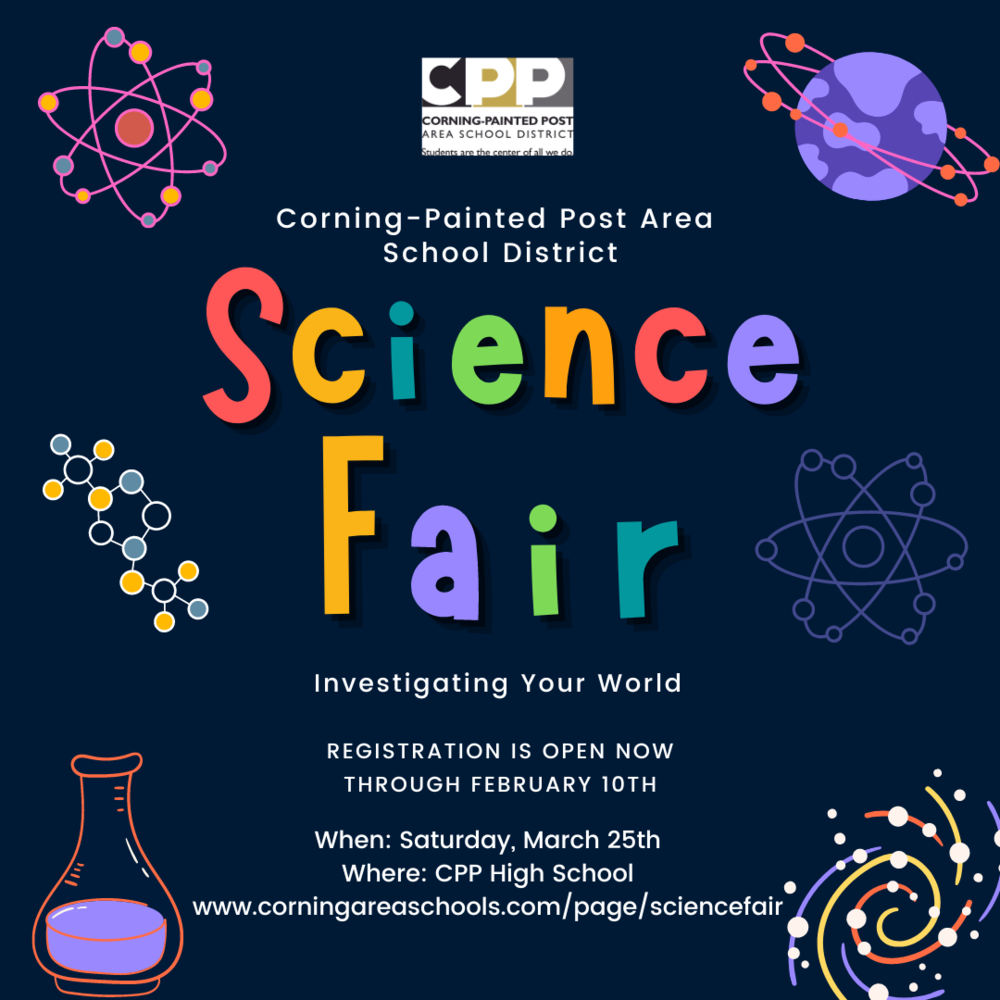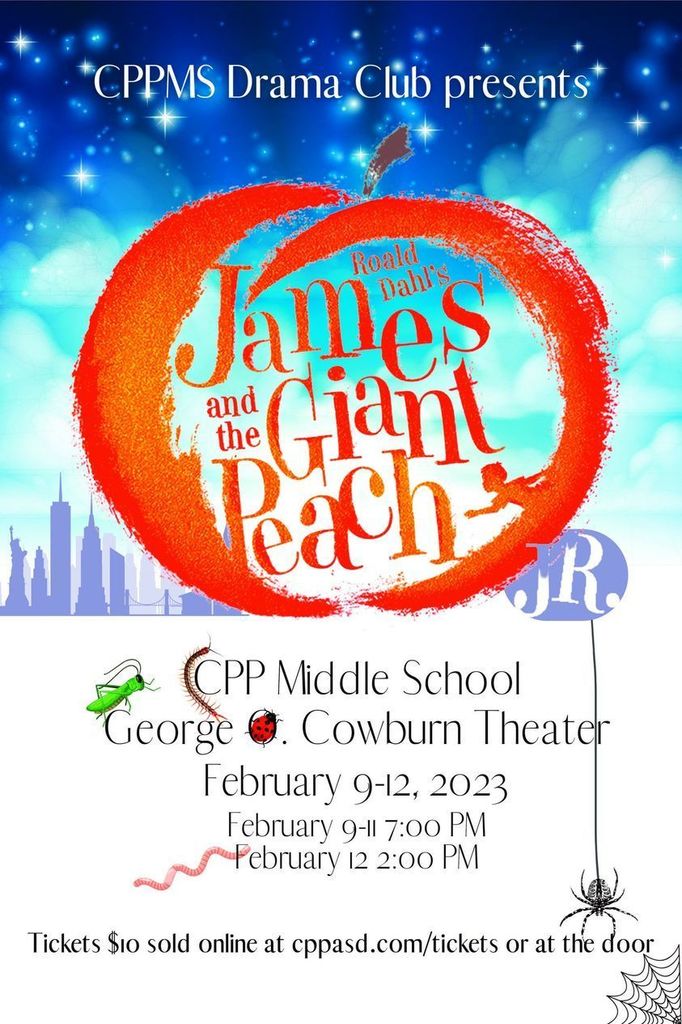 The Carder Elementary Band and Chorus Concert has been rescheduled for Wednesday, February 1 at 6:30pm in the CPP High School theater.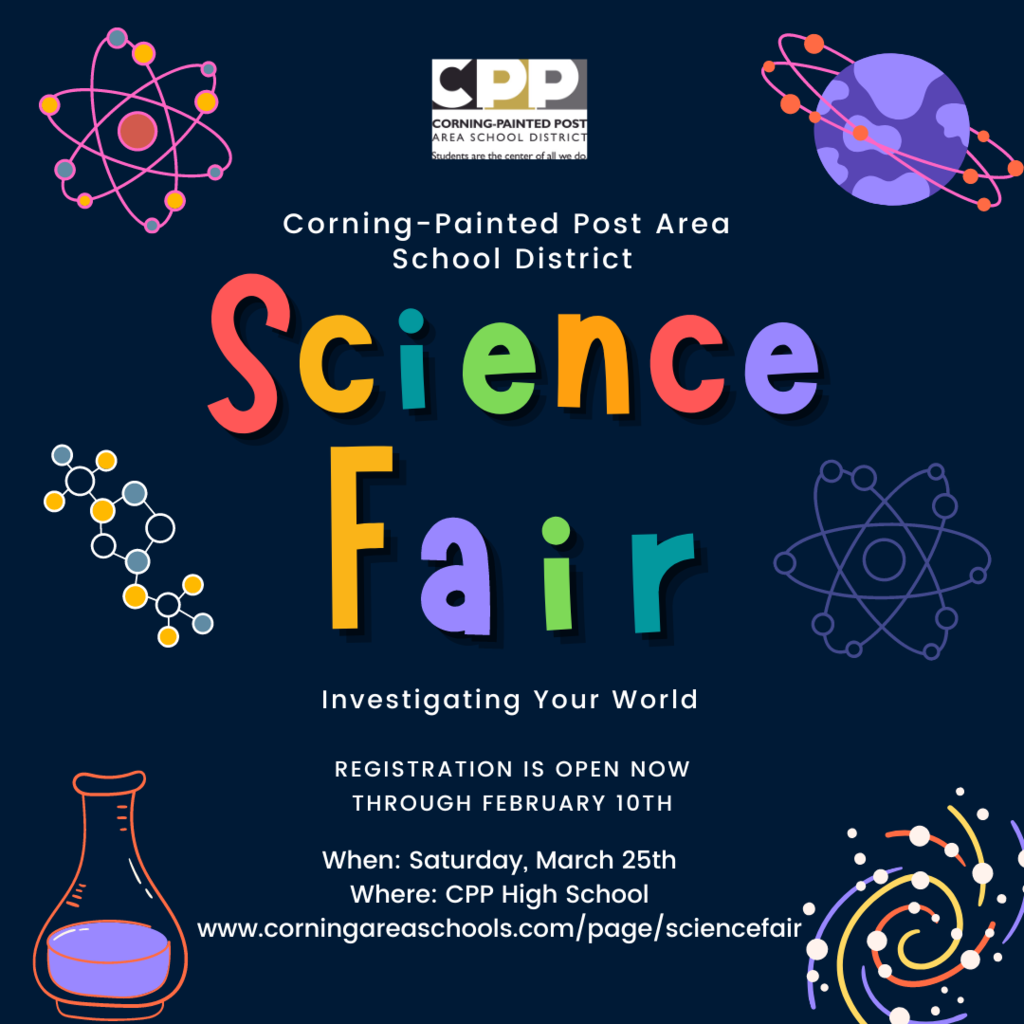 Little Hawk Threads Clothing Drive!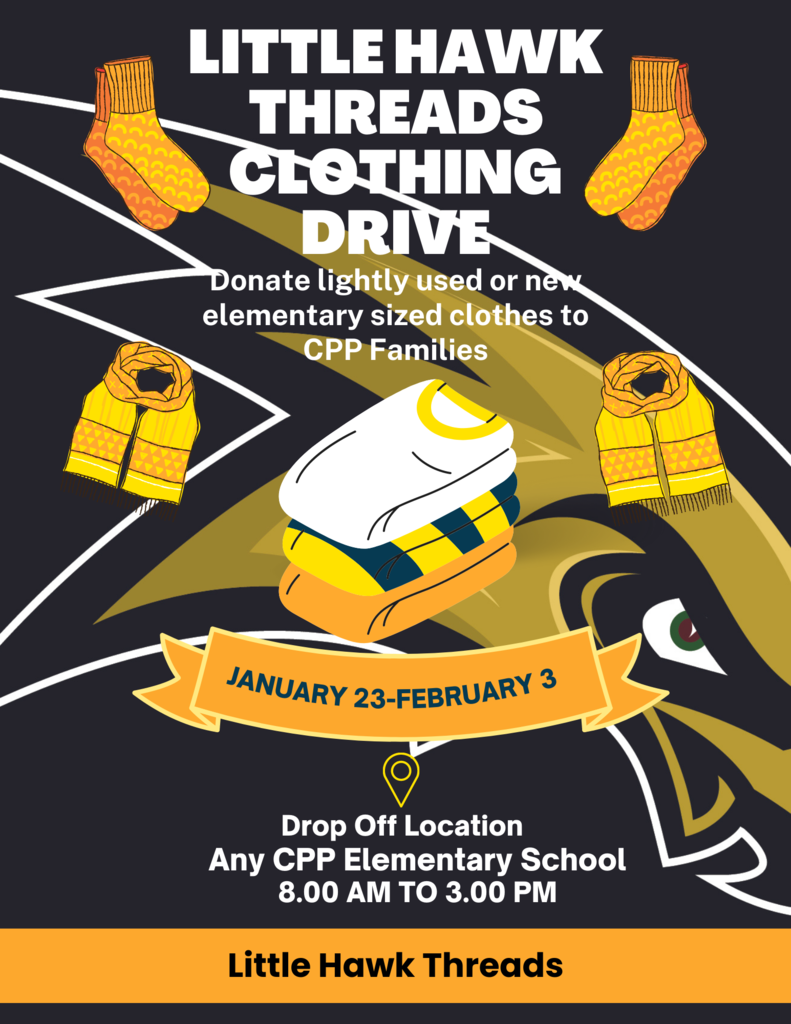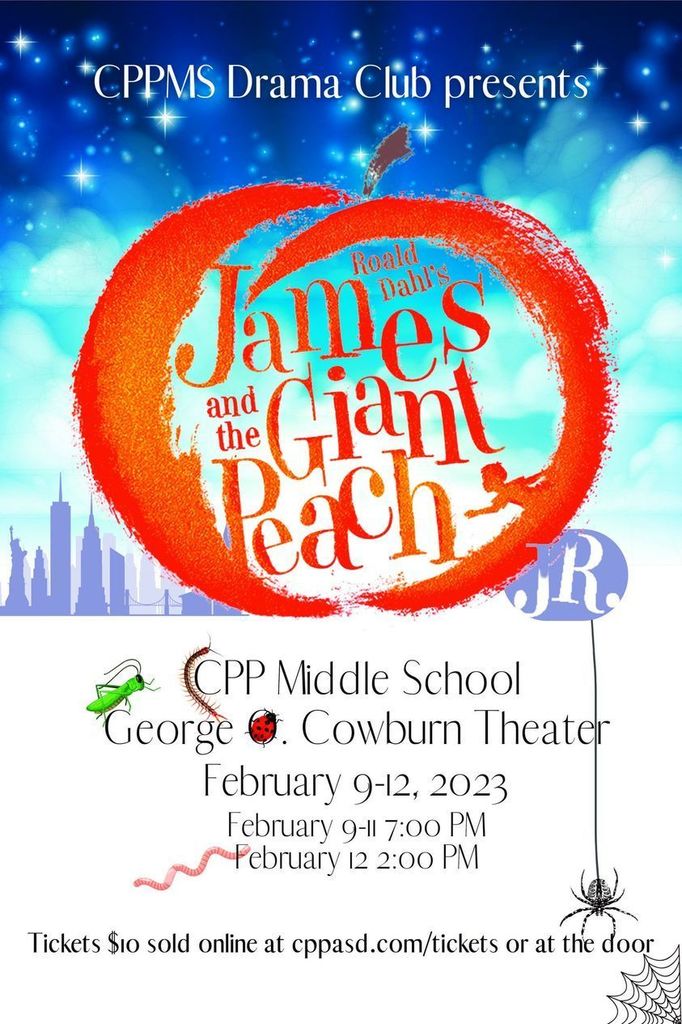 Little Hawk Threads event coming up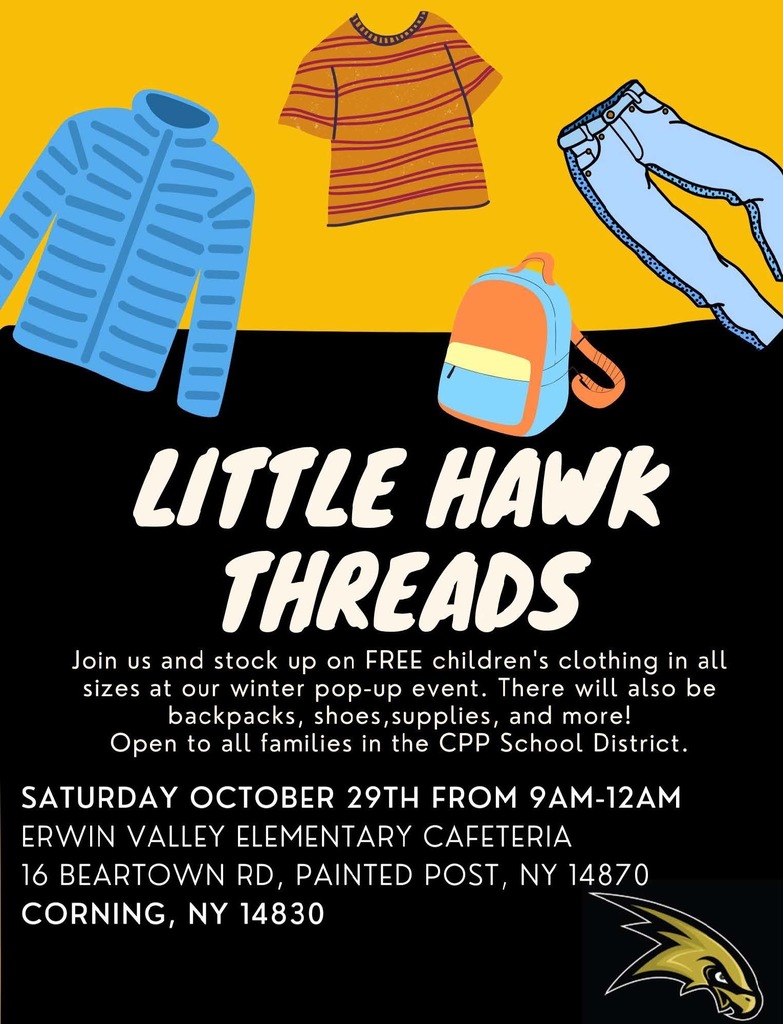 We continue to honor and celebrate our CPP Food Service staff this week as part of National School Lunch Week! Today we highlight and thank Ms. Strines and Ms. Snyder at Severn Elementary and Ms. Dann and Ms. Terry at Carder Elementary. Thank you for all that you do!