CPPHS Drama Club presents The Little Mermaid - tickets will be on sale soon!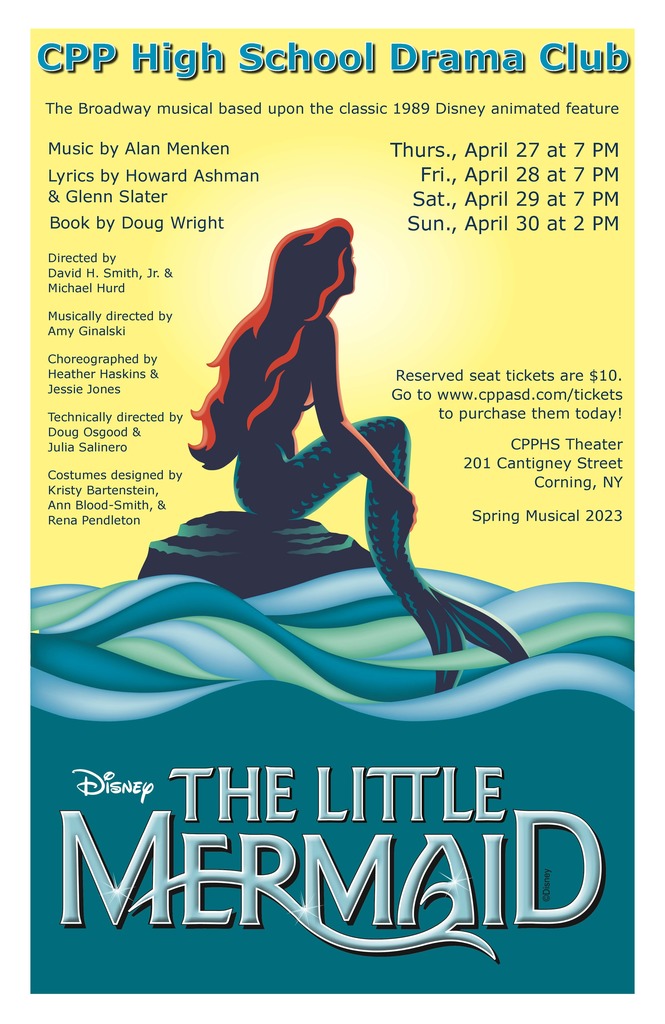 Our CPP Science Fair is tomorrow (Saturday, March 25th)! You can view the projects between 8:30 and 9:30 am in the CPPHS main gym!

SEPTA sponsors Spring Fling!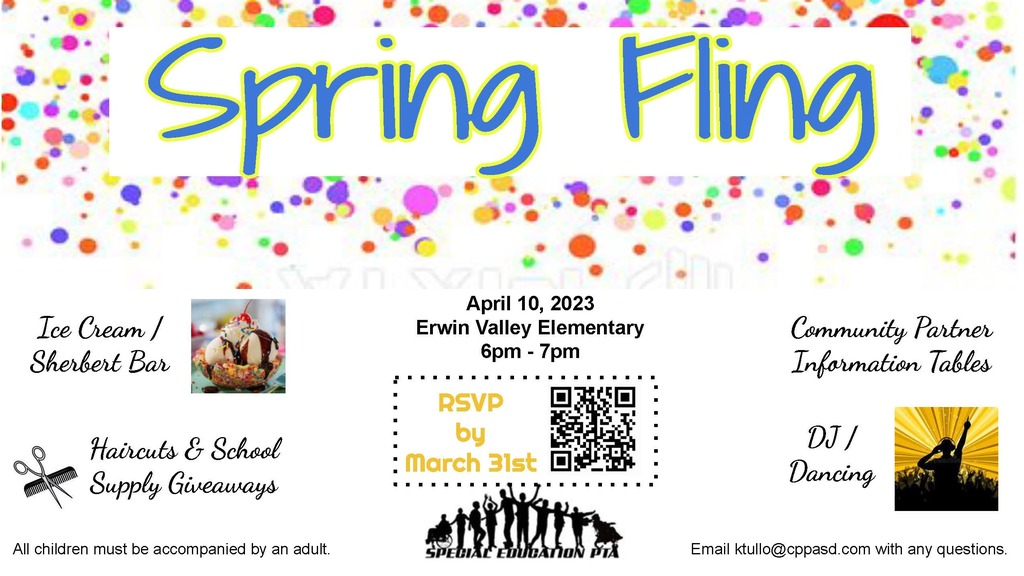 Book Bingo and Book Fair tonight!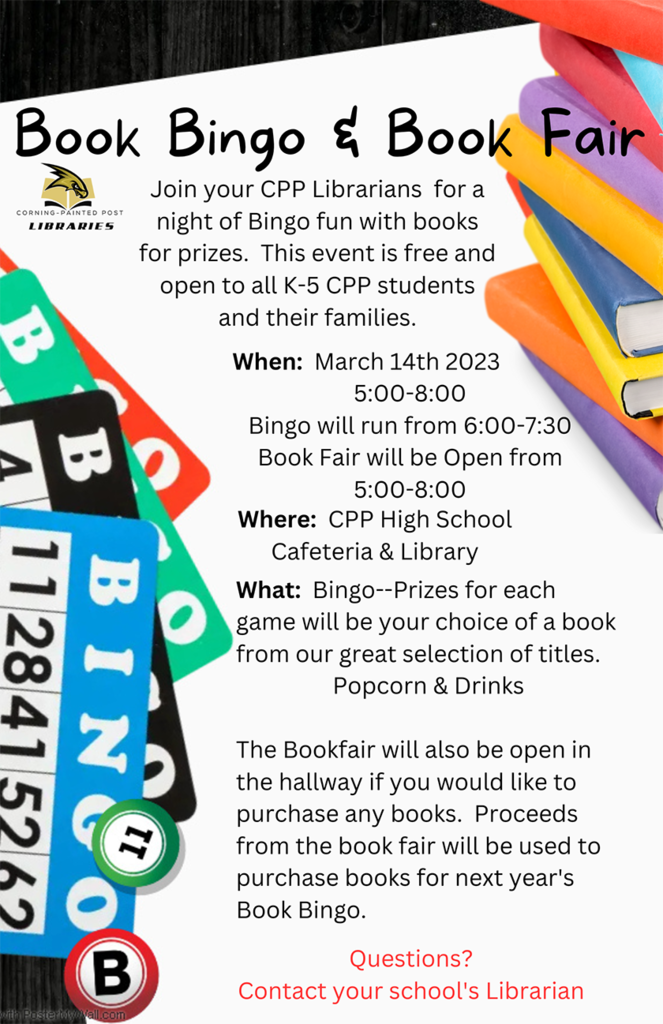 Book Bingo and Book Fair for our elementary schools at CPPHS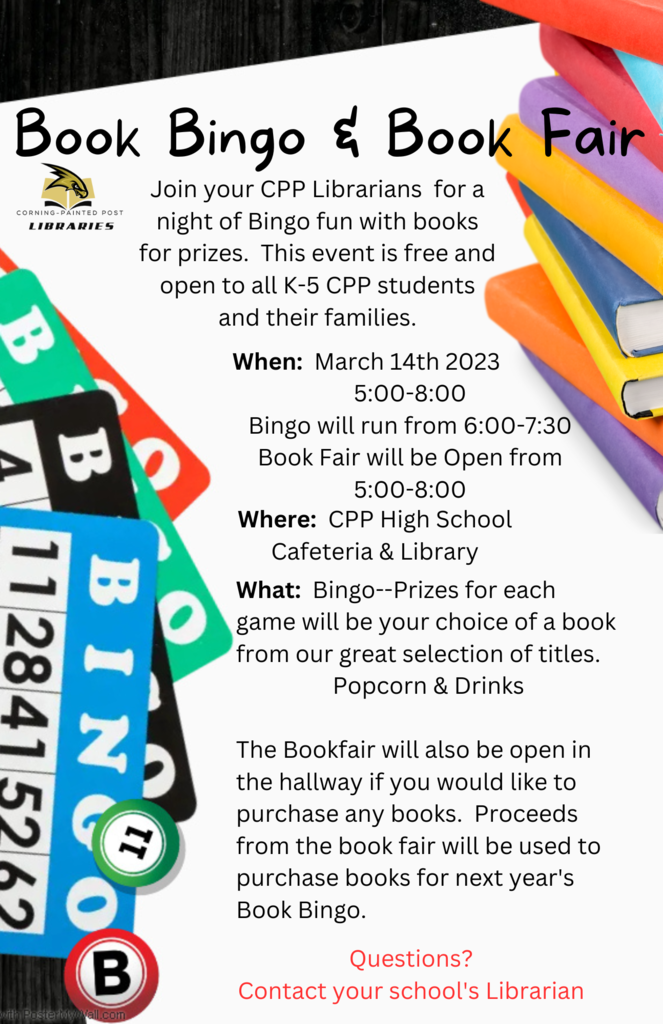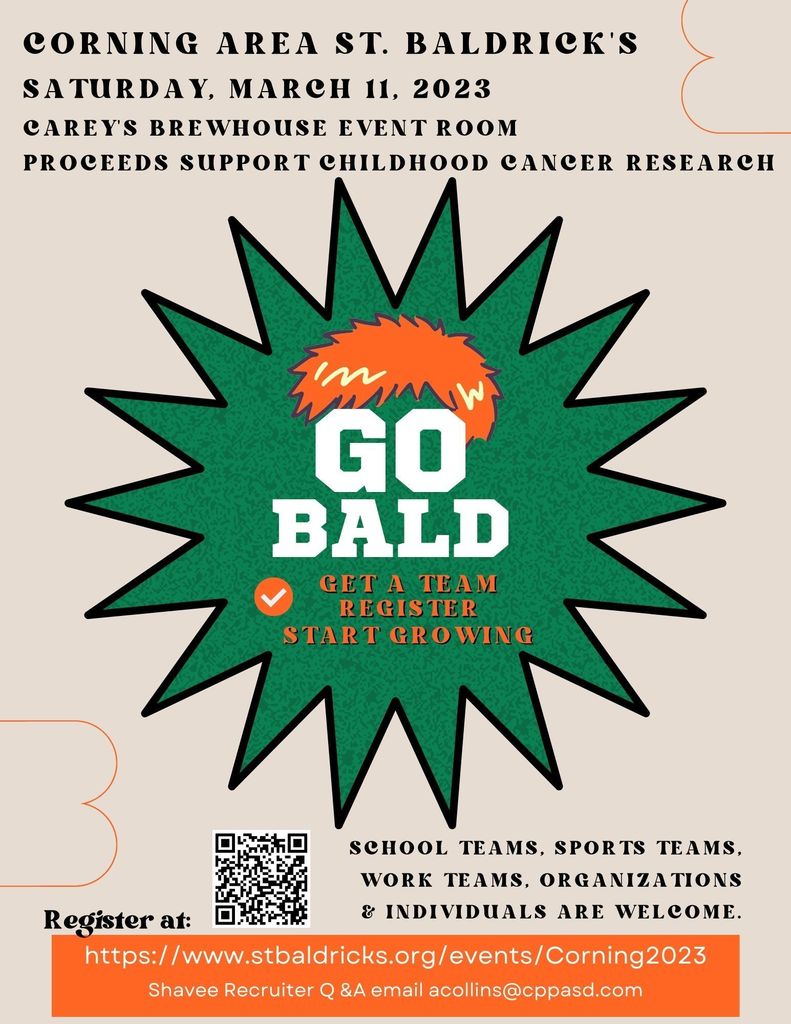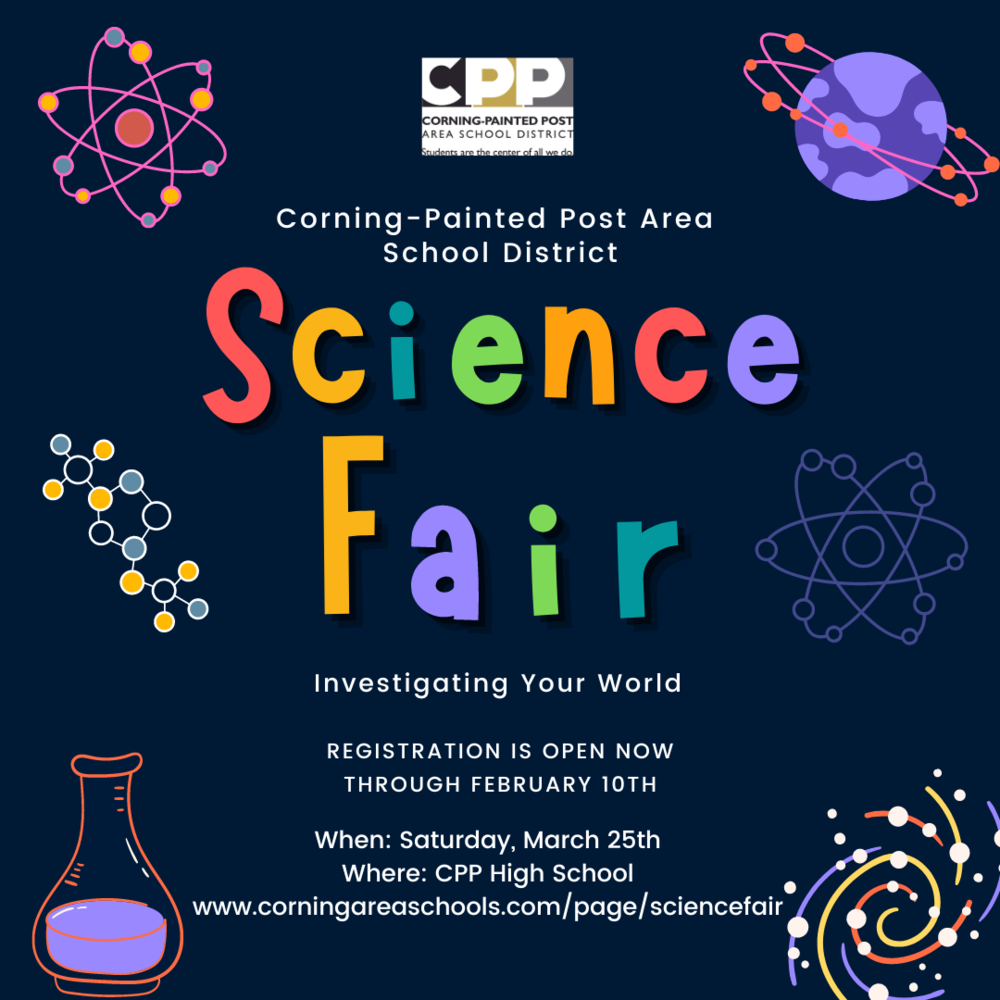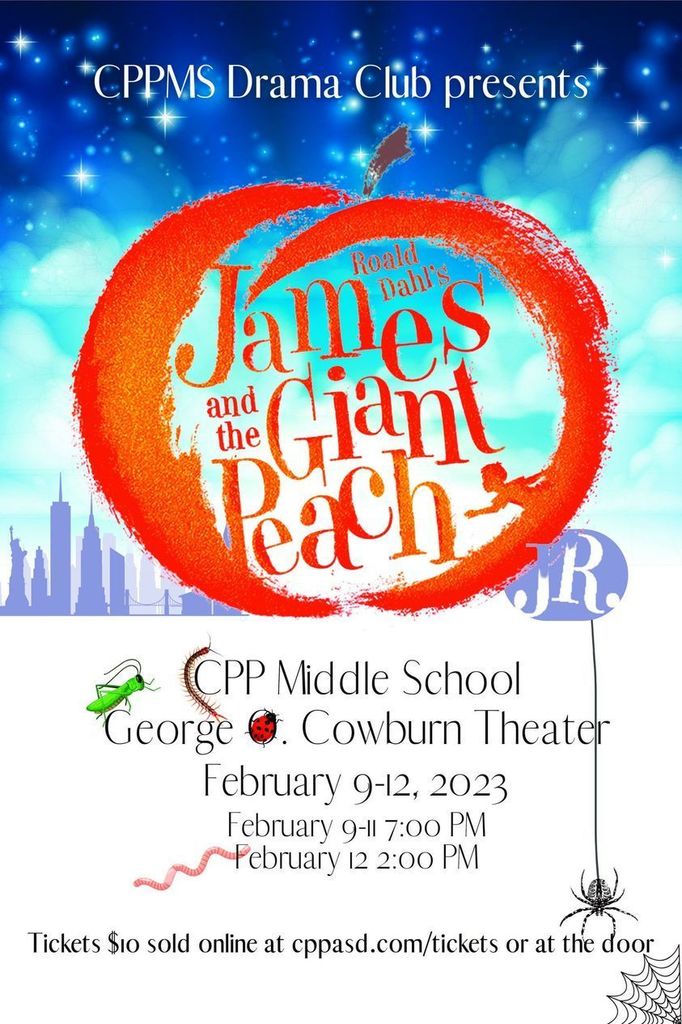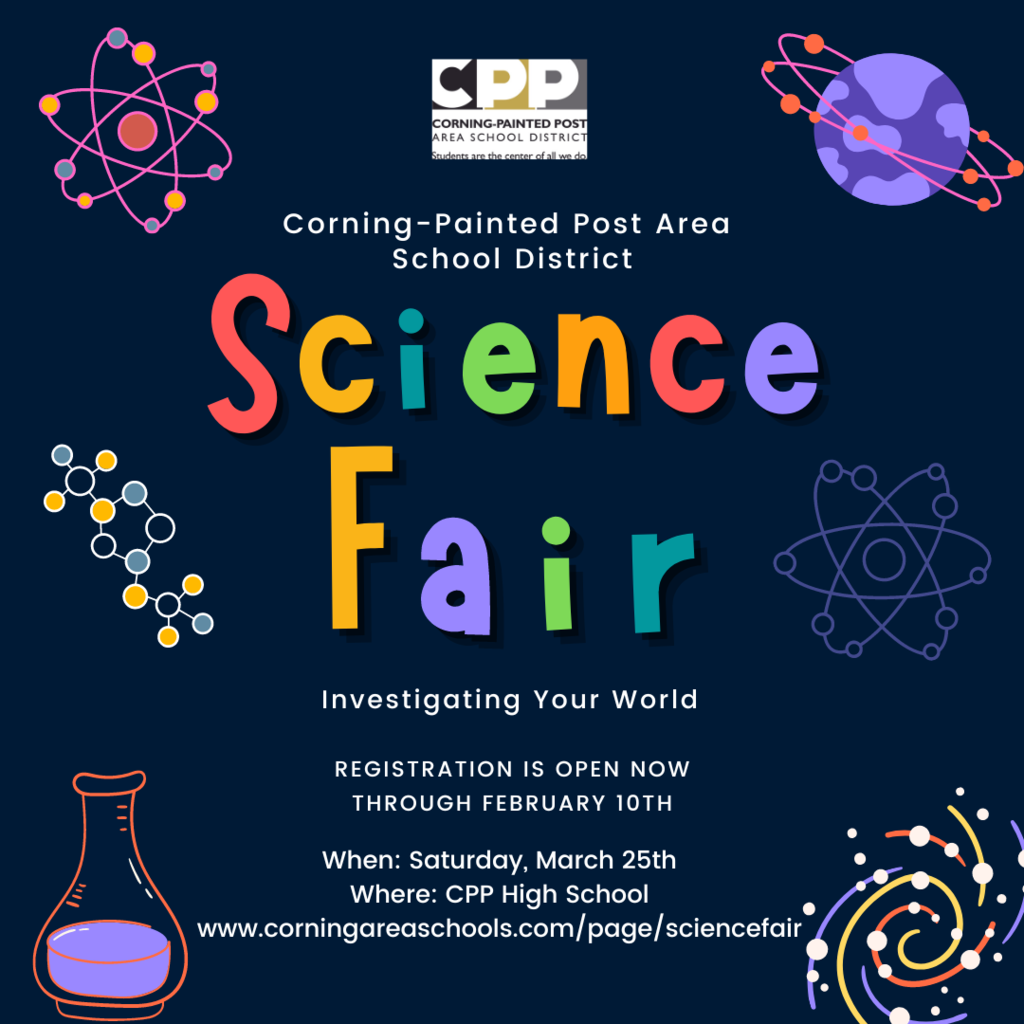 Little Hawk Threads Clothing Drive!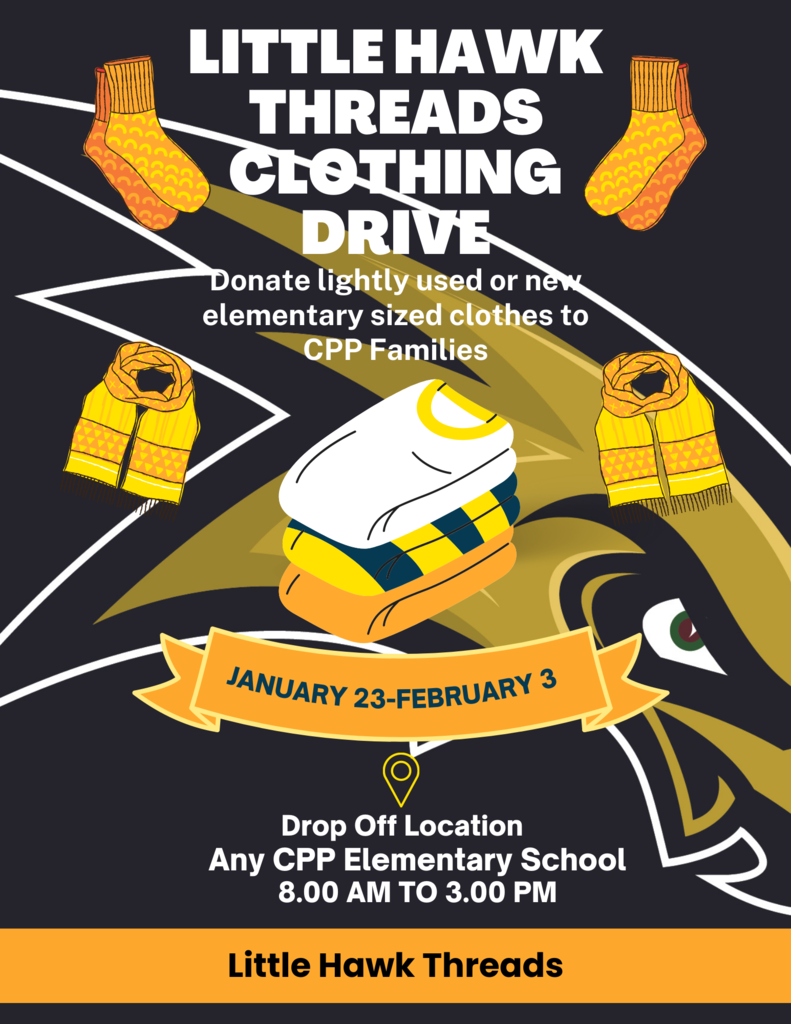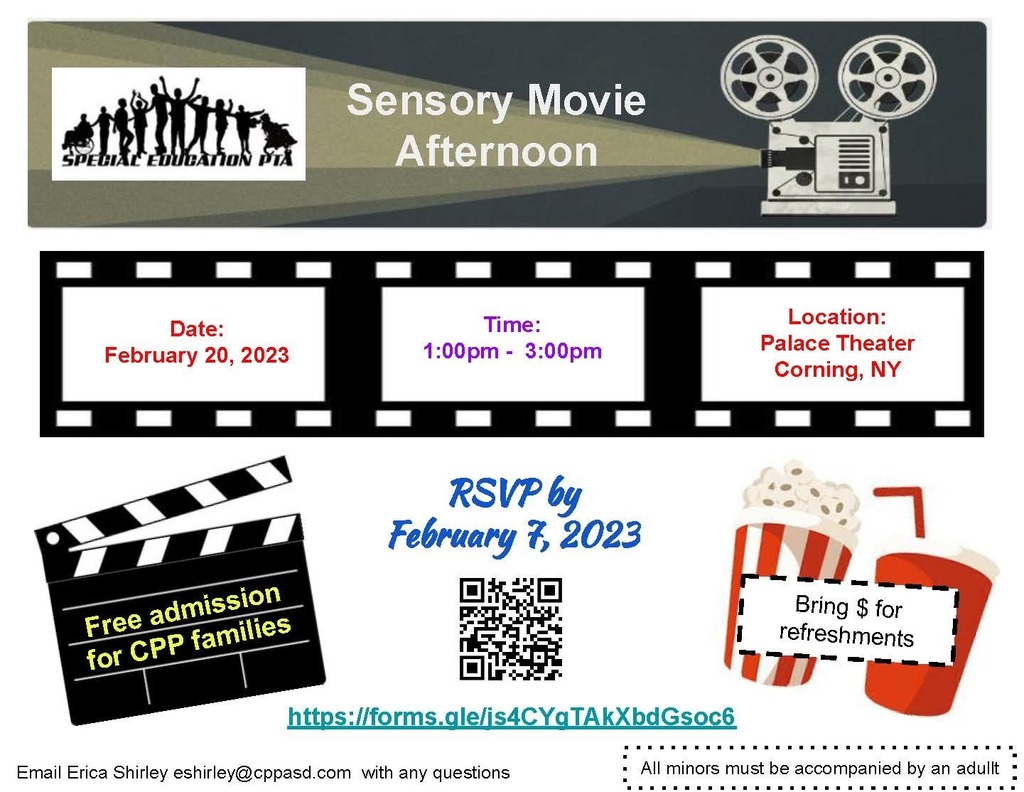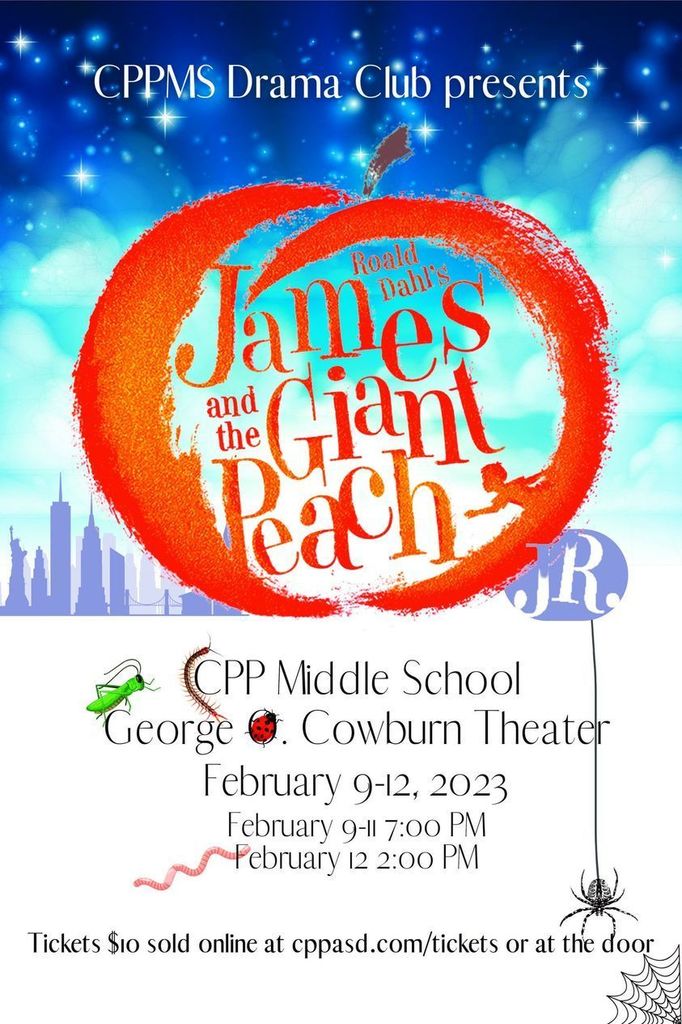 Little Hawk Threads event coming up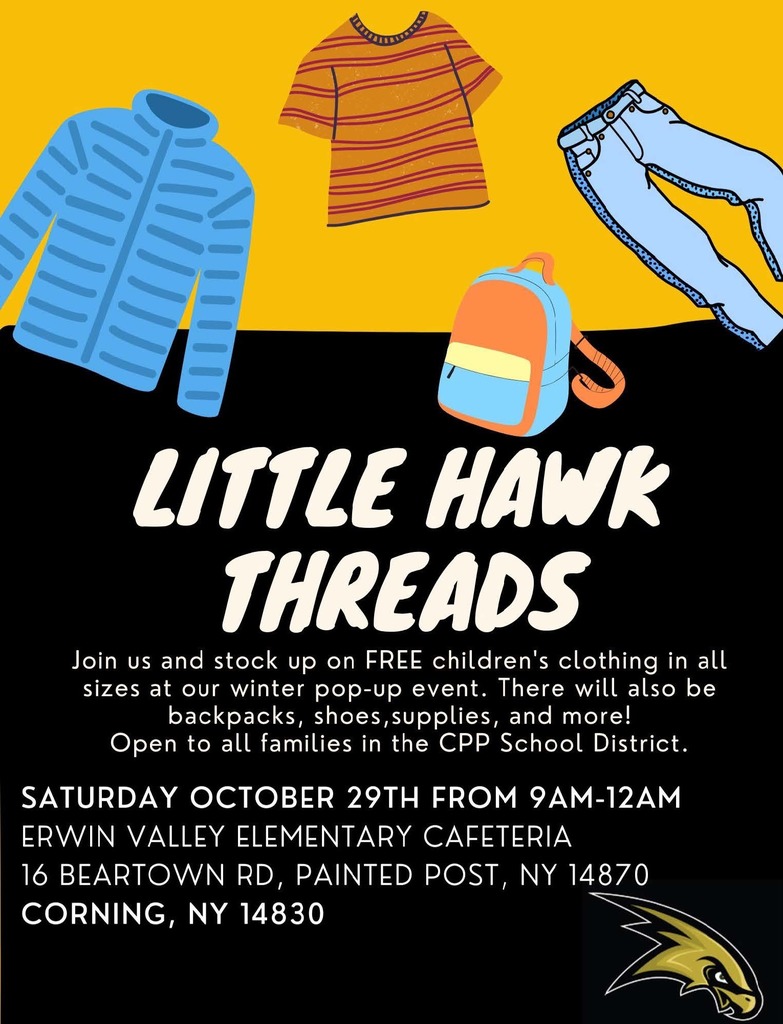 In celebration of National School Lunch Week we are highlighting our CPP Food Service Department staff across the district this week! We thank and recognize Mr. Audinwood and Ms. Carr at Winfield!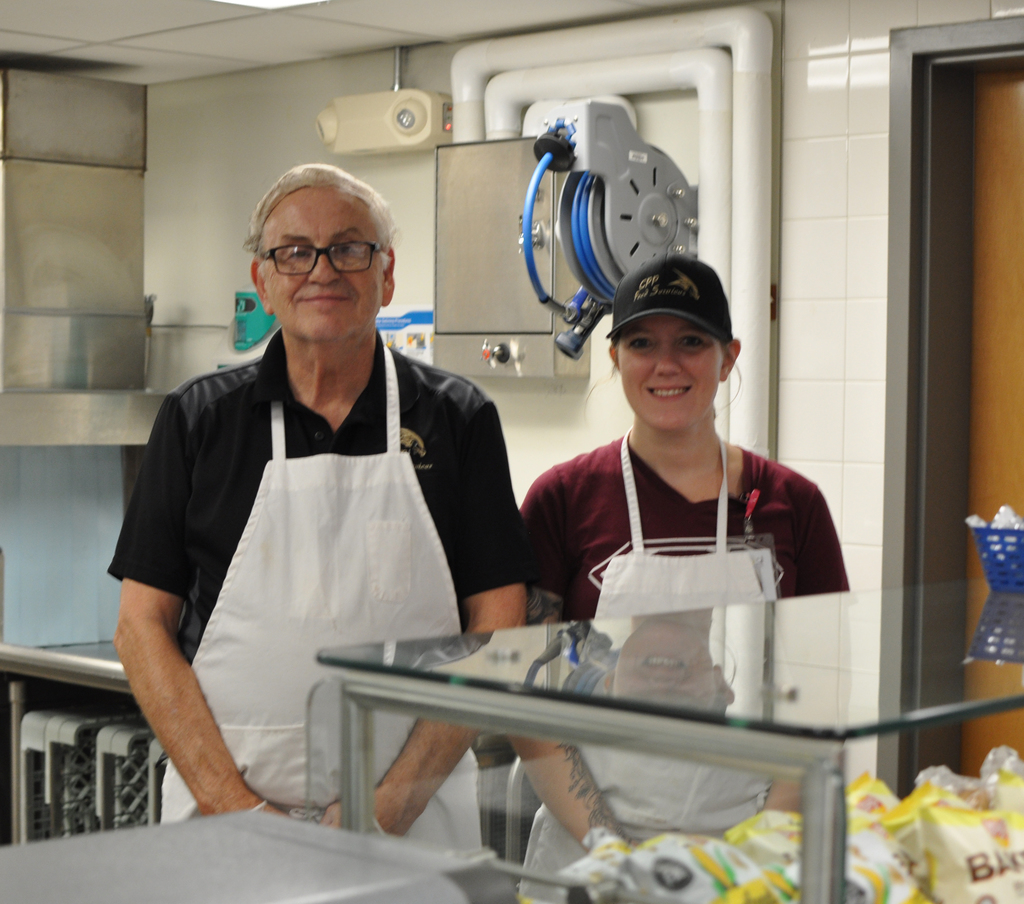 Today some four-legged friends visited the Scholar-Roos at Winfield Elementary School! Fifth graders practiced their reading skills by choosing a book to read to the dogs and their owners. The program was coordinated by retired CPP teacher and volunteer Ms. Merrill.