CPPHS Drama Club presents The Little Mermaid - tickets will be on sale soon!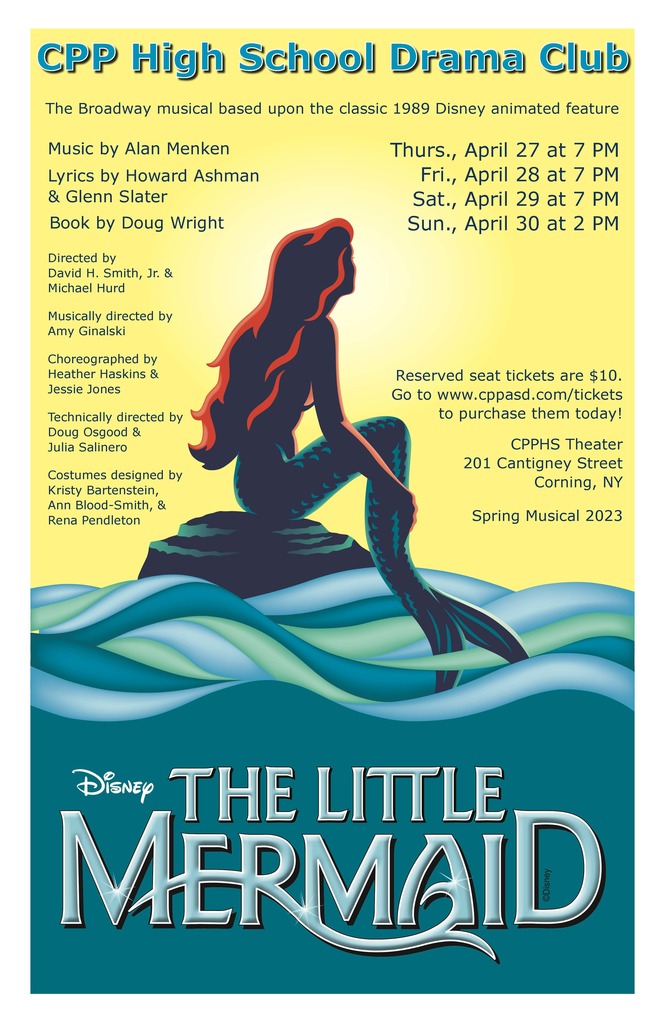 Our CPP Science Fair is tomorrow (Saturday, March 25th)! You can view the projects between 8:30 and 9:30 am in the CPPHS main gym!

SEPTA sponsors Spring Fling!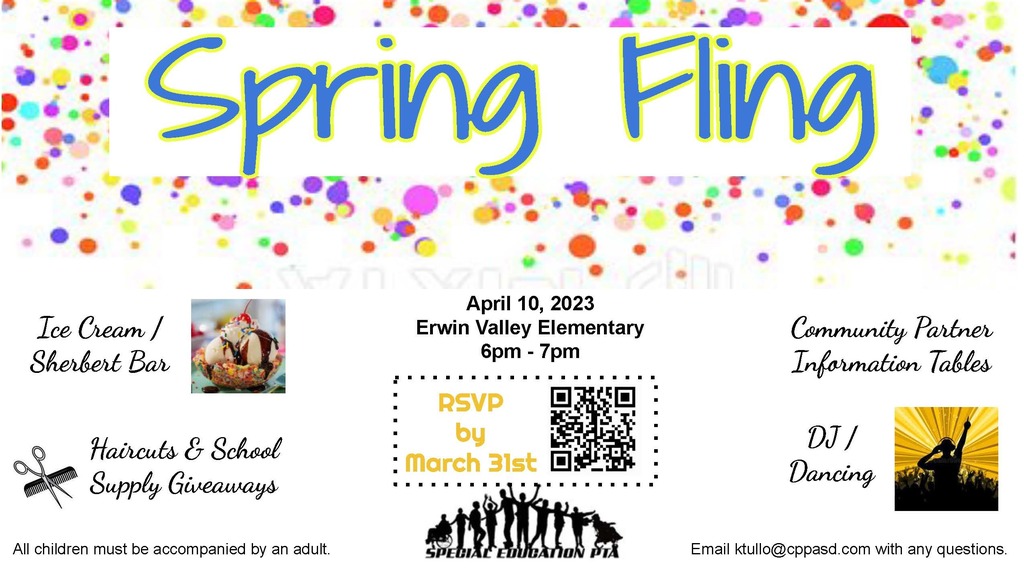 Book Bingo and Book Fair tonight!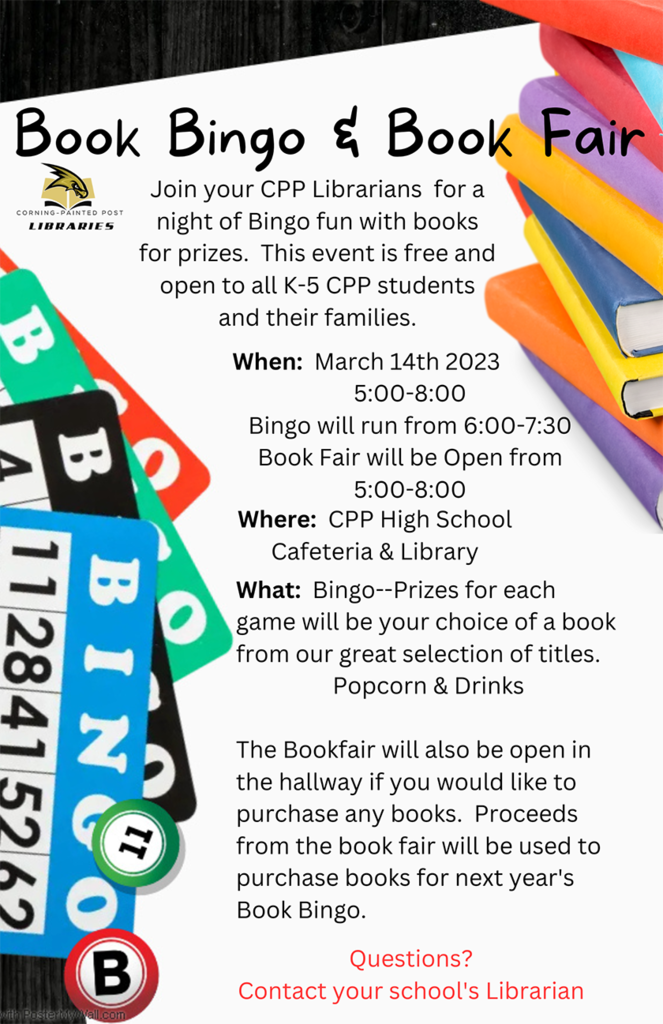 Book Bingo and Book Fair for our elementary schools at CPPHS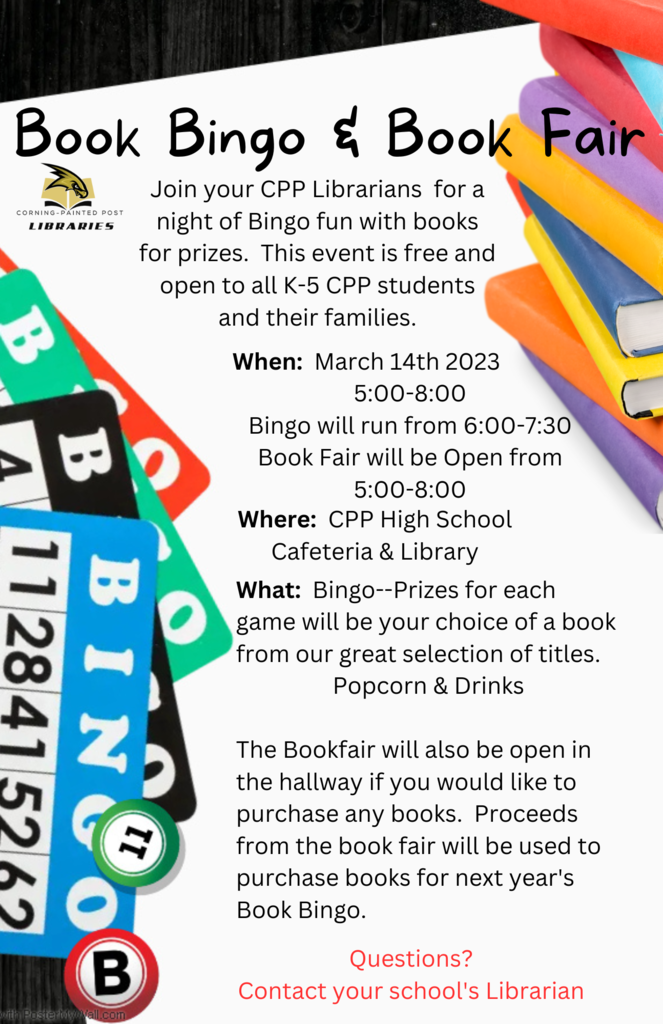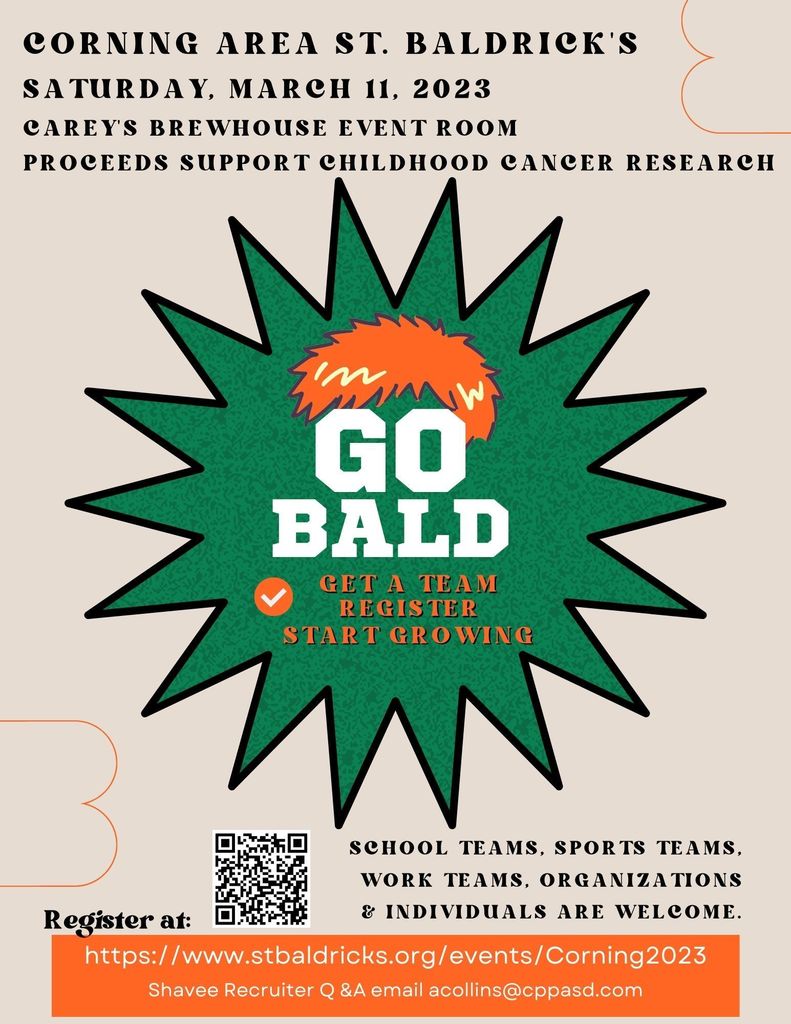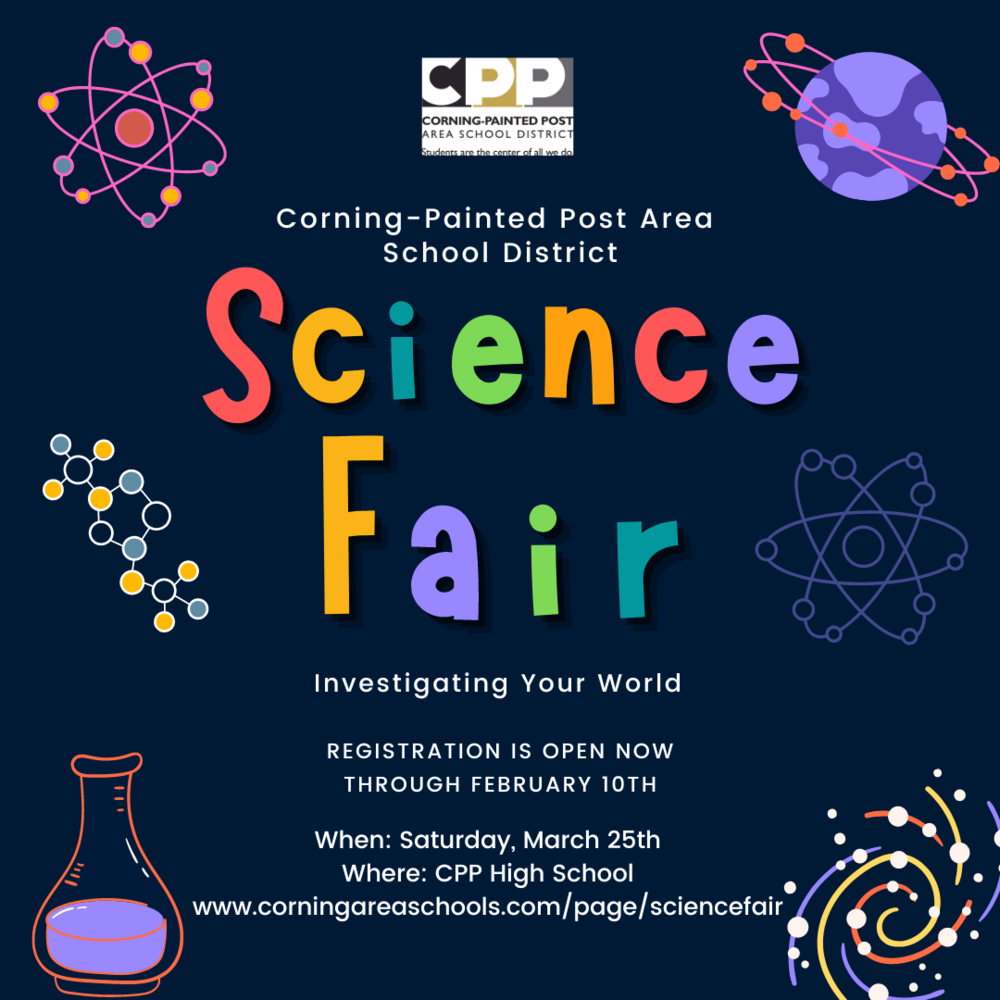 At Severn Elementary School this was the culminating experience to the school reading The Wild Robot!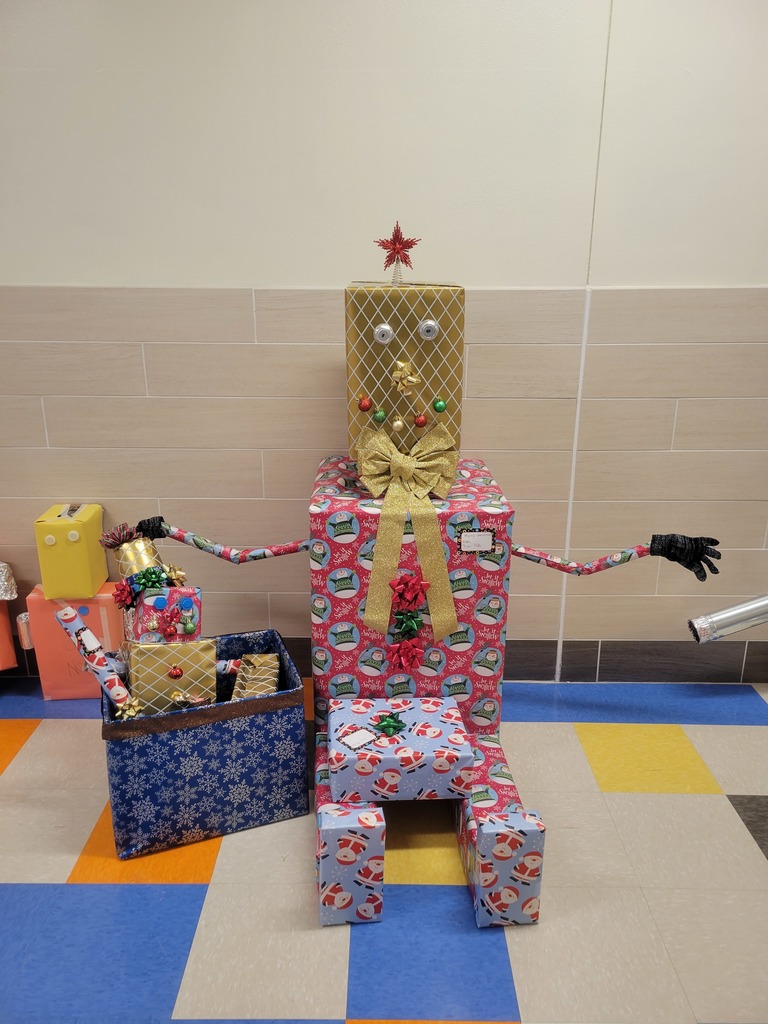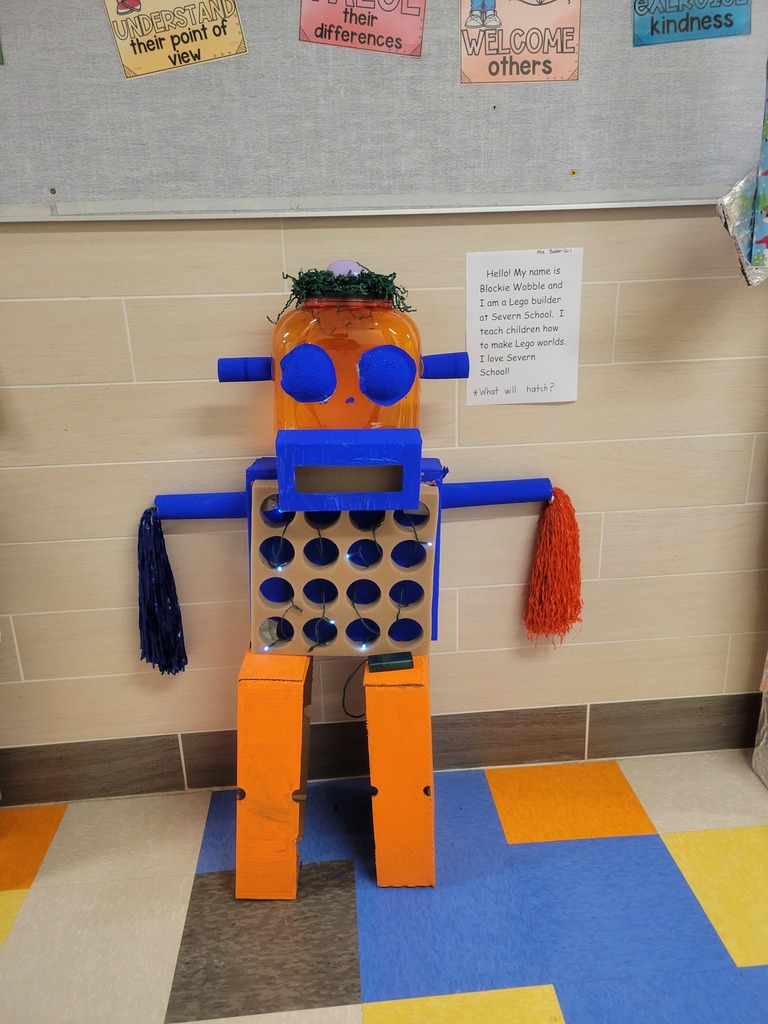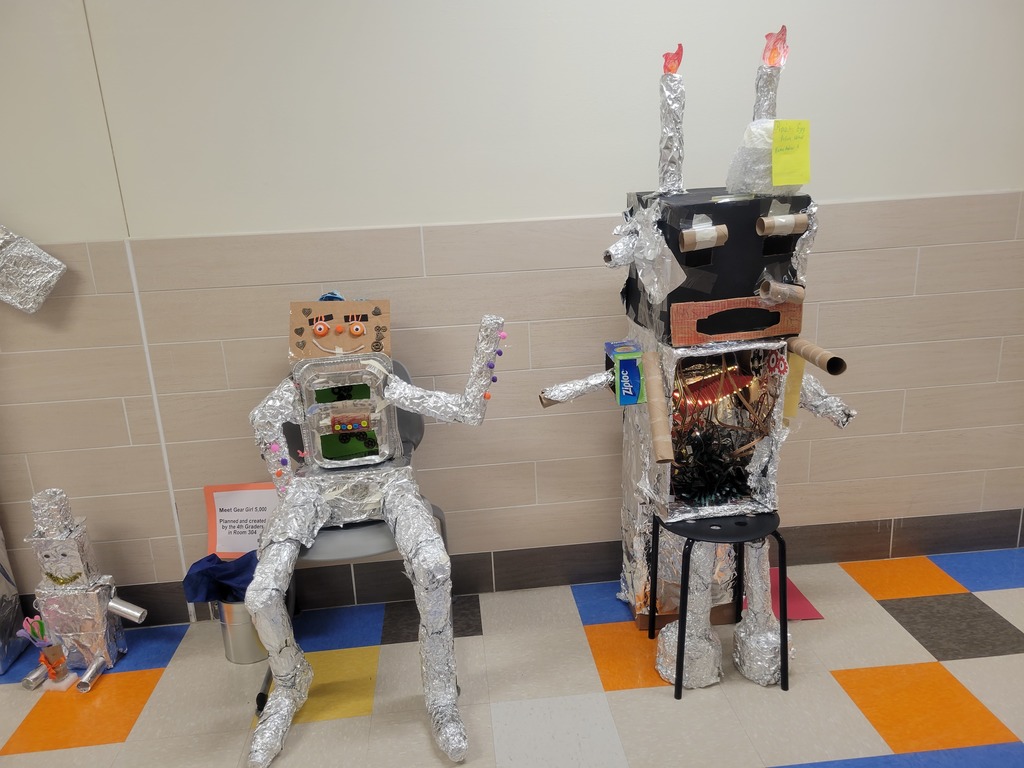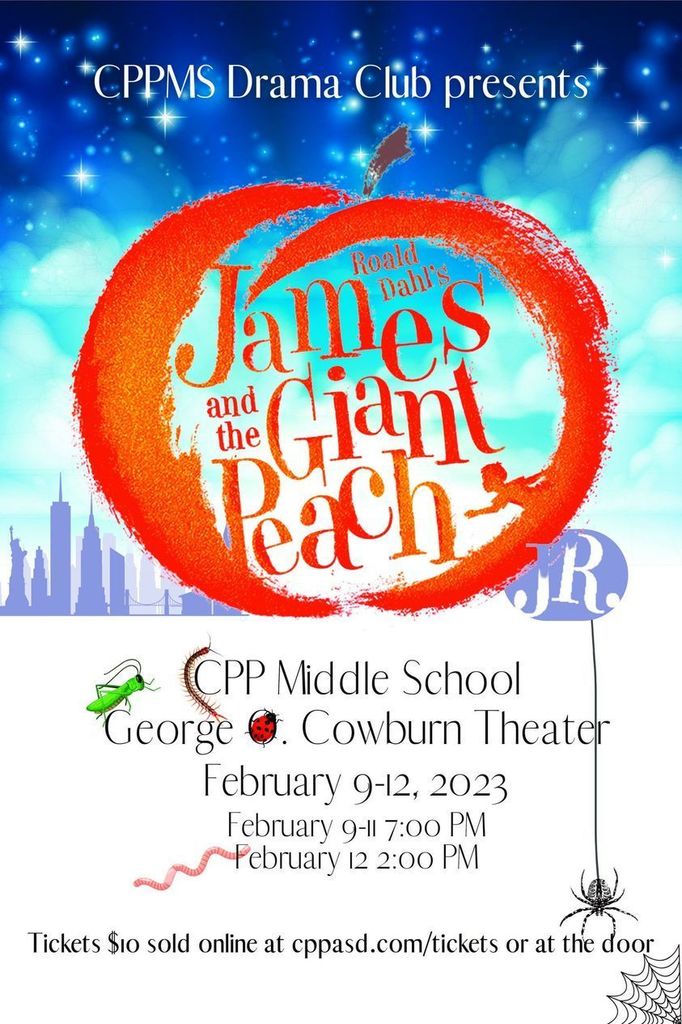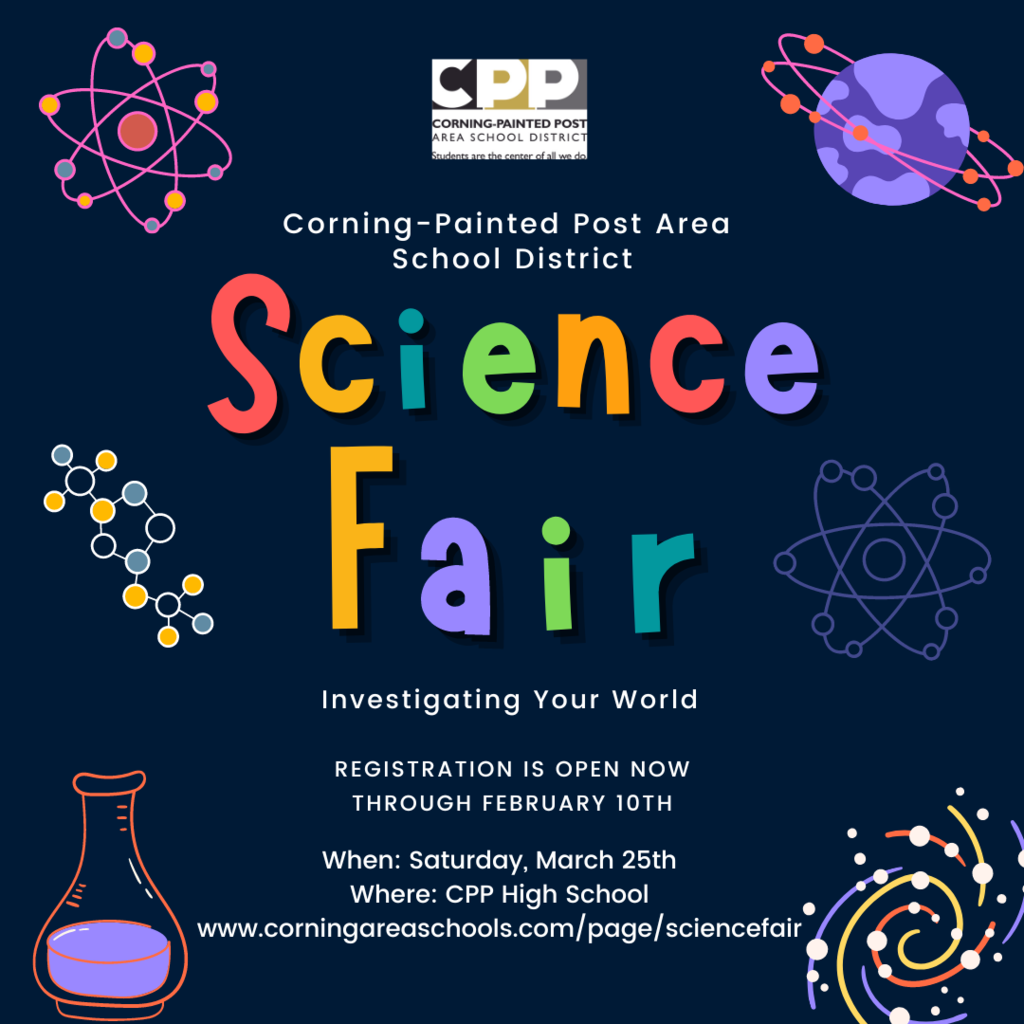 Little Hawk Threads Clothing Drive!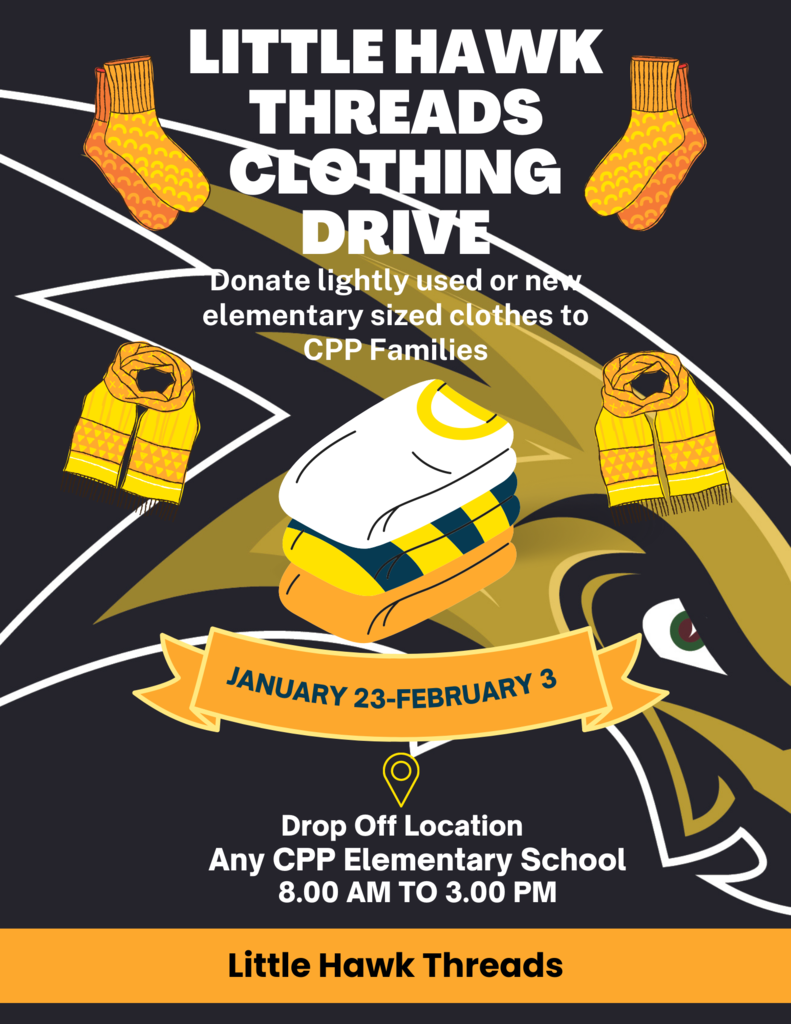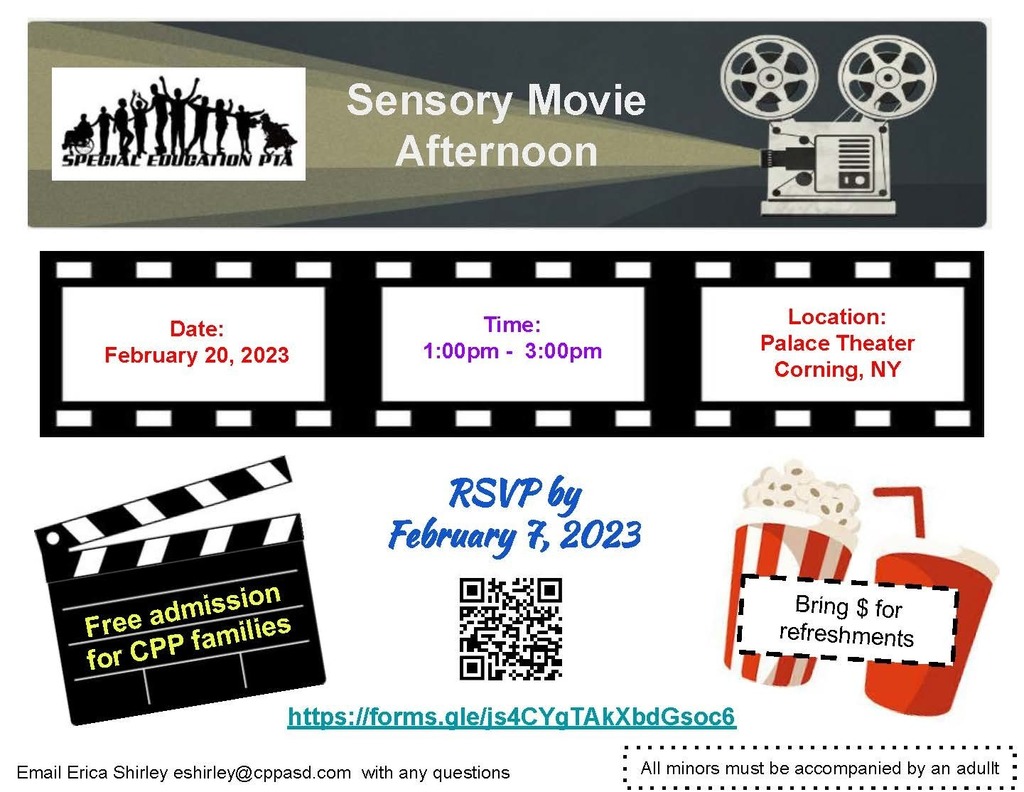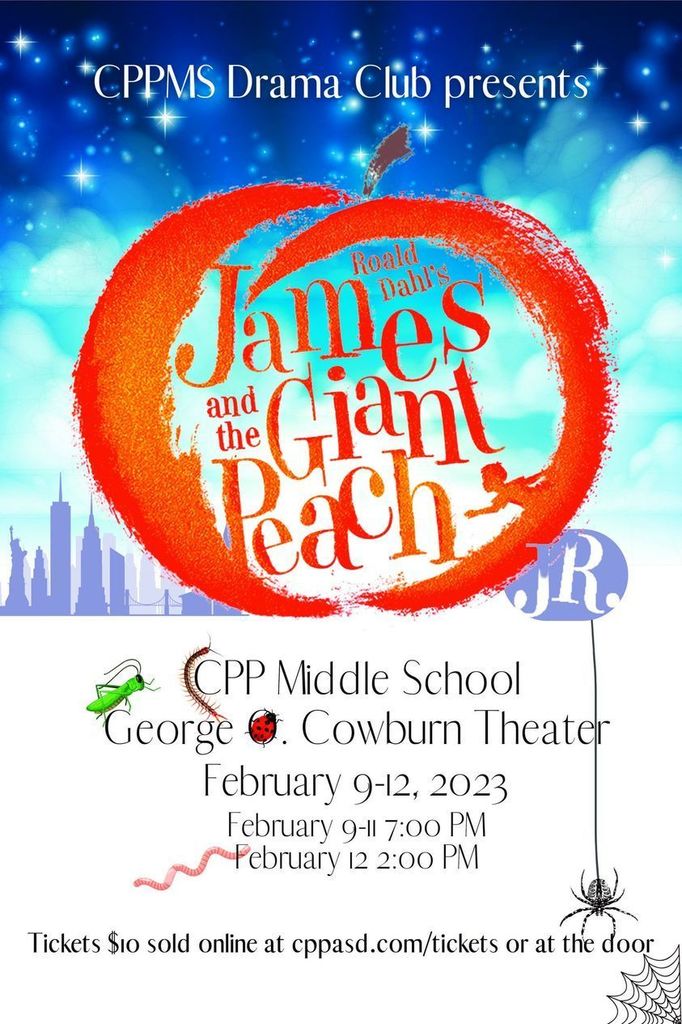 Over 1700 items were collected during the Severn Food Drive! Thank you Roadrunners (and Mr. Watson for the photo!)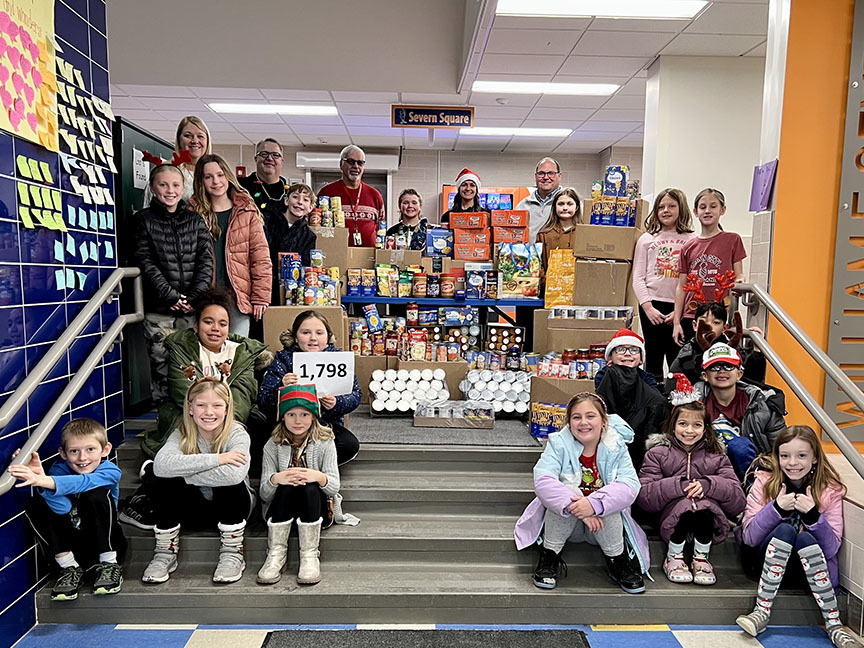 Picture Make Up Day is tomorrow at Severn! (Thursday, November 17)

Little Hawk Threads event coming up