CPPHS Drama Club presents The Little Mermaid - tickets will be on sale soon!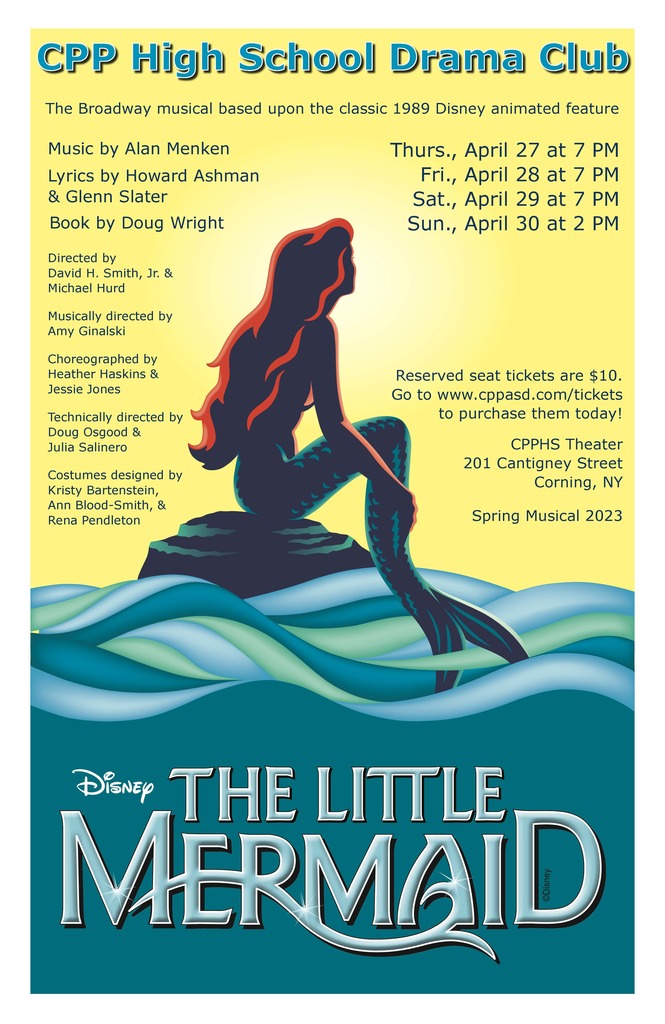 Our CPP Science Fair is tomorrow (Saturday, March 25th)! You can view the projects between 8:30 and 9:30 am in the CPPHS main gym!

SEPTA sponsors Spring Fling!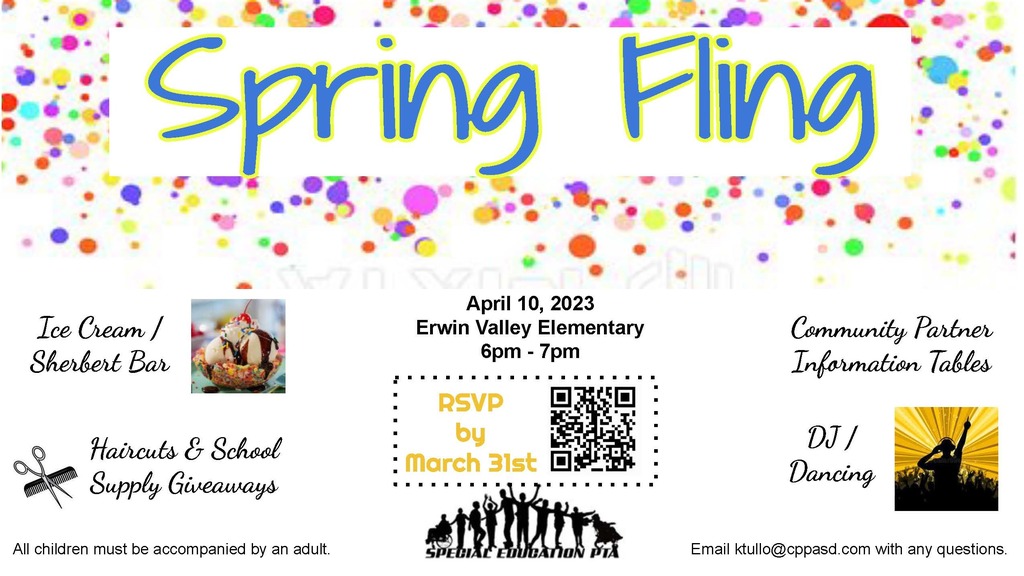 Book Bingo and Book Fair tonight!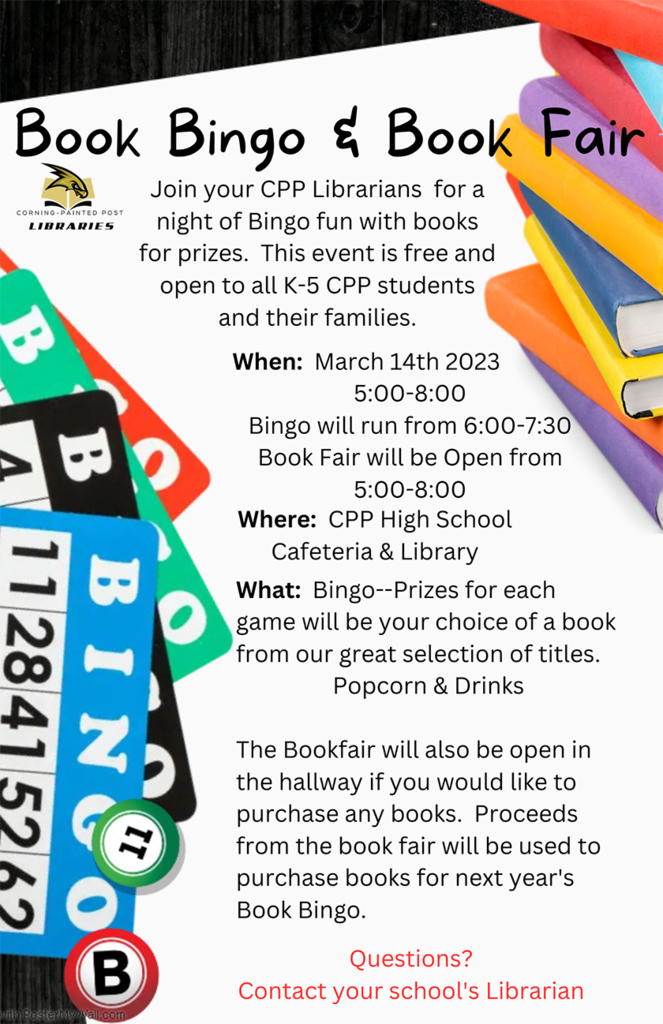 Book Bingo and Book Fair for our elementary schools at CPPHS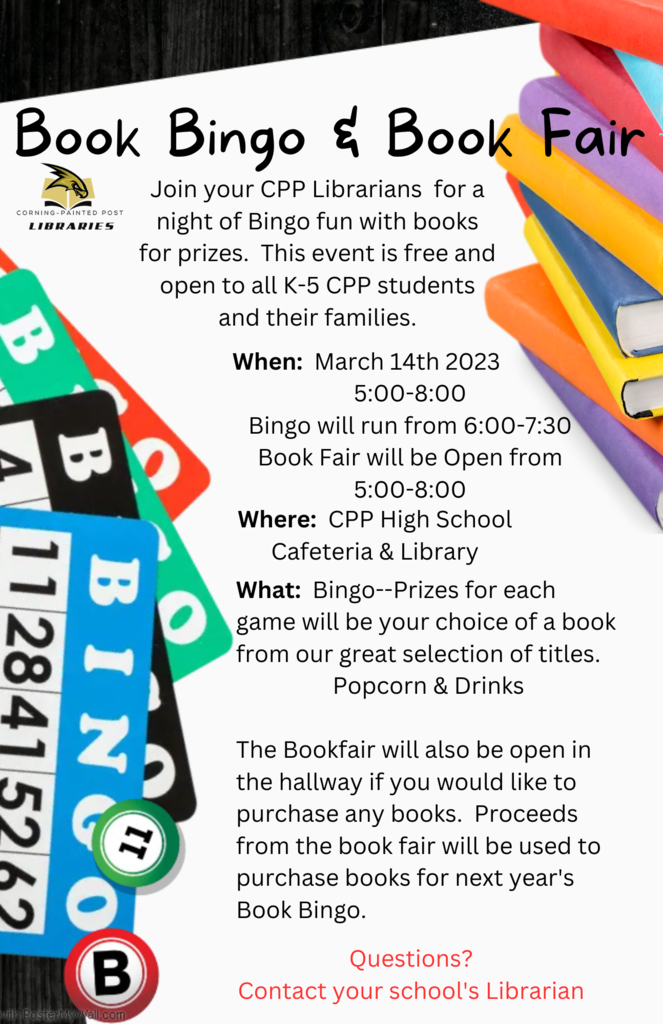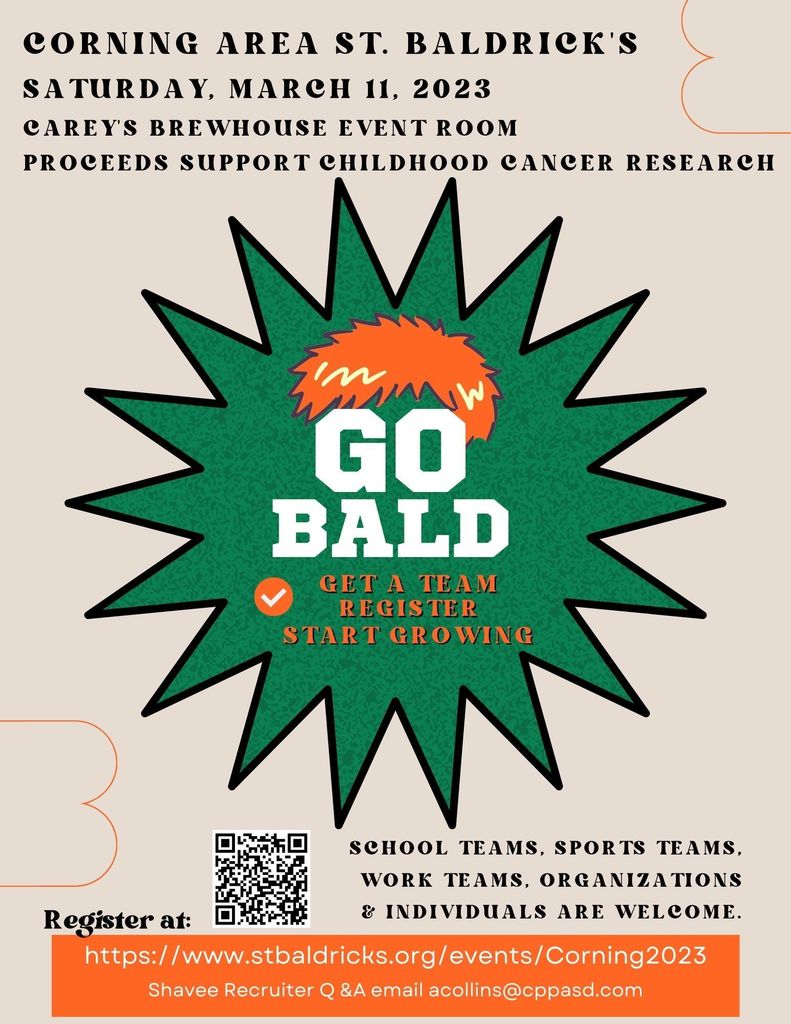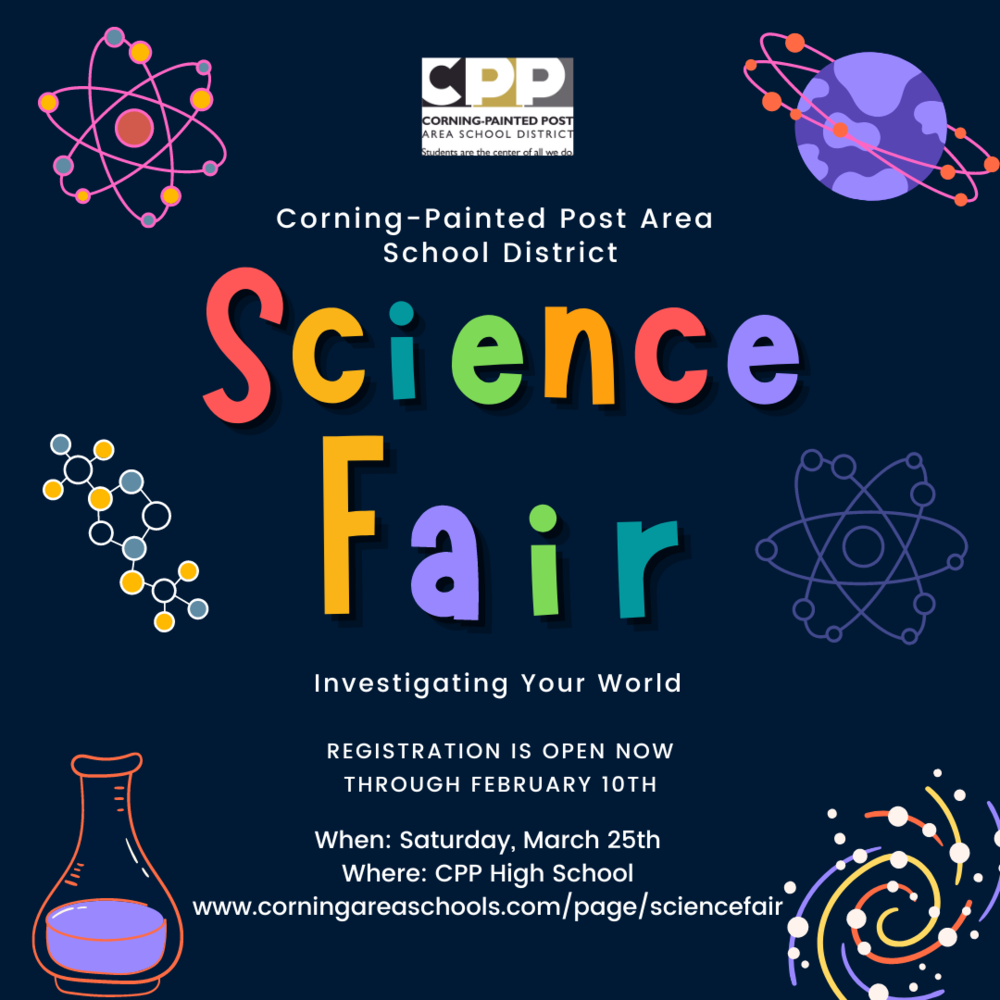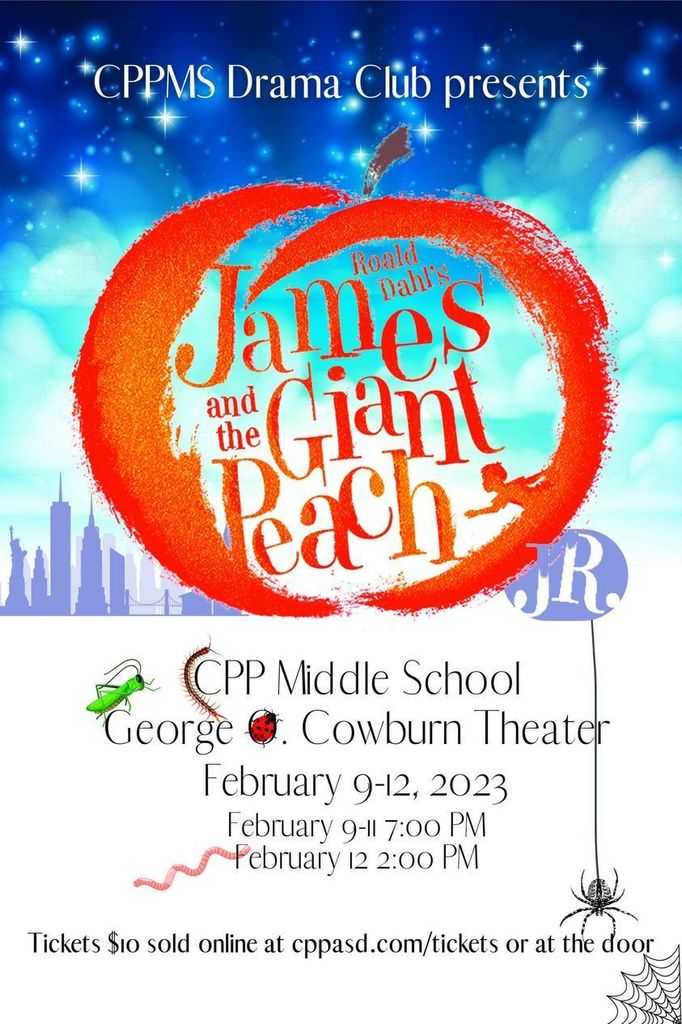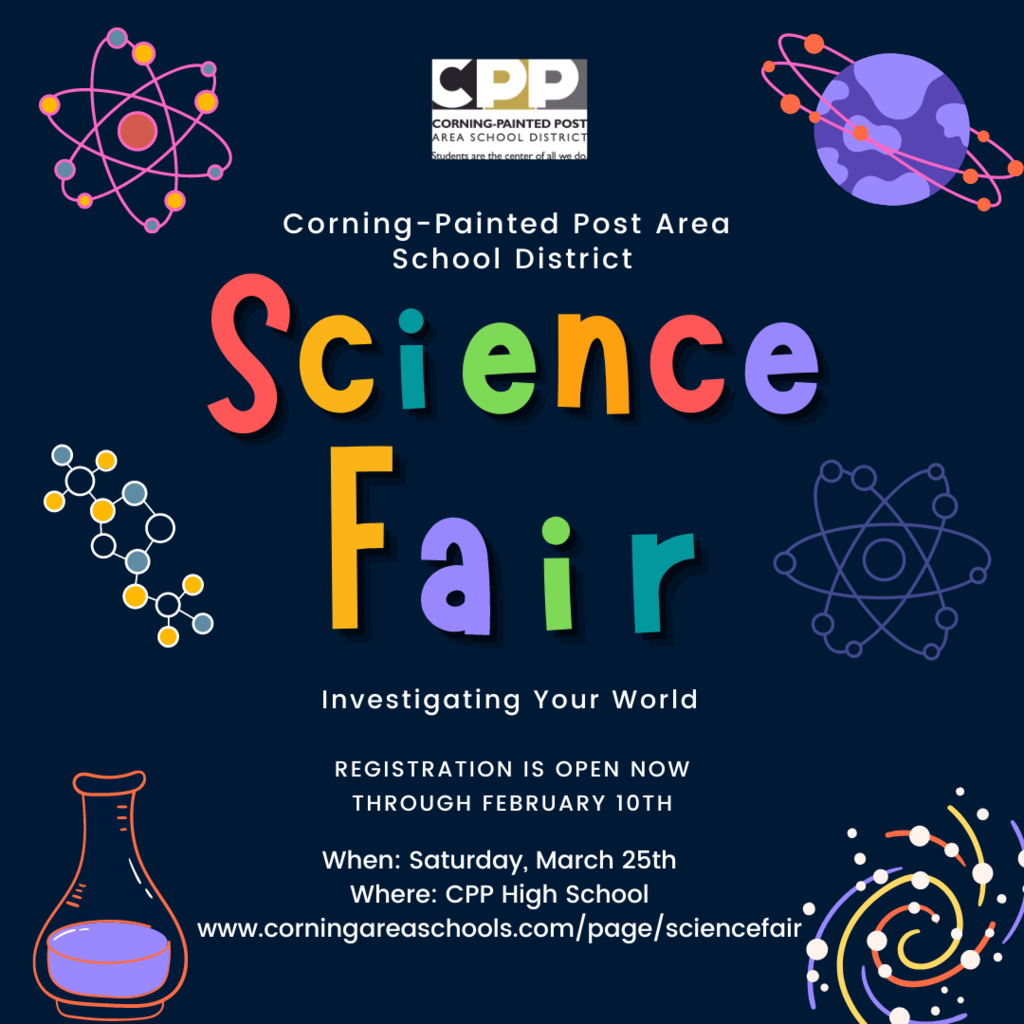 Little Hawk Threads Clothing Drive!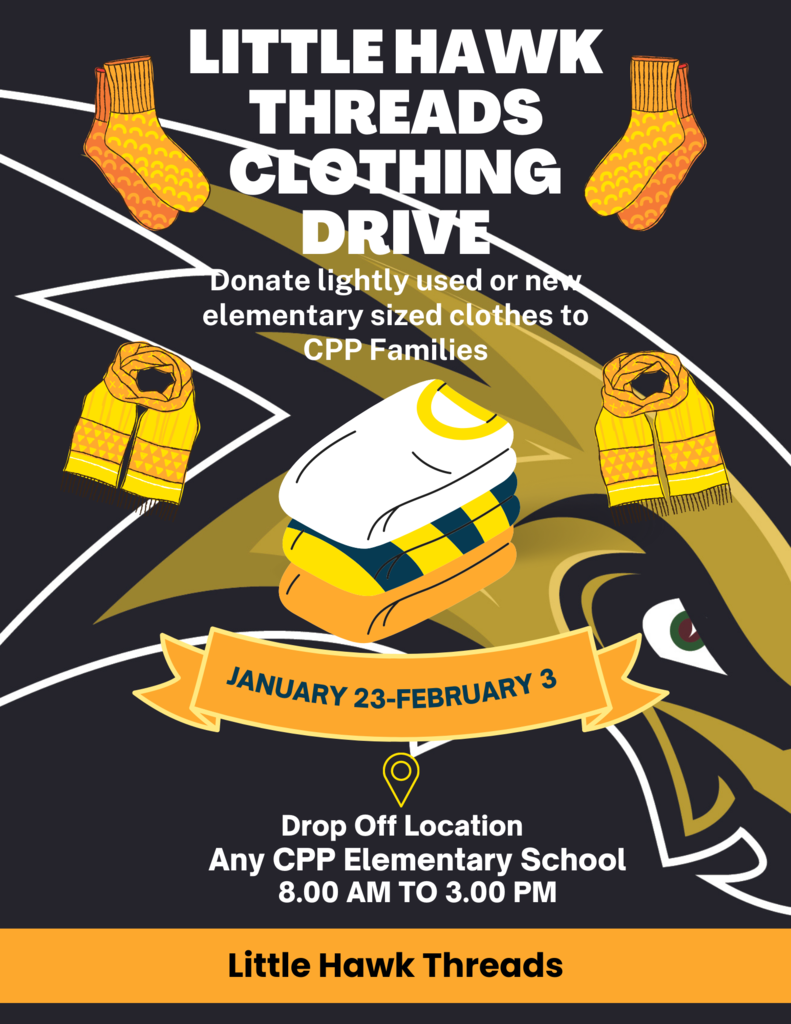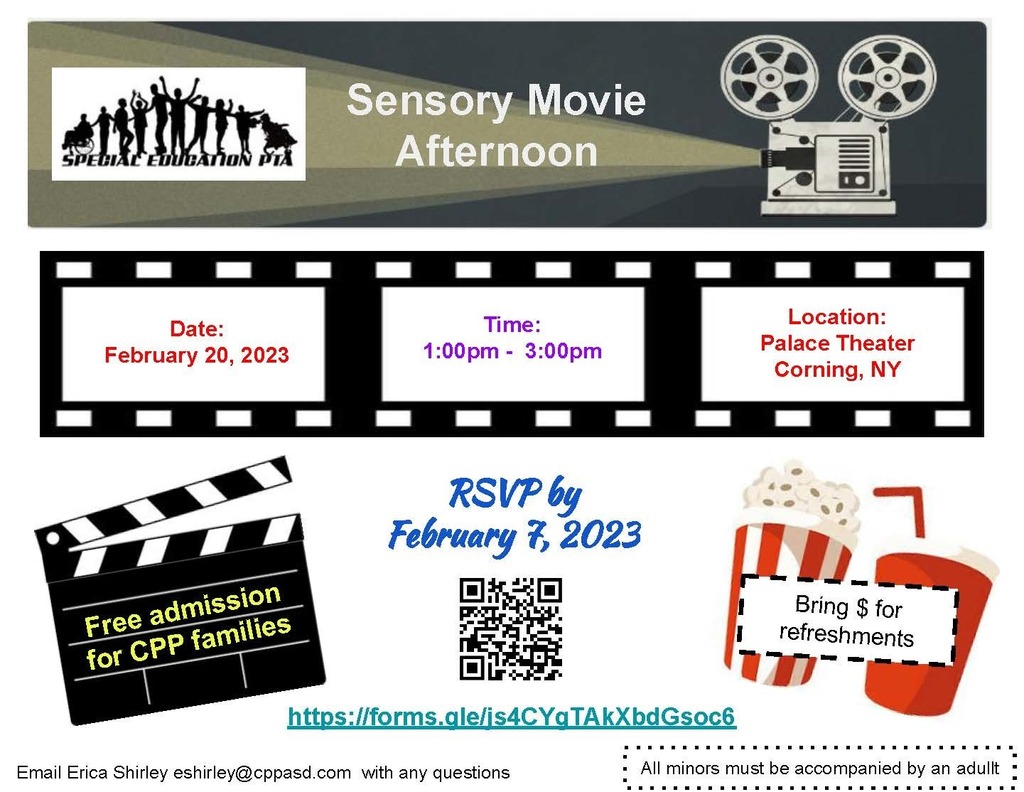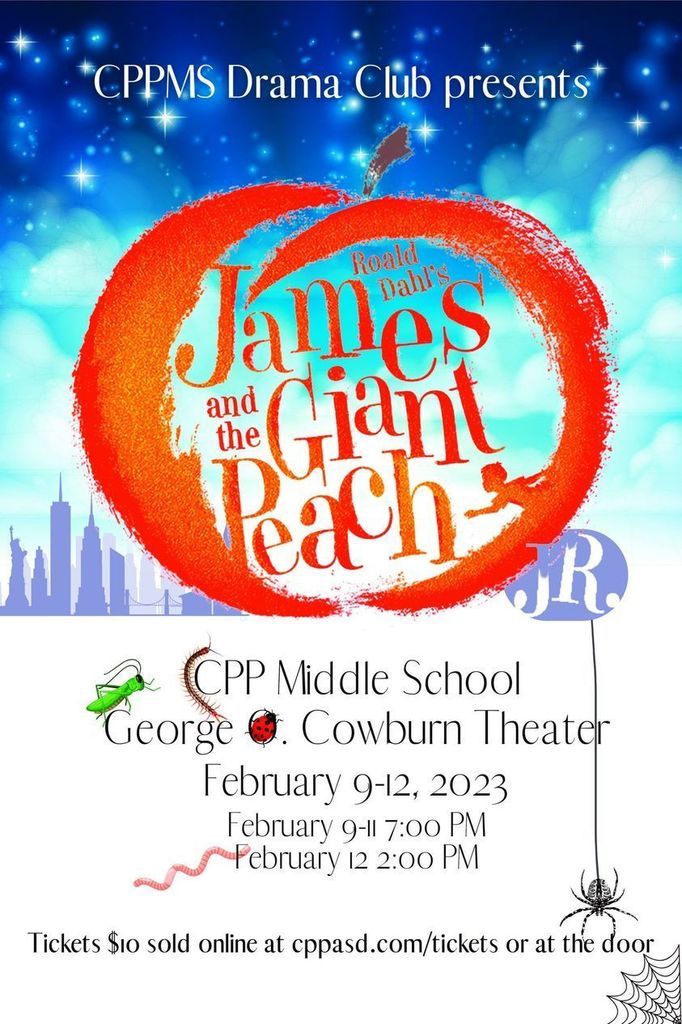 At Hugh Gregg Elementary our Gator families are supporting the Salvation Army Food Drive! Here is a recent photo of what has been collected so far. A special thank you to the Crane family for donating almost 400 boxes of macaroni and cheese!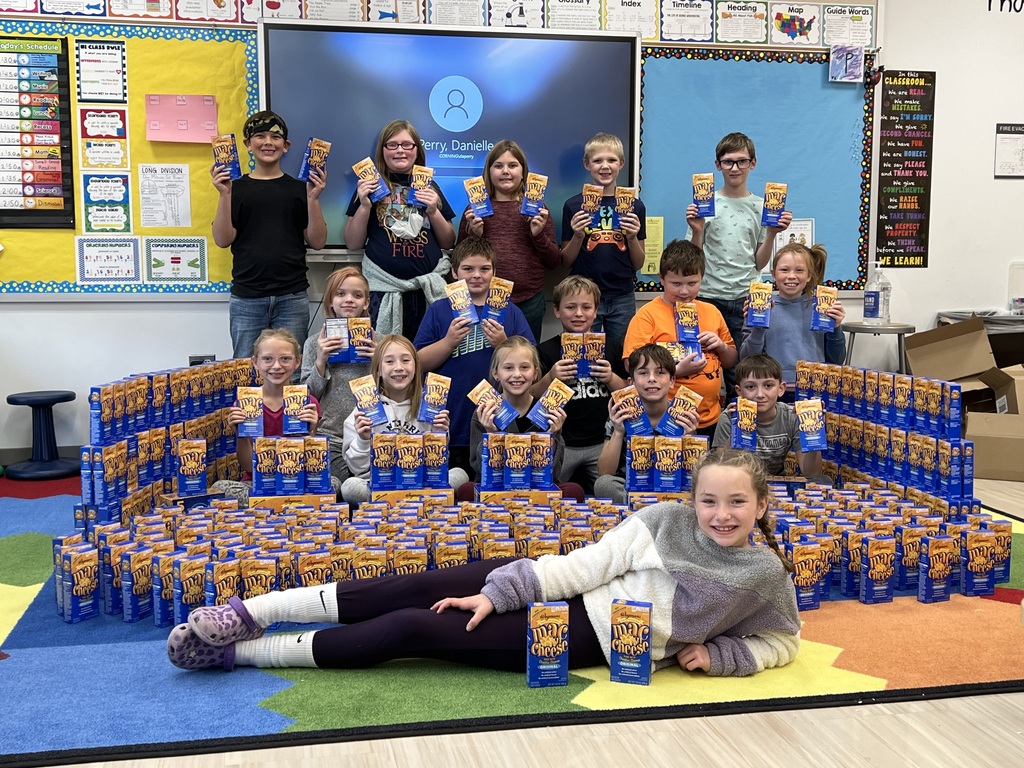 Little Hawk Threads event coming up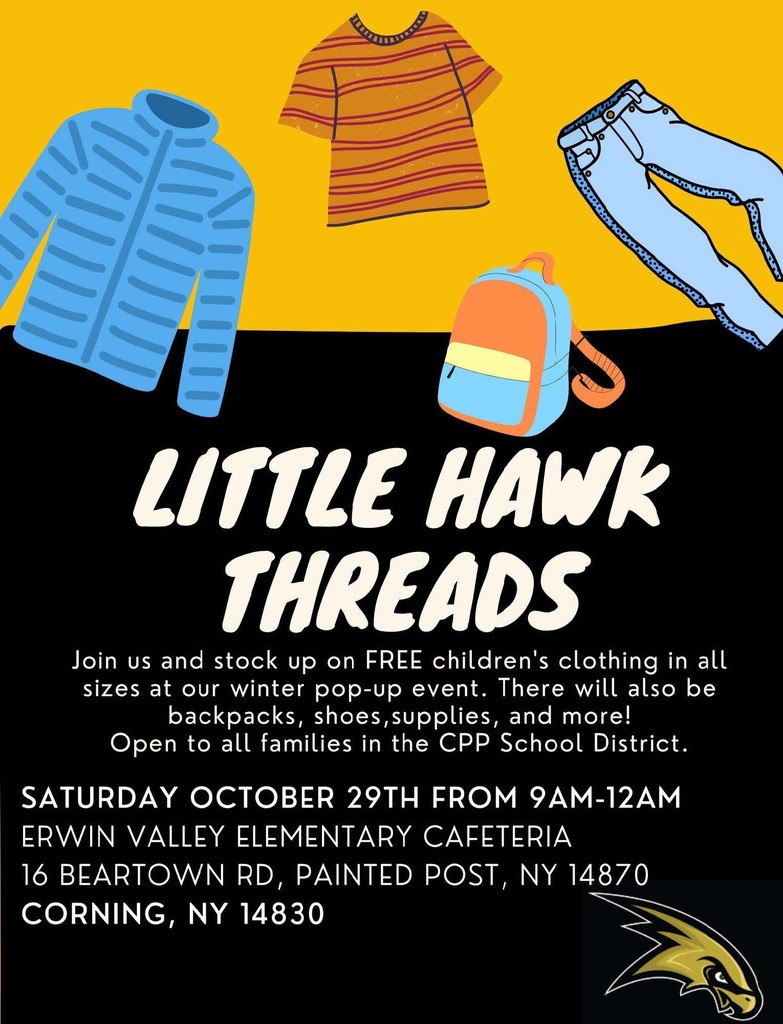 In celebration of National School Lunch Week we are highlighting our CPP Food Service Department staff across the district this week! We thank and recognize Ms. Thomas and Ms. Fisher at Hugh Gregg!