Little Hawk Threads event coming up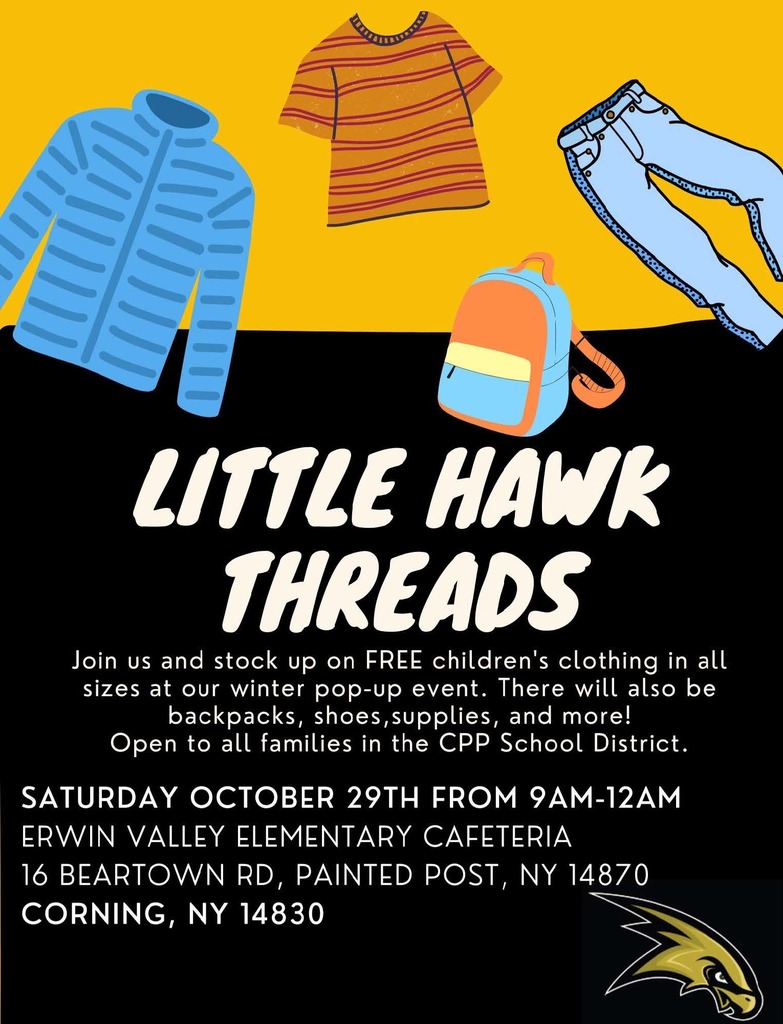 Today in honor of National School Lunch Week, we thank our Erwin Valley and Calvin U. Smith Food Service staff! Thank you Ms. Avery and Ms. Mitchell at Calvin U. Smith and Ms. Lomax and Ms. Root at Erwin Valley! #TogetherAsOne #NationalSchoolLunchWeek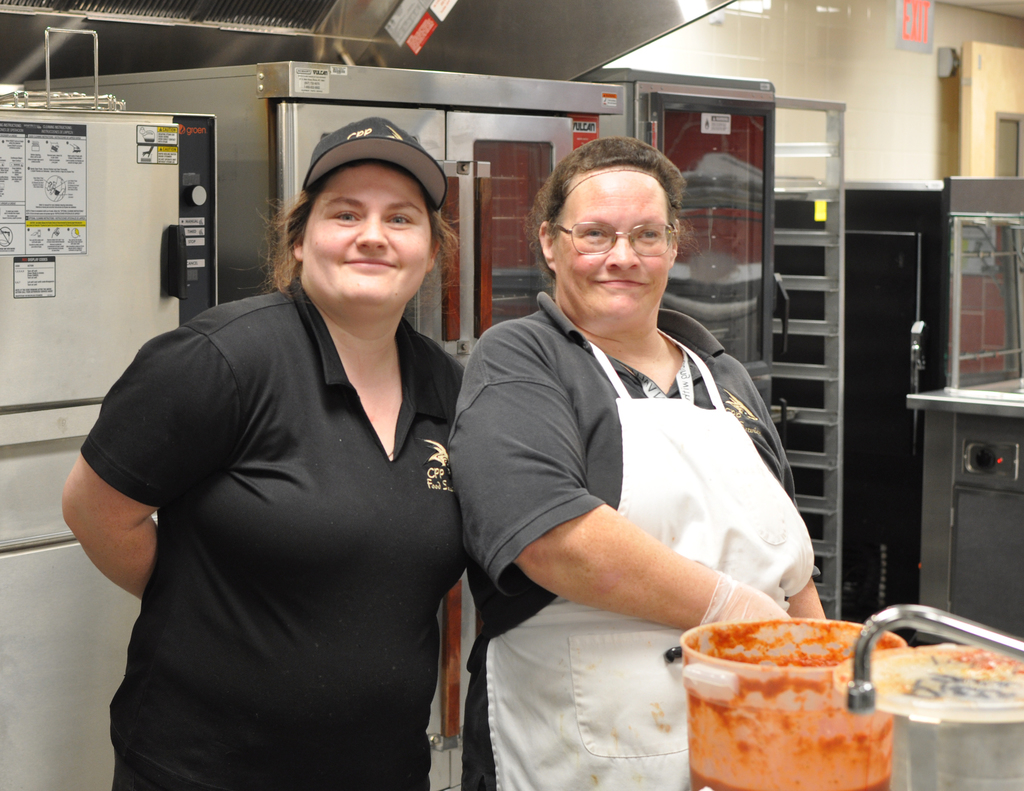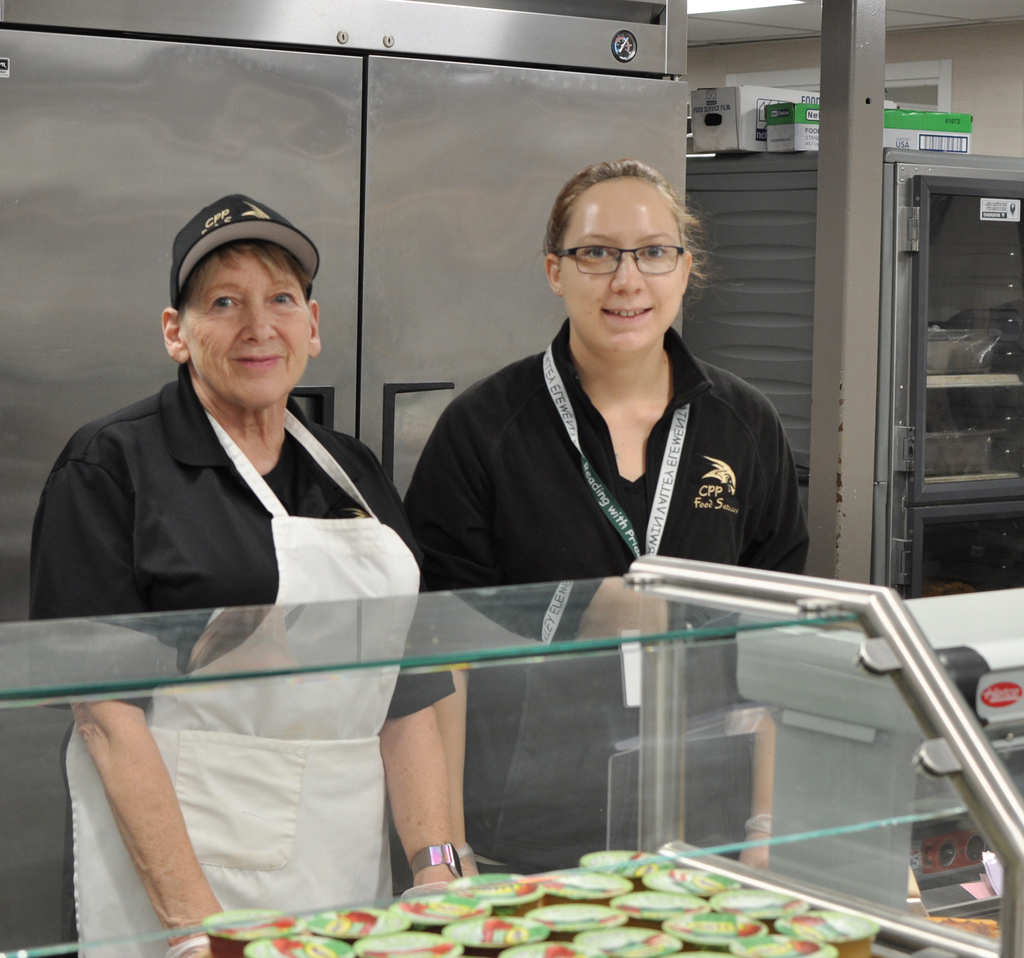 Kids Read Now update - students are reporting over 5,000 books read so far this summer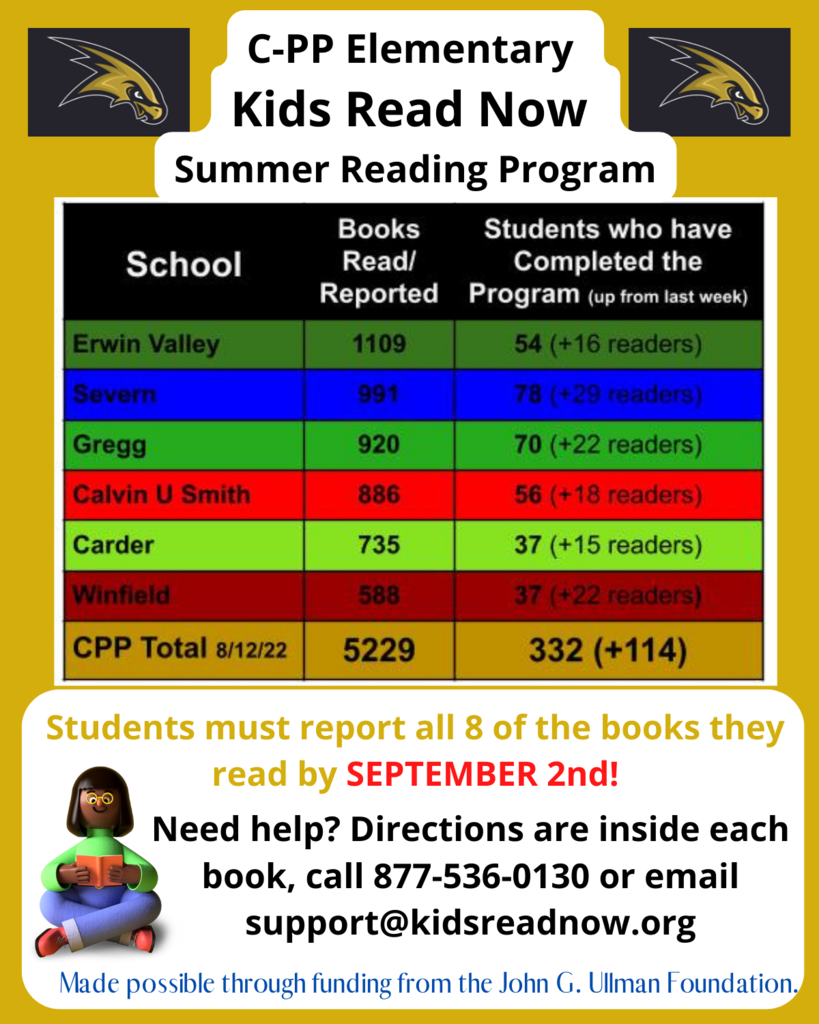 There is a Little Hawk Threads pop-up event today through Wednesday at Winfield Elementary. Open to all families in the CPP School District!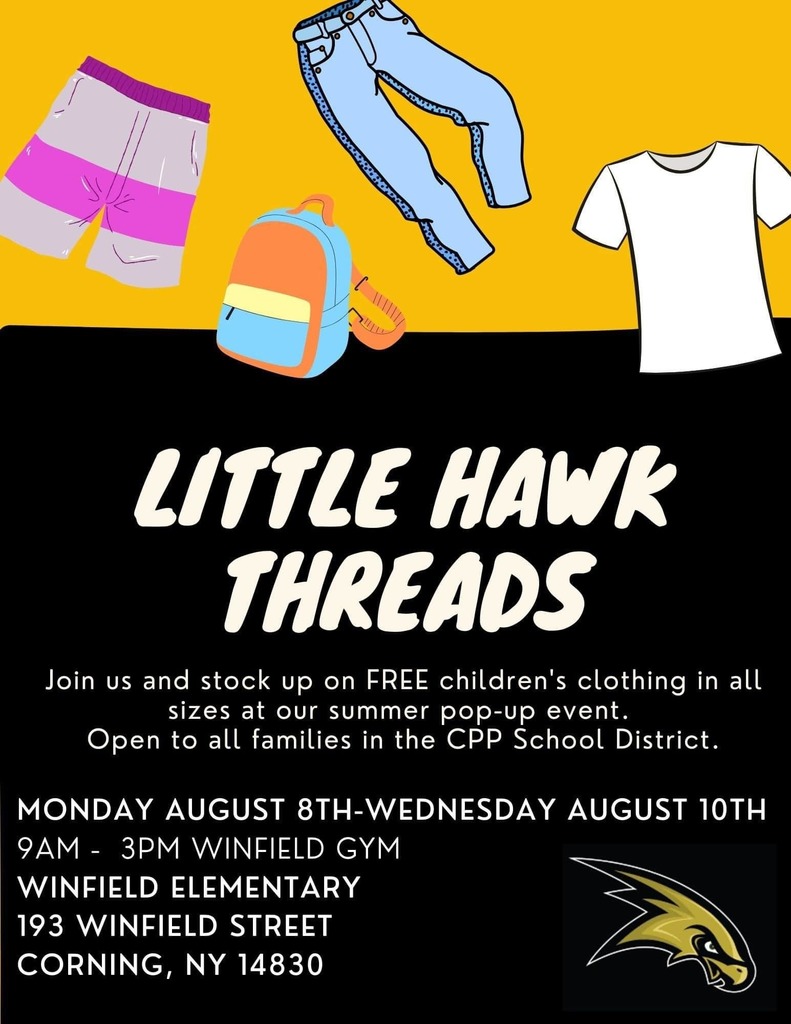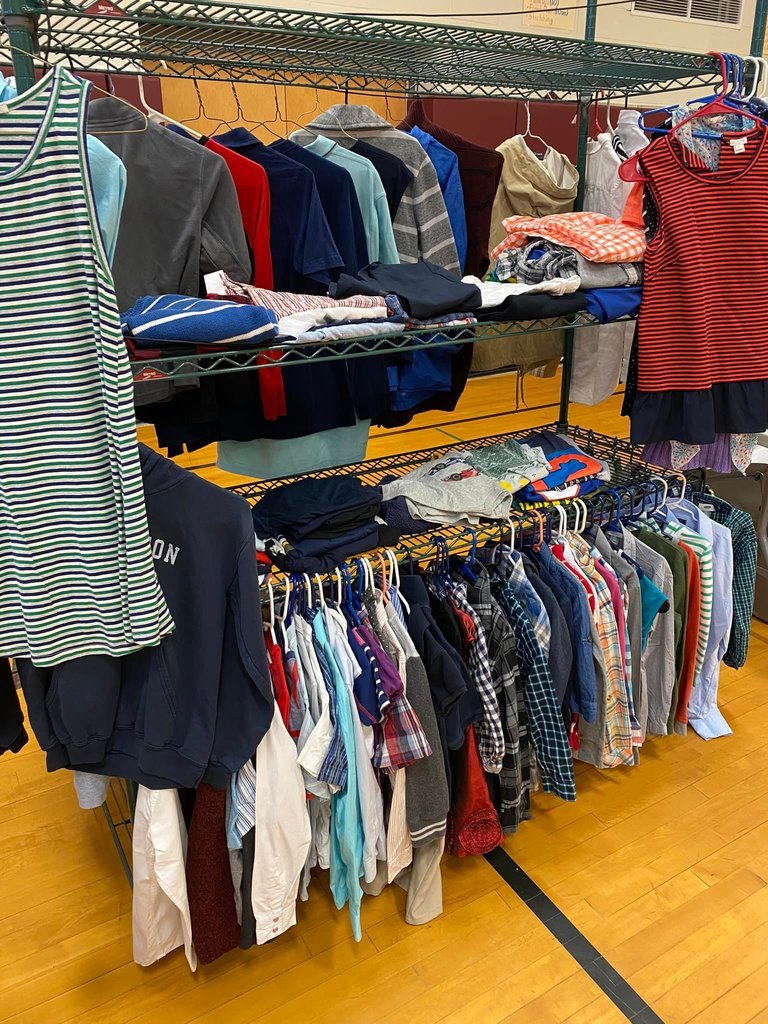 Over 3,700 books have been read and 37 students grades 1-5 have completed the program! Thank you to Hugh Gregg Principal Mrs. Collins for the update.


CPP's 1st through 5th graders have read over 2900 books in the Kids Read Now Program. For the latest update, check out the "news" section of the website.

Little Hawk Threads "pop-up" event at Winfield Elementary, Monday, August 8th-Wednesday, August 10th


Science and Discovery Center Science Camp! Click "news" to learn more!

The Free Summer Meal Program is available at many sites! Click the "news" link to learn more!