From the Rockwell Museum: 8th grade students enrolled in IB Digital Art classes at Corning-Painted Post Middle School created digitally collaged and annotated artwork that connects to their identities. In collaboration with art teachers Maria Goldwyn and Chelsea Xidis, 65 students visited the KIDS ROCKWELL Art Lab and the Digital Dome Theater at Corning Community College (CCC) in September to draw inspiration from Apsáalooke artist Wendy Red Star, nature and the night sky. The artwork represents how the students' personal identities are layered narratives.
https://rockwellmuseum.org/community-education/student-exhibits/voices2023/

We thank and honor our veterans for their service and sacrifice. CPPMS students made cards this week for the veterans at the Bath VA and the cards will be delivered today. Thank you to CPPMS teacher Mrs. Summa for organizing this project on behalf of the school.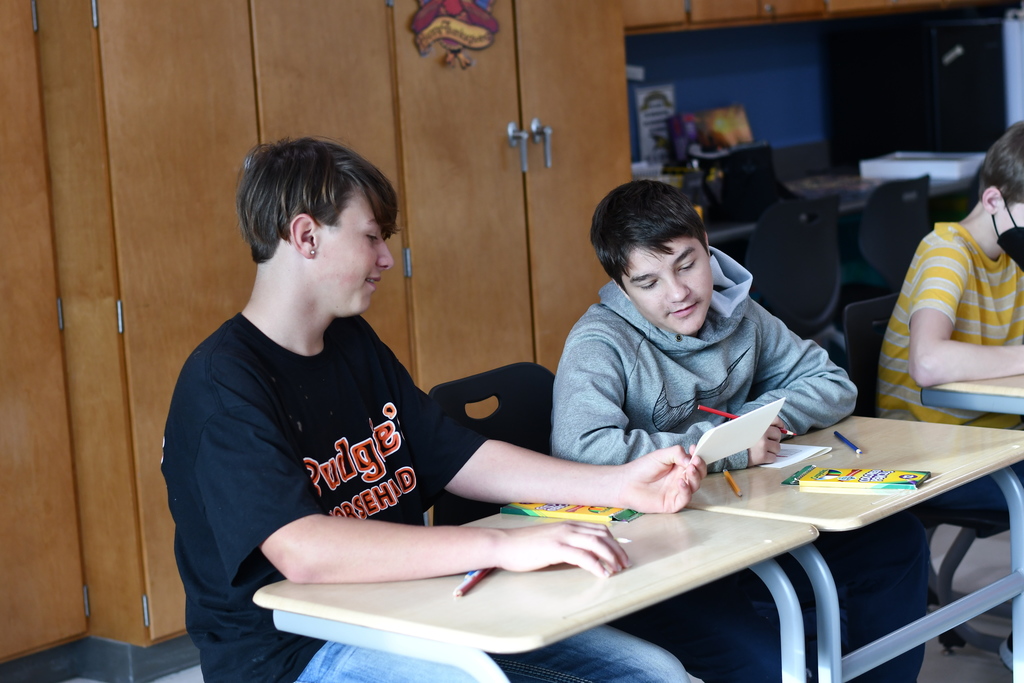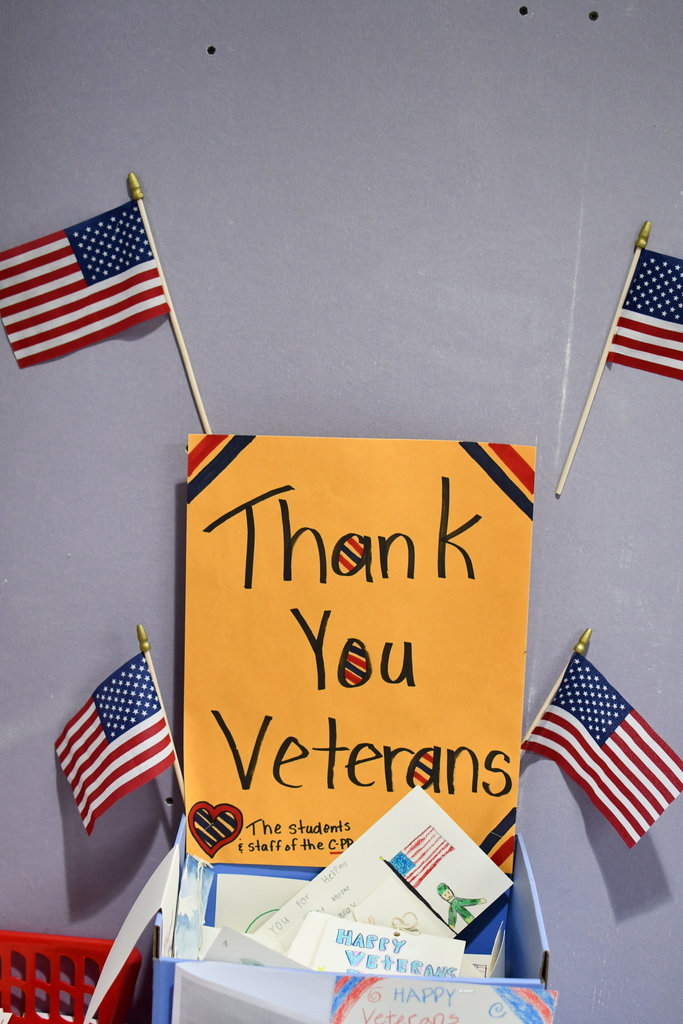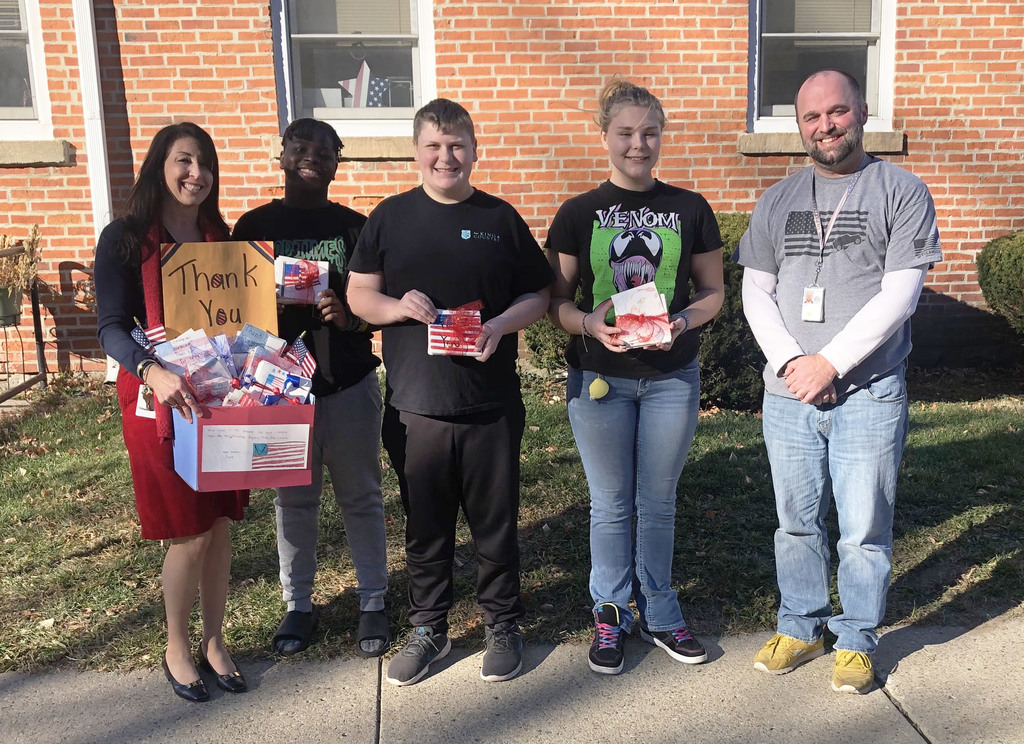 From the CPP Middle School Library: Making a difference- Cancer rocks for patients - Alyssa Page and Patty Carozza, both breast cancer survivors, came up with a great idea to support student creativity and comfort cancer patients and survivors. During their free time, Patty and Alyssa collected rocks which they painted pink, magenta, and white. At school, they met with the librarians, Donna Cornell and June Keuhn, to see if they could make this a Makerspace activity for their students. The teachers ended up choosing to bring their classes in to decorate rocks which will be delivered to cancer patients at the Corning Cancer Center. In addition to this, the staff at the middle school generously donated funds to help patients who can not afford gas or a means of transportation to get to their treatments. The bonus rocks were left out for other students to decorate. #TogetherAsOne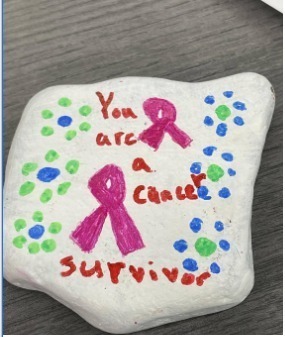 Hawks Modified Opening Day schedule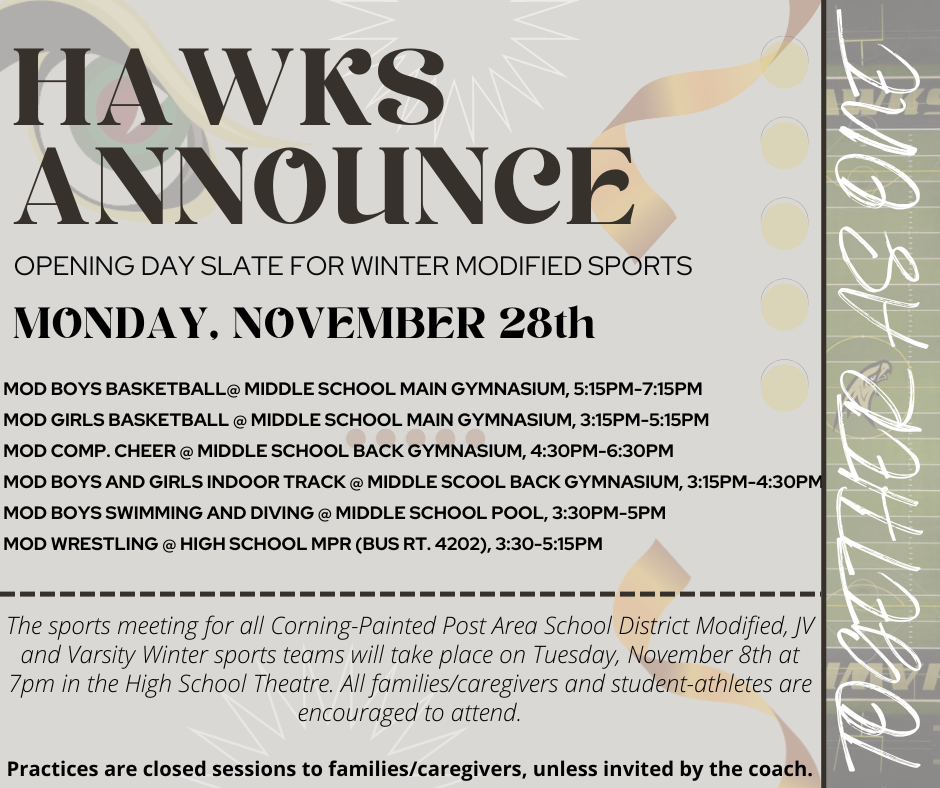 Corning-Painted Post Middle School Student Council is fundraising with SaveAround coupon books! This year we are offering contactless purchases
https://www.sapaynow.com/06000
and you have them shipped directly to you. Our official sale ends November 30th. Thank you for your support!

Last week was National School Lunch Week and we want to recognize our Food Service teams at the middle and high schools! #TogetherAsOne #NationalSchoolLunchWeek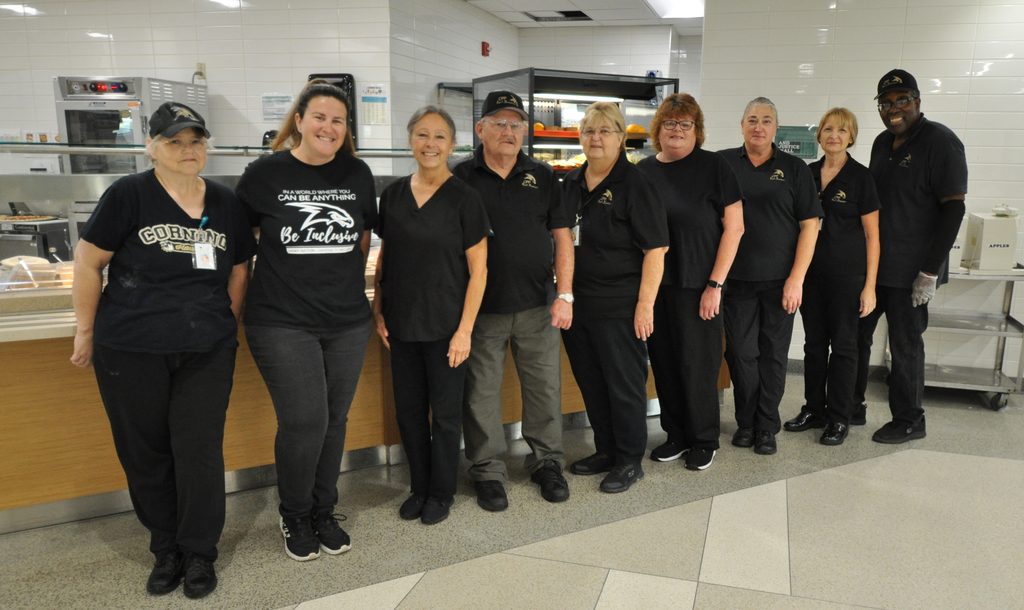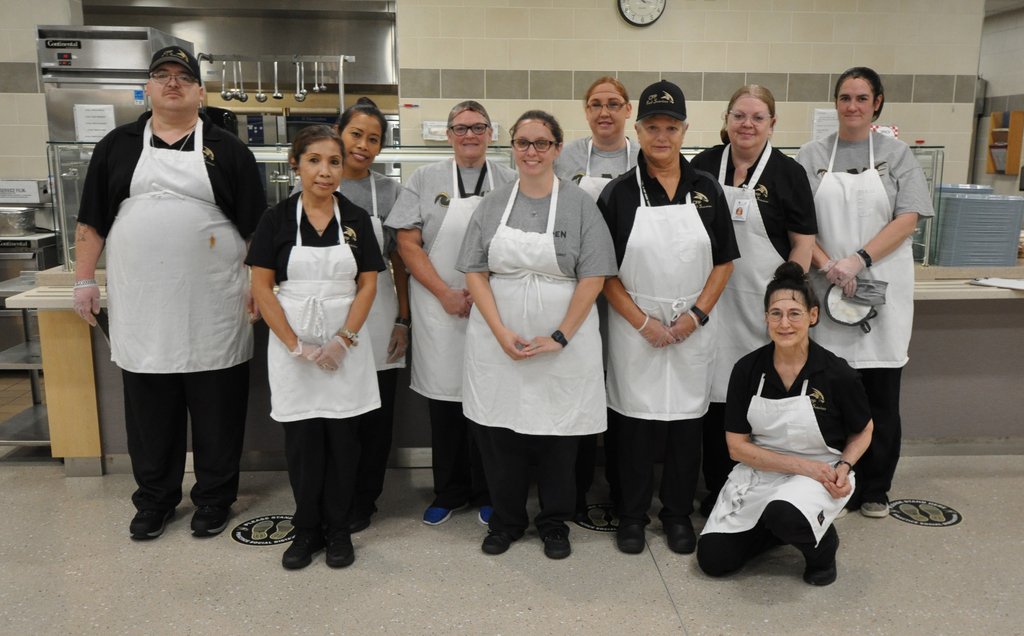 Fall Coaches Appreciation Day(s)! We are beyond thankful for our coaches at Corning. Our coaches impact the lives of many student-athletes in a positive way. THANK YOU! Go Hawks! #TogetherAsOne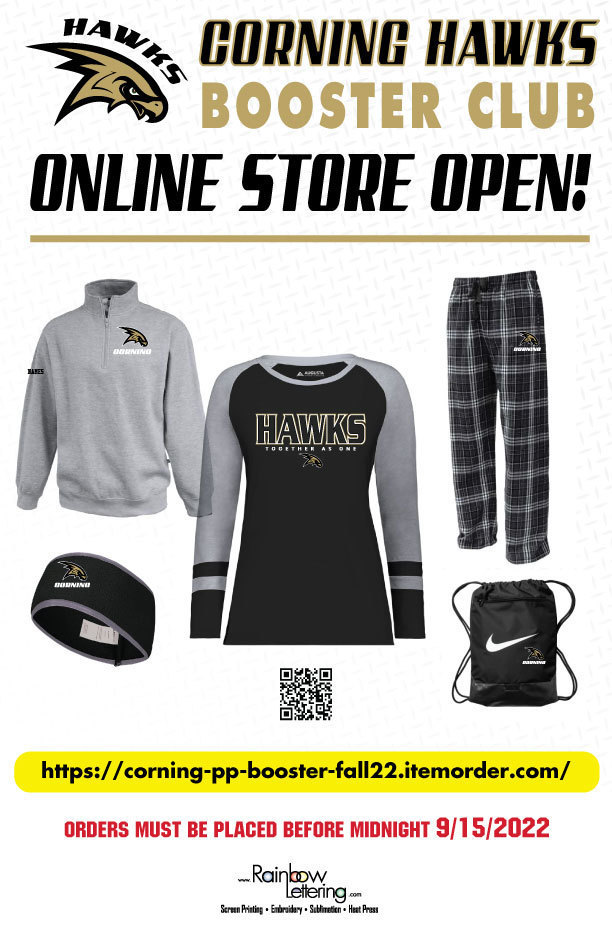 Welcome 6th and 9th graders!